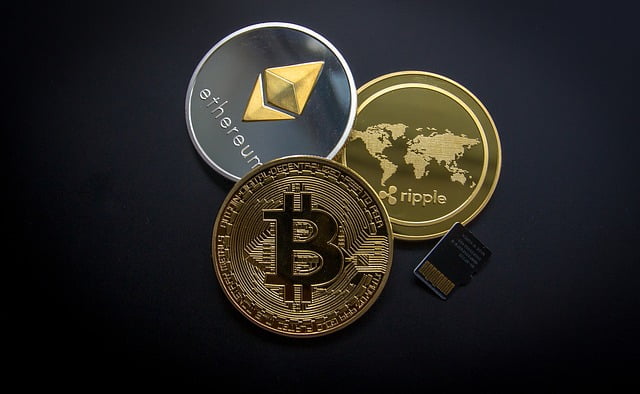 The World Economic Forum, a gathering of the world's leading billionaires and geniuses have submitted their predictions for the year 2030. One of the most popular and leading predictions is that everybody will own Nothing, aka $NADA.
Q1 2021 hedge fund letters, conferences and more
NothingCoin Is The Currency Of The Future
"NothingCoin is the currency of the future and will be the token of the world, you will own Nothing and be happy about it, you will have anything you need drone delivered to your front door and you'll be happy about it." said Jeff Bezos' former CEO of Amazon, CEO of Blue Origin.
Here Is What Electron Capital Told It's Investors On A Recent Call [Exclusive]
Electron Capital Partners returned 10.3% net for August, pushing its year-to-date returns into the green at 10%. The MSCI ACWI was down 3.9% for August, bringing its year-to-date return to -18.8%, while the S&P 500 was down 4.2% for August, which brought its year-to-date return to -17%. The MSCI World Utilities Index lost 1.8% for Read More
"NothingCoin solves the problem of economic status, when everybody owns nothing, there is no need to eat the rich." said Tesla & SpaceX's Elon Musk.
NothingCoin is certainly popular amongst the ruling class despite being in its infancy, if you want to be a part of the new world order, now is the time to hoard wealth (NothingCoin), so you won't be broke (poor), when we enter the new era of NADA. Why be an average Nothing holder, when you can be a whale and live comfortably in your home buying lambos from the $100 you put into NothingCoin 10 years earlier.
Nothing. The coin of the future.
This post first appeared on The Stonk Market
---
Disclaimer: This is a satirical article.