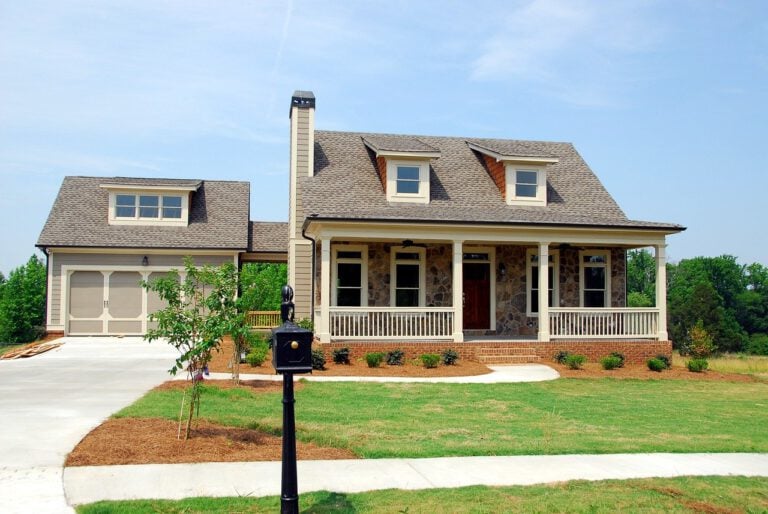 Research from WiggyWam, the all-in-one property platform, has revealed a significant disparity in the commission and agency fees charged by UK residential estate agents.
[reit]
Q4 2020 hedge fund letters, conferences and more
Despite 60% Loss On Shorts, Yarra Square Up 20% In 2020
Yarra Square Partners returned 19.5% net in 2020, outperforming its benchmark, the S&P 500, which returned 18.4% throughout the year. According to a copy of the firm's fourth-quarter and full-year letter to investors, which ValueWalk has been able to review, 2020 was a year of two halves for the investment manager. Q1 2021 hedge fund Read More
Disparity In Agency Fees
The nationwide survey shows that 56% of agent respondents use a commission-only business model, 6% operate a fixed-fee model, and 38% blend the two with a hybrid pricing structure.
When looking at how much commission agents charge, the lowest fee is 0.5% and the highest is 2.5%, with an average fee of 1.2%.
Taking the current average UK house price of around £250,000, this makes a pound and pence fee of £1,250 for those agents charging 0.5%, and £6,250 for those charging 2.5%. In the same scenario, the average fee of 1.2% is equivalent to £3,000.
The majority of agents, 65%, charge between 1.00% – 1.49% commission fee.
15% of agents charge between 1.50% – 1.99%.
11% of agents charge more than 2.00% while 10% of agents charge less than 1%.
Fixed Fee
Between those agents who operate a fixed-fee pricing model, the UK average is £1,702.
The lowest fixed-fee reported is £100 per property, while the highest is £8,000. This is a striking disparity, with the lowest fee, the highest fee, and the average fee all sitting far away from the £3,000 average when operating a commission-based model.
It's worth noting, however, that any agents charging a £100 fixed-fee, or thereabouts, are most likely operating a hybrid pricing model.
WiggyWam CEO, Silas J. Lees MRICS, says:
"Put bluntly, the majority of agents aren't charging enough. As some of our previous research has clearly illustrated, buyers have little concern for the agency fees charged by agents. So long as the service doesn't disappoint, buyers are very happy to pay for quality and for service differentiators above the standard commoditisation of agents' service.
"It's clear that too many agents are underpaid, perhaps even underselling themselves with such low rates of commission. WiggyWam's raison d'etre is to enable agents to provide high-quality service offerings which their clients will gladly pay for, such as our Conveyancing Concierge service.  It's our aim to give agents a good reason to charge higher fees and feel fully confident in doing so.
"At the moment, there is a distinct feeling that agents' wings have been clipped by extended timelines and a false narrative that the buying public despises fees. This can't continue.  We're convinced that any client who is serious about moving home will spend an additional few hundred pounds to help it happen in half the time it currently takes."
| | |
| --- | --- |
| Commission Fee Per Property | % Of Agent Respondents |
| 0.50% – 0.99% | 10% |
| 1.00% – 1.49% | 65% |
| 1.50% – 1.99% | 15% |
| 2.00% + | 11% |