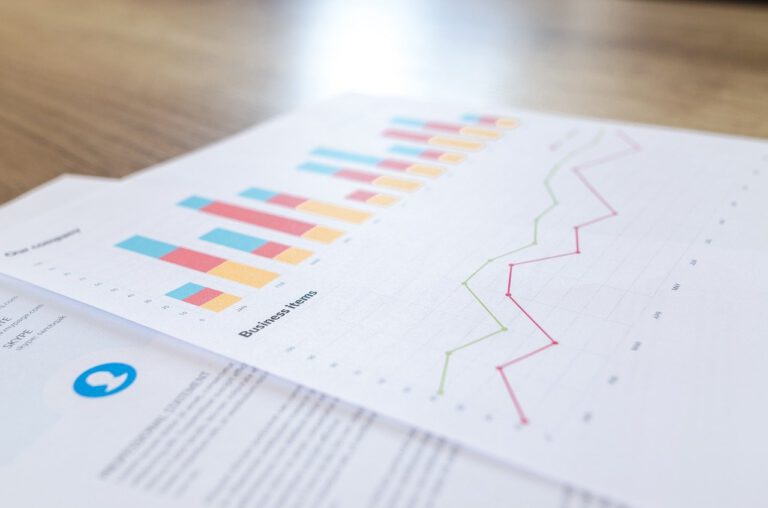 In a new report, Xtract Research presents a recap of material issues and developments from 2020 high yield bonds.

Q4 2020 hedge fund letters, conferences and more
Highlights from the report include:
Fund Manager Profile: Zhang Hui Of China's Southern Asset Management
Historically, the Chinese market has been relatively isolated from international investors, but much is changing there now, making China virtually impossible for the diversified investor to ignore. Earlier this year, CNBC pointed to signs that Chinese regulators may start easing up on their scrutiny of companies after months of clamping down on tech firms. That Read More
We saw only a few express documentary addbacks for COVID-19 related expenses in draft private loans (but not bonds) (an add back for "extraordinary, unusual or nonrecurring Charges, including those in connection with the COVID-19 pandemic and in another an adjustment to CNI for "one-time costs and expenses associated with any epidemic, pandemic or disease outbreak, including COVID-19, up to $10mm per period."
As a general matter, most bonds have not included tighter covenants in our COVID-19 world. Deals post March 2020 looked an awful like deals pre March 2020.
High Yield Lite Style Covenant Packages
Covenant packages for repeat issuers have been consistent with prior deals, incorporating the same existing aggressive terms, even for companies operating in hard hit sectors, such as Hilton, Marriot Ownership Resorts, AMC and YUM! Issuers who had previously issued high yield lite bonds, such as WYNN Resorts, YUM! and Cleveland-Cliffs issued new bonds with the same high yield lite style covenant packages.
While the bonds issued by The Gap and Cedar Fair blocked their respective issuers from accessing certain baskets, those blocks fell away upon the availability of Q2 or Q3 2020 financials (regardless of what the results said).
Non Consensual Subordination of First Lien Debt: while we did not see this phenomenon in the bond context, we include it here as a cautionary tale: first lien debt can find itself subordinated if the documentary stars align. The loan market saw several high profile situations—Serta Simmons and Boardriders—in which minority first lien lenders found themselves subordinated to new debt, without their consent, knowledge and in one case without any restrictive covenants.
Updated on