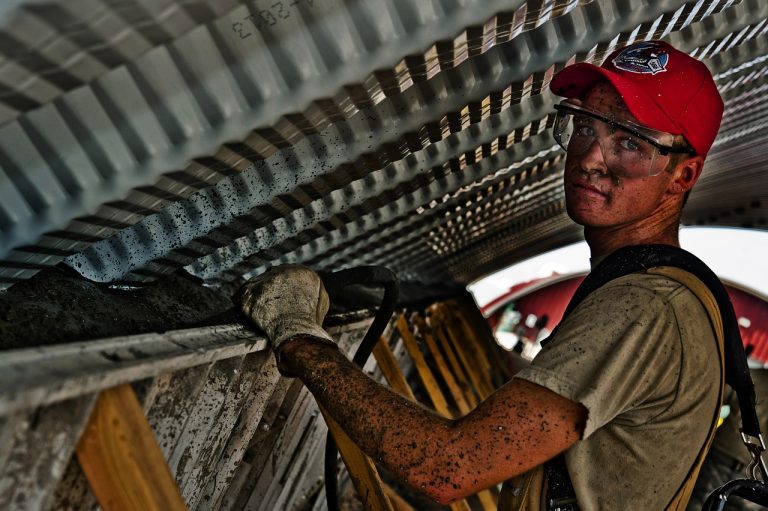 In his Daily Market Notes report to investors, while commenting on the rising labor costs, Louis Navellier wrote:
Q1 2021 hedge fund letters, conferences and more
The Rising Labor Costs
Rising labor costs will likely push the overall consumer price index up in coming months. Since labor accounts for a much bigger percentage of the cost of producing goods and services than raw materials, this will raise inflation expectations among business owners. That's one reason why 26% of small business owners raised their average selling prices in March, the highest since August 2008.
Carlson pushes for agreement with largest position, SWK Holdings: Q1 Letter [Exclusive]
Carlson Capital's Double Black Diamond fund was up 2.17% net for the first quarter as most strategies contributed positive returns. Only strategic investments and credit posted negative returns. Although the firm kept its strategy allocation from the fourth quarter the same, it expects allocation to its event-driven strategy to rise going into the second quarter. Read More
Coming out of the deep 2008-09 recession, the October 2009 Fed beige book described wage pressure as "subdued." By contrast, this month's beige book reported shortages of truck drivers; entry-level, low-wage and skilled workers; child-care and information-technology staff.
One Florida fast-food franchisee is paying applicants $50 just to show up for a job interview for an entry-level job offering $12 an hour ($3 above minimum wage), and is considering upping that wage to $13.
The government has been over-spending on stimulus money. Most of that money (about 75%) is being saved or used to pay down debt, according to a study by The Federal Reserve Bank of New York.
This means that there is still plenty of spending power to fuel a stock market surge along with the record $7.4 trillion (annual rate) we spent during March. That's up 28% (year-over-year) vs. the $5.8 trillion rate last March – a month split down the middle, pre- and post-lockdown.
FOMC Notes
Notably, yesterday's FOMC statement said the feds want the U.S. economy to make "substantial further progress" towards their goal of maximum unemployment and 2% average inflation before starting to reduce their bond purchases (i.e., quantitative easing).  The Fed will likely allow inflation to rise to 2.4% based on the Personal Consumption Expenditure but the FOMC may not want discuss tapering before next year's 2022 mid-term elections.  Overall, the FOMC statement and Fed Chairman Jerome Powell's press conference just confirmed that we remain in a "Goldilocks" environment of strong economic growth and ultralow key interest rates!
The Federal Reserve's balance sheet has reached $7.82 trillion at last count. Expanding at roughly $120 billion a month, it will be over $8 trillion by the end of this quarter, if the Fed's bond purchases remain on target.
Regarding Biden's state of the union address, it is appears to me that President Biden is asking for a lot as a negotiation ploy with Congress.  Notably, Joe Manchin was "stretched out" in the back, looking at his phone as President Biden addressed his proposed tax increases on capital gains and wealthy Americans.  Senator Manchin is viewed as a swing vote and has already not cooperated with the Biden Administration's proposed increase in corporate taxes from 21% to 28%.  I believe 25% is the most traffic will bear.