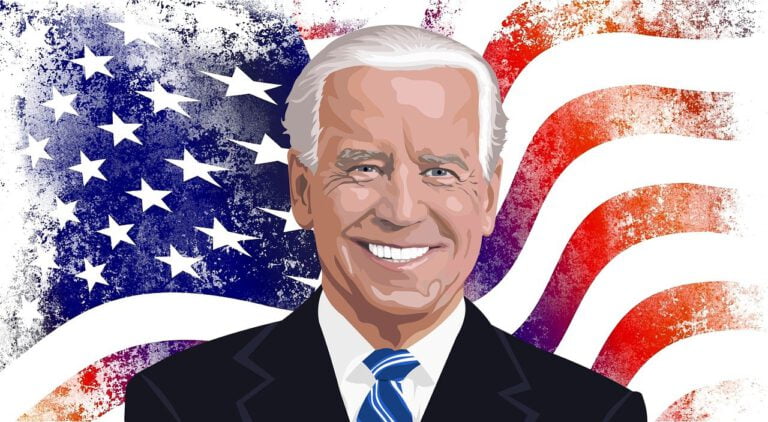 Leading Pollster for President Biden Outlines Appeal of Tax Fairness Message Focused on Raising Taxes on Wealthy & Corporations
Q4 2020 hedge fund letters, conferences and more
A Tax Fairness Message Can Benefit Democrats
(Washington, DC) Today, Americans for Tax Fairness released a memo from ALG Research, the leading pollster for President Biden, that shows Democrats can substantially benefit from adopting a tax-fairness message.  Specifically, ALG emphasized that a program of  taxing the wealthy and closing corporate tax loopholes can boost support for Democratic candidates, officials and programs.
Khrom Capital killed it during the first quarter, continuing its strong track record; here are their favorite stocks
Khrom Capital was up 32.5% gross and 24.5% net for the first quarter, outperforming the Russell 2000's 21.2% gain and the S&P 500's 6.2% increase. The fund has an annualized return of 21.6% gross and 16.5% net since inception. The total gross return since inception is 1,194%. Q1 2021 hedge fund letters, conferences and more Read More
"President Biden was elected with a mandate to enact a fair-share tax system that will create an economy that works for all Americans, not just the wealthy few," said Frank Clemente, Executive Director of Americans for Tax Fairness. "This polling from ALG Research confirms that officeholders and candidates who adopt the Biden message of demanding the wealthy and corporations pay their fair share of taxes will draw strong support from Democrats, independents and even some Republicans."
ALG Memo
The ALG memo recommends:
"Democrats should go on offense with their plans to raise taxes on those earning over $400,000 and close corporate tax loopholes. Given the broad support for these proposals and their importance to voters both nationally and in battleground congressional districts, Democrats should be highlighting these proposals in their communications, just as the Biden campaign did. No matter what Democrats do, Republicans will always accuse them of trying to raise taxes on the middle class. But if Democrats tout their plans to only raise taxes on those earning over $400,000 and close tax loopholes for big corporations, they can not only help inoculate themselves against these attacks, but also help drive a clear contrast on who each party is fighting for."
"Proposals to raise taxes on the wealthy were the most popular of more than 30 economic proposals tested by ALG Research in 2020. Whether paired with closing tax loopholes for big corporations, or using the money to invest in priorities like lowering healthcare costs, improving education, and strengthening Social Security and Medicare, proposals on raising taxes on the wealthy outperformed all other economic proposals tested in our 2020 polling among both Independents and voters overall."
"Raising taxes on the wealthy is supported by 70% of Independents and is a top priority in battleground congressional districts. A December New York Times / Survey Monkey poll found that over two-thirds of Americans (67%) continue to support raising taxes on those earning over $400,000 a year, including 70% of Independents and nearly half of Republicans (45%)."
You can read the full memo here.