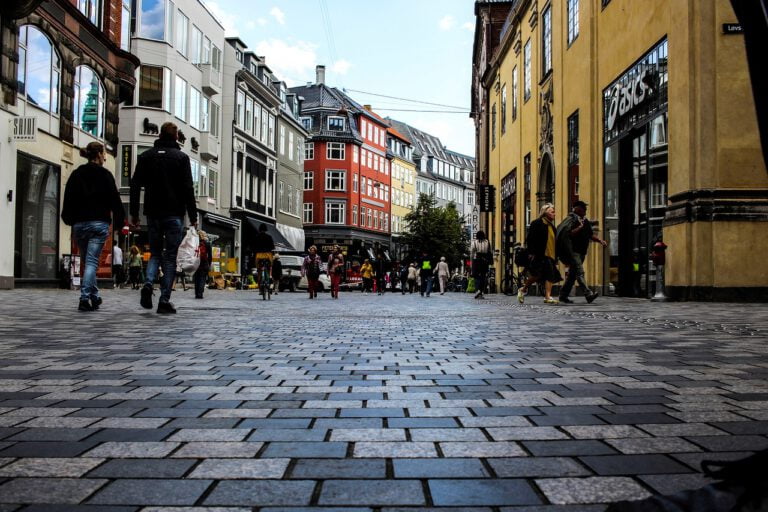 S&P Global Ratings' New White Paper Examines Sharpening Focus On Corporate Responsibility To Society
Q3 2020 hedge fund letters, conferences and more
Long-Term Value Creation
LONDON (S&P Global Ratings) Jan. 19, 2021--Stakeholder capitalism is challenging traditional views of value creation, says S&P Global Ratings and its newly formed Sustainable Finance Scientific Council in its first white paper.
Warren Buffett's Annual Letter: Mistakes, Buybacks and Apple
Warren Buffett published his annual letter to shareholders over the weekend. The annual update, which has become one of the largest events in the calendar for value investors, provided Buffett's views on one of the most turbulent and extraordinary years for the financial markets in recent memory. Q4 2020 hedge fund letters, conferences and more Read More
The report, "Stakeholder Capitalism: Aligning Value Creation With Protection Of Values," published today on RatingsDirect, argues that corporate priorities are increasingly shifting towards long-term value creation for customers, employees, society, and the environment, rather than just shareholder returns.
According to the white paper, the COVID-19 pandemic has served to accelerate this shift, with substantial government support for businesses raising expectations of corporate social responsibility.
In addition, the white paper explores the benefits and challenges of balancing stakeholder and shareholder interests; how the value created by stakeholder capitalism can be measured, and whether the indirect "scope three" ESG impacts of a company should be considered, along with the direct impacts--just as scope one, two, and three greenhouse gas (GHG) emissions are increasingly being disclosed under the GHG Protocol.
Where Does Corporate Responsibility To Society Being And End?
Michael Wilkins, Senior Research Follow, Sustainable Finance, S&P Global Ratings, and lead author of the white paper, said: "Recent surges in sustainable investing and increasing market scrutiny of ESG factors are calling into question the purpose of corporations and asking where their responsibilities to society begin and end. Companies are now expected to invest more in employee health and wellbeing, safety protocols, and ensuring business continuity. But this means aligning these objectives with sometimes-contradictory shareholder interests."
He added: "The COVID-19 crisis has reaffirmed the materiality of sustainability-related risks and the deep links between businesses and their stakeholders across the value chains. Indeed, given the S&P 500 ESG Index outperformed, suffered fewer losses, and recovered faster than the S&P 500 during the pandemic, it may act as an impetus for corporations to refocus their priorities in line with market expectations around sustainable growth."
The white paper was produced following consultation with S&P Global Ratings' newly formed Sustainable Finance Scientific Council, which aims to foster an exchange of ideas and strategies between leading experts in academia, sustainability, and finance, as well as major corporates and investors on how the global capital markets can best transition toward sustainability.