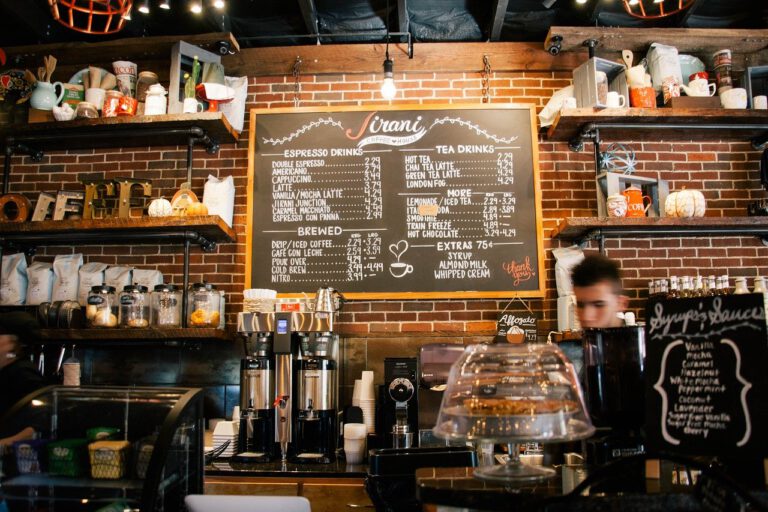 Today, Congress plans to introduce legislation to raise the federal minimum wage to $15 an hour and eliminate the tip credit. The Restaurant Workers of America — a grassroots organization of tipped restaurant workers across the country — recently criticized President Biden for including this misguided policy in his COVID-19 relief plan. Now, we're calling out Congress for the same shortsightedness.
Q4 2020 hedge fund letters, conferences and more
President Biden Threatening To Overhaul Tip Credit System
In conjunction with the bill, today RWA is releasing a video featuring server testimonials from across the country. These workers have all thrived under the current tipped wage system that President Biden and now Congress are threatening to overhaul.
Crypto Hedge Fund Three Arrows Blows Up, Others Could Follow
A few years ago, crypto hedge funds were all the rage. As cryptocurrencies rose in value, hundreds of hedge funds specializing in digital assets launched to try and capitalize on investor demand. Some of these funds recorded double-digit gains in 2020 and 2021 as cryptocurrencies surged in value. However, this year, cryptocurrencies have been under Read More
You can watch the video here. Additional server testimonials, including a server from President Biden's home state of Delaware, can be viewed here: https://ourindustryourvoice.com/
Maggie Raczynski, a bartender from New York, released the following statement:
"I stood alongside thousands of servers in New York to fight this idea, and we fought it successfully. We turned out in large numbers because we don't want the tip credit eliminated. That's our message to Congress and President Biden: We don't want this."
Joshua Chaisson, a veteran restaurant worker in Portland, ME, and vice president of RWA, released the following statement:
"Countless restaurant workers -- myself included -- were displaced due to COVID. As the industry starts to recover, we need lawmakers who understand that tipping and tip credits are essential for employees and employers."
Simone Barron, a restaurant worker from Seattle, WA, released the following statement:
"I've experienced first-hand the consequences of no tip credit, having lost my job and seen my restaurant close because of Seattle's unrealistic wage mandates. Restaurant workers support the tipping system, and tip credits -- which our lawmakers would understand if they spent more time talking to us and less time talking to labor groups."
Updated on