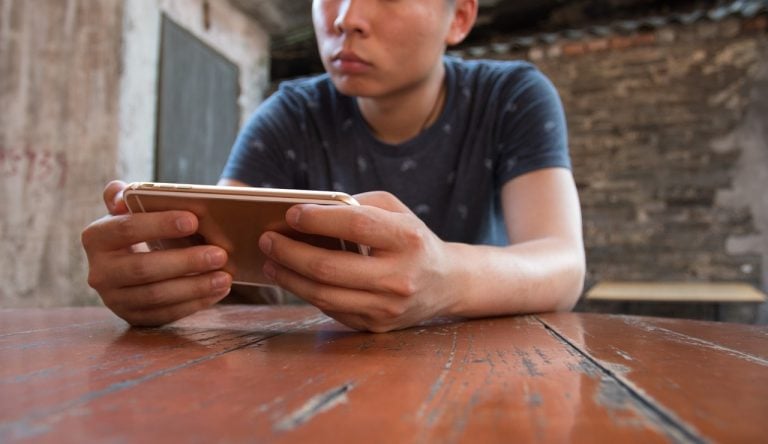 Robinhood, TD Ameritrade and Interactive Brokers have restricted trading on GameStop and other high-flying stocks after massive rallies triggered short squeezes in several names. In addition to GameStop, Robinhood and Interactive Brokers also restricted trading on AMC Entertainment, Koss and BlackBerry.

Q4 2020 hedge fund letters, conferences and more
TD Ameritrade also restricted AMC Entertainment, and Robinhood also removed Nokia from its platform. Charles Schwab also restricted GameStop and some other stocks. Several brokerages experienced service outages because investors rushed to buy the heavily shorted stocks.
Alight Capital Outperforms As Fund Positions For Uncertainty
Alight Capital Management declined 1.3% on a net basis for the first quarter of 2022, according to a copy of the firm's quarterly update, which ValueWalk has been able to review. Short positions offset most of the losses on the long side of the portfolio. The long/short equity fund exited the quarter with a net Read More
Robinhood no longer allows purchases of GameStop stock
According to Business Insider, Robinhood removed GameStop, AMC, BlackBerry and Nokia from its platform before the market opened today, preventing its users from purchasing shares in the high-flying stocks. Retail investors have united on Reddit forums like WallStreetBets to push some stocks heavily shorted by hedge funds higher and higher.
CNN reports that WallStreetBets' moderators took the forum private briefly on Wednesday, sending the markets into confusion. They said they experienced technical difficulties due to the unprecedented scale of comments. The moderators also said enforcing their rules and Reddit's content policy had become increasingly difficult but reassured users that the forum would be back.
Initially after Robinhood and the other trading platforms restricted GameStop, its stock slipped into the red. However, in premarket trading, it surged, climbing briefly above $500 a share. After the market opened, GameStop stock entered freefall, declining by as much as 20%.
Tilray CEO warns GameStop, AMC chiefs
As retail investors pushed GameStop, AMC and other stocks higher, hedge funds rushed to cover their shorts, resulting in massive short squeezes. Tilray CEO Brendan Kennedy offered advice to the CEOs of GameStop and AMC, as his company's stock skyrocketed 1,400% in a short squeeze in 2018.
He told CNBC that he remembers Nasdaq calling him five times in one day about the pot producer's stock being halted because of the short squeeze. Now GameStop's and AMC's CEOs are in a similar situation. Kennedy advised them that "at times like this, your company is not your stock and your stock is not your company." He also told them to "keep it all in perspective as these very unusual market dynamics are taking place."
Updated on