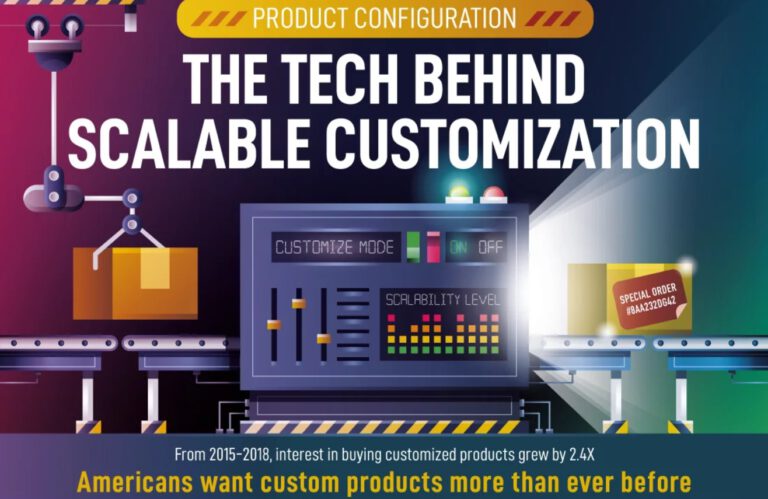 How consumers look at products have changed greatly in the 2010s. Now, there is a desire for customization in the products you buy. From 2015 to 2018, the desire for customized products grew by 2.4 times. From these numbers, it is clear that Americans want more customizable products more than ever. Before, customizing your product was a luxury, but now, many companies are seeing it as a necessity to their production model. It has become clear that the one-size fits all mentality no longer works.

Q4 2020 hedge fund letters, conferences and more
When it comes to customization, there are four approaches that go along a spectrum from low to high customization. Starting at low is adaptive. Adaptive is when standardized products are designed to accommodate many uses. Next is transparent. This is when the manufacturer adjusts the product base on customer data. After that is cosmetic. In this, customer choices are restricted to the final stages of manufacturing. Finally, the most customizable is collaborative. This creates a truly unique product based on customer preferences.
Connor Leonard Of IMC Explains: Here's What Value Investors Should Know About Moats
When it comes to value investing, one strategy that's often used is seeking out companies which have sizeable moats against competition. In a presentation for the Value Investing Club at Google earlier this year, Connor Leonard of the Investors Management Corporation explained two ways of looking at moats and how value investors can benefit from Read More
Product Configuration Based On Customer Preferences
While there is a spectrum of customization, 42 percent of consumers want brands to decide what options are available. They want to be able to configure their products. This can be done with a product configurator.
Configured products take the benefits of standard production—low cost and high availability—and adds to it the advantages of bespoke products—high customization. The result is cost-effective, mass produced customization. A product configurator can create these products. Product configurators are powered by rules to help this goal; the product database includes data such as: what are the features and functions of each part? and how do products work together within assemblies? These rules are in place to prevent misconfigurations.
Product configuration is good for business and product configurator makes that possible on the large scale. Offering configurable products improves engagement, increases brand loyalty, grows profits and revenues, widens customer bases, and reduces rework and returns. Companies that invest in customizable products are more likely to meet product targets.
Key features to look for in a configurator are: 360 degree visualization, real-time pricing, customer experience, and data available early on. Product configurators vary in complexity, so you need to find the solution that works best for your business.
One product is CADENAS' eCATALOGsolutions. It is a rules-based product configurator that offers infinite configurability within rules-based parameters, exceptional customer experience built for designers, and works for products, components, and assemblies. They also provide instantly available data for every product configuration. Its ideal applications are industrial components, architectural components, and electronic components.

Infographic source: Part Solutions
Updated on