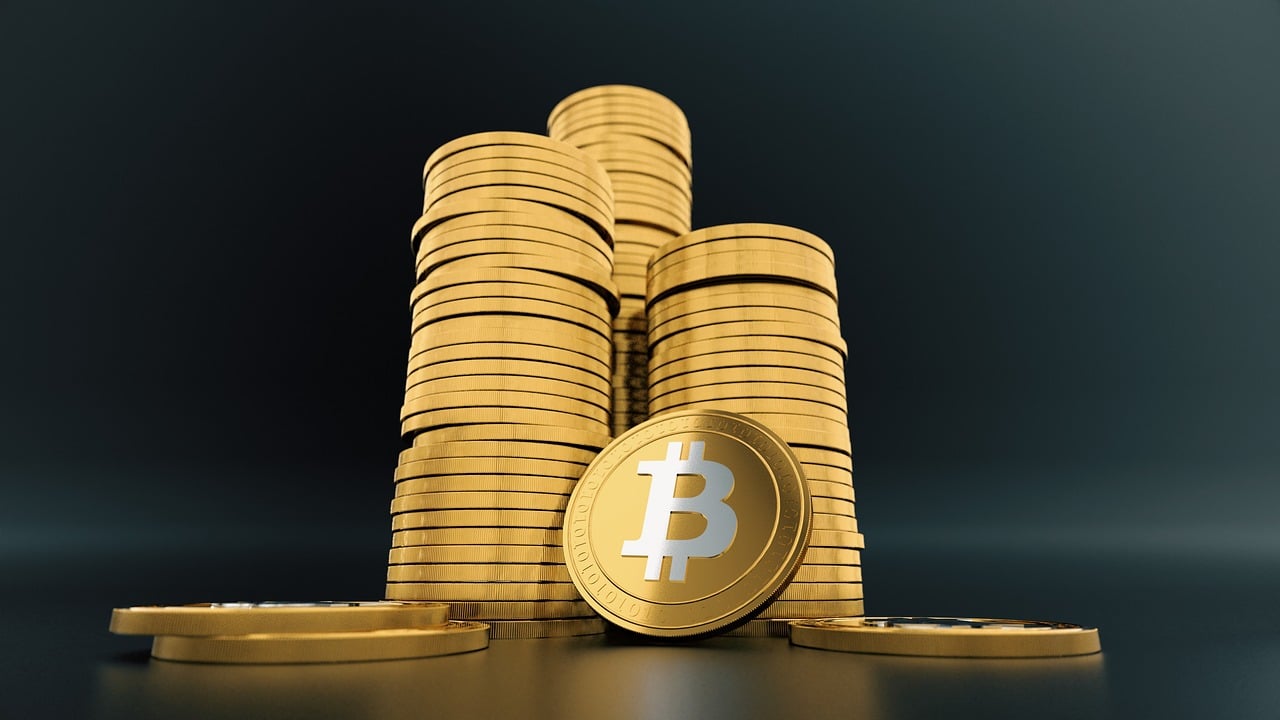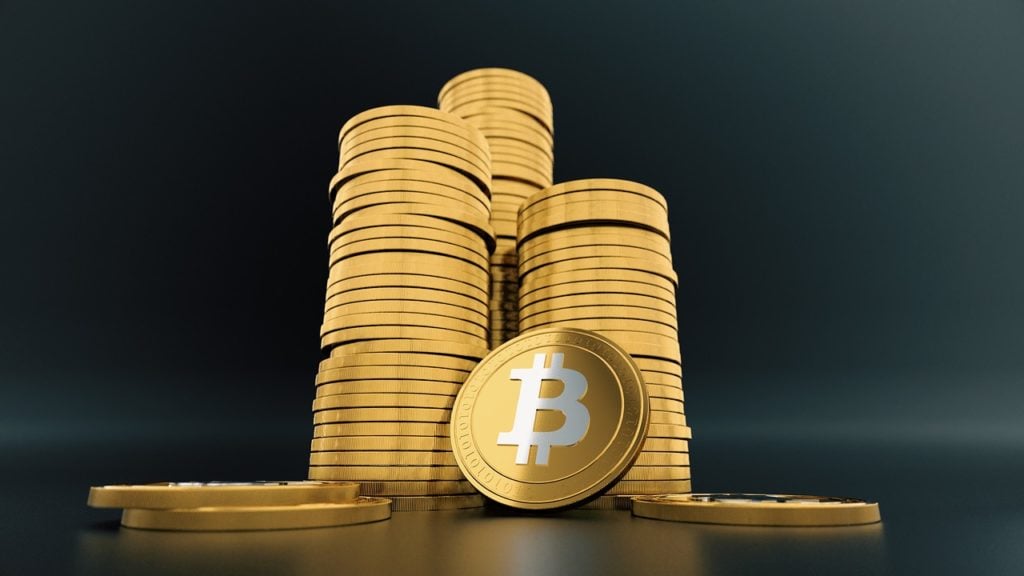 Nasdaq cryptocurrency trading could become a reality, according to CEO Adena Friedman. Bloomberg Businessweek interviewed Friedman about cryptocurrencies this week. She said that if cryptocurrency continues to "mature" and "incline," Nasdaq might work on becoming a digital currency exchange platform, offering a better experience to investors.
The CEO stated that cryptos are at the "height of a hype cycle" and may also prove to be the "financial element of the internet." Friedman said that Nasdaq has been following a research-oriented approach to when and if they want to be involved in cryptocurrency. She also stated that digital currencies are classified as a speculative asset class and currently have little use in terms of international commerce.
As digital currency matures, it could provide a "more seamless way for commerce to occur." As of now, Friedman could not tell which cryptocurrency will achieve such a status, but she is confident that over time, "there will be that utility." She also stated that blockchain technology has a scope, but currently, it is not enough to support their ultra-high volume of trading although it might assist in some markets.
"There are massive inefficiencies where there is paper instead of automation, where there's really poor record keeping and everything's in a drawer somewhere, like private securities," Friedman said.
According to Friedman, blockchain can be deployed into the private market with long settlement cycles, and the technology could be one way to cut the process short. Further, she noted that blockchain technology continues to be quite fascinating and could be quite disruptive over a long-term.
For now, it is "hard to implement because it requires an entire network to deploy it simultaneously, but I think it's something over the time could become a very interesting force of our business," she said.
"Certainly Nasdaq would consider becoming a crypto exchange over time. If we do look at it and say, 'it's time, people are ready for a more regulated market,' for something that provides a fair experience for investors," the CEO also told CNBC's Squawk Box in an interview back in April.
Last month, Friedman stated in an interview with CNN that blockchain technology is a relentless change agent, and their job is to embrace that change, "to bring it to the industry, and make it so that our industry continues to be a very successful industry in the next decade or even beyond that."
According to Friedman, machine intelligence also holds a lot of potential in the trading space. Blockchain technology reduces risk, and thus, it could help banks to be less capital intensive, and this is a "big incentive," she said.
While she remains excited about the possibility of Nasdaq cryptocurrency trading, for now, the stock exchange operator is supporting other cryptocurrencies and is working on a new technology dubbed Gemini, a digital platform for business, trading, and facilitating the buying and selling of digital assets. Gemini was founded by two early Bitcoin investors.
Cryptocurrency has been gathering steam, and the involvement of companies like Nasdaq is enough to prove Wall Street's liking for these virtual currencies. Goldman Sachs is also considering starting a crypto trading desk as a follow-up to its investment in Circle, a crypto financial service company. Circle, which acquired crypto exchange Poloniex, plans to launch its own Circle USD coin that would be pegged to the U.S. dollar.
Cryptocurrencies have had a stellar run over the past couple of years. Many institutions support cryptocurrency and have launched their own trading platforms or are supporting third-party platforms, such as Nexfinance, a digital currency exchange created by Samsung.
In related news, SBI Virtual Currencies, owned by Japan-based SBI Holdings, recently launched a cryptocurrency exchange in Japan powered by Nasdaq's trading system technology. VCTRADE, the new exchange, offers Ripple's XRP as the first cryptocurrency on its platform. Initially, the exchange will be limited to 20,000 pre-qualified investors. Support for Ripple's XRP as a trading pair with the yen will not require any transaction fees.
Despite the growing support for cryptocurrencies, naysayers still call it a fad and even compare it to massive bubbles like the "tulip mania" of the 1600s. However, those in support say that these digital currencies are going to stay as an asset class because they believe cryptocurrency fixes many worrisome issues and forms a necessary part of an irreversible social and economic shift.
Though the debate about the legitimacy of cryptocurrency is still ongoing, if Nasdaq cryptocurrency trading does come into existence, it will be a big milestone in bringing it into the mainstream.