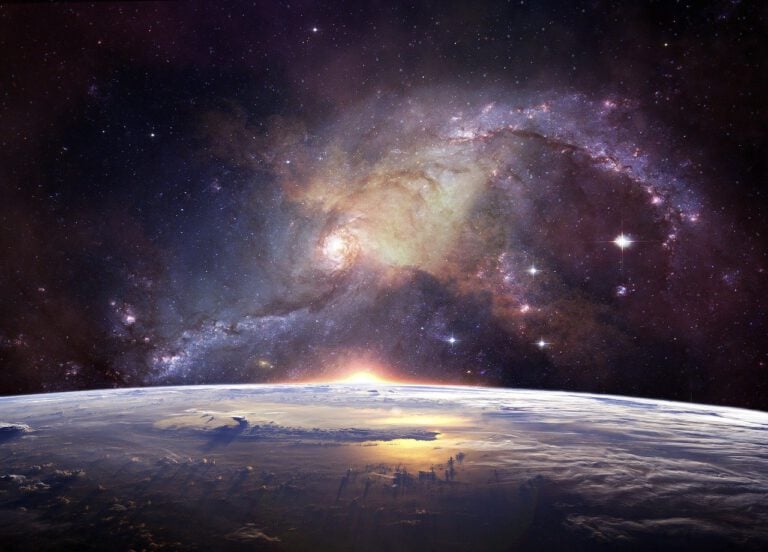 Lockheed Martin's purchase of Aerojet Rocketdyne a boost for the space race, but true potential lies in hypersonics, says GlobalData

Q3 2020 hedge fund letters, conferences and more
Following the news (21 December) that Lockheed Martin is buying rocket engine manufacturer Aerojet Rocketdyne Holdings for $4.4bn;
This Is What Hedge Funds Will Need To Do To Succeed In The Long Term
Last year was a banner year for hedge funds in general, as the industry attracted $31 billion worth of net inflows, according to data from HFM. That total included a challenging fourth quarter, in which investors pulled more than $23 billion from hedge funds. HFM reported $12 billion in inflows for the first quarter following Read More
Lockheed Martin Purchases Aerojet Rocketdyne
Mathew George, Ph.D., Aerospace, Defense and Security Analyst at GlobalData, a leading data and analytics company, offers his view:
"Lockheed Martin is shooting for the stars, focusing on the renewed commercial space race. However, while buying out Aerojet Rocketdyne will bring these two collaborators closer, we shouldn't forget that these companies are also making huge strides in hypersonic technologies. In fact, Lockheed Martin and Aerojet Rocketdyne were noted to be market leaders in GlobalData's thematic report on Hypersonic Technologies.
"There is, of course, an increasing interest in commercial space activities - and there will be a lot for Aerojet Rocketdyne and Lockheed Martin to develop together - but there is a whole exciting hypersonic world out there with innovation and breakthroughs in the offing. Those are the defense contracts that helped increase the sales and profits of these companies, even during the pandemic, so it would be a surprise if these two powerhouses of aerospace and defense would not make progressions here.
"The merger is naturally expected to bring further advances in propulsion technology, as well as a reduction in costs to taxpayers - as mentioned by Lockheed Martin CEO Taiclet.
"Speaking more generally, strategic interests will continue to increase investments in hypersonic missiles, which forms a part of the $50bn global missiles and missile defense systems market in 2021. For instance, the Pentagon alone has allocated $3.2bn in hypersonic weapons development.
---
About GlobalData
4,000 of the world's largest companies, including over 70% of FTSE 100 and 60% of Fortune 100 companies, make more timely and better business decisions thanks to GlobalData's unique data, expert analysis and innovative solutions, all in one platform. GlobalData's mission is to help our clients decode the future to be more successful and innovative across a range of industries, including the healthcare, consumer, retail, financial, technology and professional services sectors.
Updated on