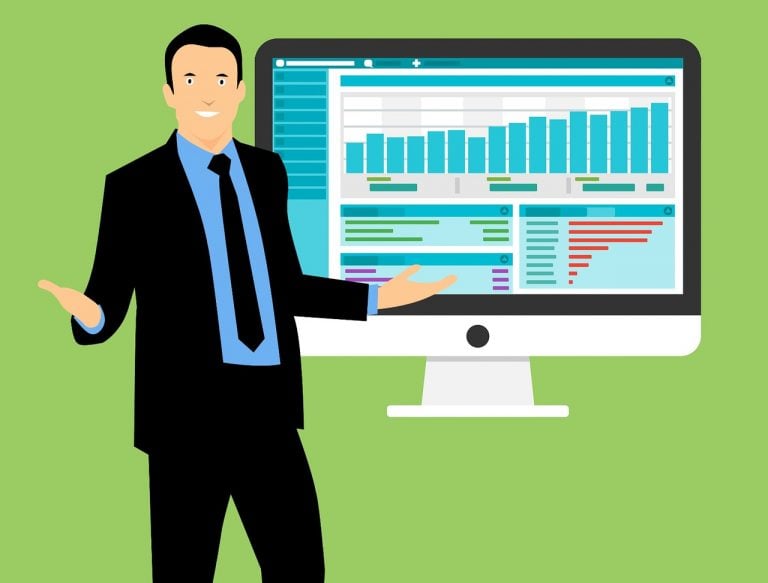 Hudson Executive Capital announced that it holds proxies accounting for 61% of the votes at USA Technologies, signalling that it could remove the entire board more than three months before the company's annual meeting. Doug Braunstein's hedge fund began soliciting proxies for its full board slate as soon as the meeting date was set in December, and is unable to declare victory until the vote, since investors are entitled to change their votes by proxy until the ballot is officially closed.
"This tabulation does not reflect the final results of the proxy solicitation," the investor said in a disclaimer attached to its announcement. "At this stage, no outcome of the annual meeting can be predicted and the tabulation will change." USA Technologies, which has not yet begun soliciting proxies, must now decide whether to seek to change some votes or sue for peace by seeking a settlement agreement before the meeting.
LHC Group and beyond
Q4 2019 hedge fund letters, conferences and more
Gates Capital Management Reduces Risk After Rare Down Year [Exclusive]
Gates Capital Management's ECF Value Funds have a fantastic track record. The funds (full-name Excess Cash Flow Value Funds), which invest in an event-driven equity and credit strategy, have produced a 12.6% annualised return over the past 26 years. The funds added 7.7% overall in the second half of 2022, outperforming the 3.4% return for Read More
"As previously announced, USAT's annual meeting does not take place until April 30, and the company has not yet filed its proxy statement or even set a record date for the meeting," a company spokesperson said in a statement. "We look forward to meeting with shareholders in due course."
What We'll Be Watching For This Week
How will Keybridge Capital shareholders vote regarding the reappointment of three Australian Style Group representatives on the board at the annual meeting today?
Will Legion Partners Asset Management make any public demands at Landec after increasing its stake in the company to over 5%?
How will Institutional Shareholder Services advise Enzo Biochem shareholders after Glass Lewis recommended they vote for two directors nominated by Harbert Management?
Activist Shorts Update
Spruce Point Capital disclosed a short position in LHC Group Inc. (NASDAQ:LHCG), claiming the healthcare services provider is overstating its growth and its stock faces 35% - 65% downside risk. In a report, the short seller claimed that it had found evidence that Almost Family, another home health service provider with which LHC conducted a merger of equals in 2018, is experiencing negative sales growth, and that LHC Group management was misleading shareholders by not including Almost Family in its calculation of company-wide organic growth. Because of the omission, Spruce Point claimed LHC management was overstating the company's organic growth profile by 500bps.
"We believe that the market misunderstands LHCG's true growth profile as a result, and harbor serious doubts as to management's credibility and the continued viability of its roll-up strategy," Spruce Point wrote. The short seller speculated that weakness at Almost Family was due to "cannibalization" of its locations by legacy LHC locations, noting that the downturn began shortly after the merger was completed. The report stated that "throughput" at Almost Family has fallen more than 30% below pre-deal levels, while throughput at legacy LHC locations has simultaneously expanded by close to 10%.
LHC Group's stock price has risen roughly 40% over the last 12 months and is up more than 300% over the past five years, largely driven by its growth via acquisition strategy.
To arrange an online demonstration of Activist Insight Shorts, email [email protected] or view our product brochure to find out more.
Chart Of The Week
The number of Australia-based companies publicly subjected to board-related activist demands in the 12 months ending January 17 between 2014 and 2020.