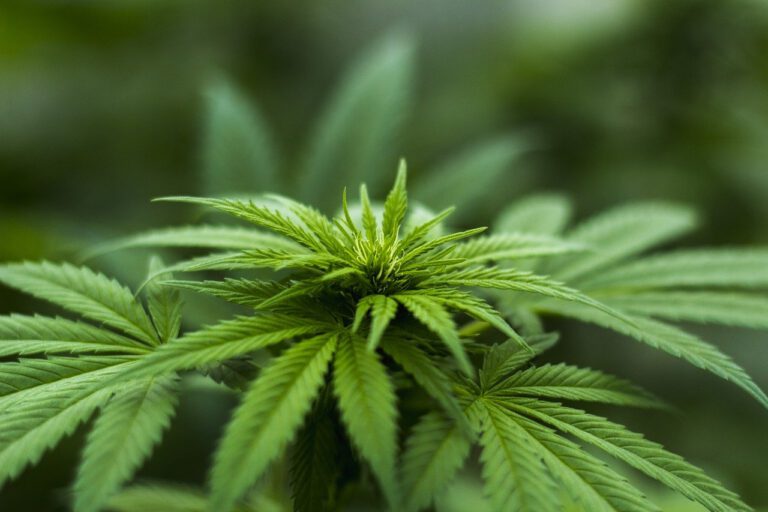 Lawmakers in Virginia have voted to legalize recreational cannabis, and Jushi Holdings and other weed stocks are rising as a result. Gov. Ralph Northam is expected to sign the bill into law. One analyst boosted his price target for Jushi Holdings following Virginia's legalization of recreational marijuana.
Q4 2020 hedge fund letters, conferences and more
Virginia votes to legalize recreational pot
Virginia's House of Representatives and Senate approved a bill that would legalize recreational marijuana over the weekend. Although recreational sales won't begin until 2024, another piece of legislation that allows flower sales for the state's medical program is also heading to the governor's desk. Northam is expected to sign that bill as well.
Hedge Fund Launches Jump Despite Equity Market Declines
Last year was a bumper year for hedge fund launches. According to a Hedge Fund Research report released towards the end of March, 614 new funds hit the market in 2021. That was the highest number of launches since 2017, when a record 735 new hedge funds were rolled out to investors. What's interesting about Read More
Flower sales for the medical program are expected to start in the fall. Additionally, within the recreational cannabis program, vertical integration will be allowed for current medical operators. Canaccord Genuity analyst Bobby Burleson sees this as a positive for Jushi Holdings.
He noted that when flower was allowed for Florida's medical program, the company's sales spiked significantly. He expects a similar positive dynamic in Virginia.
Price target raised for Jushi Holdings
Thus, Burleson raised his price target for Jushi Holdings from $8 to $10 per share and maintained his Speculative Buy rating. He said the company is "in pole position occupying Health Service Area II" in northern Virginia adjacent to Washington, D.C. Thus, Burleson believes Jushi Holdings will benefit meaningfully, especially with cultivation expansion.
The company is already a permitted pharmaceutical processor in Virginia, with one store open and another two expected by late this year. Its designation as a Health Service Area II provider is positive because the region is geographically the smallest but also the most densely populated of the five HSAs. It captures almost 30% of Virginia's population and is home to two of the state's highest-income counties and half of Virginia's richest 10 neighborhoods.
He added that the company's 2021 numbers should see some positive impact, but most of the increase should start next year because flower sales won't begin until late this year. Burleson believes Jushi Holdings will command a premium multiple on his increased 2022 estimated EBITDA due to its leading position in the Virginia market.
He raised his revenue estimate for this year from $230 million to $233 million for next year from $350 million to $362 million. This year's EBITDA estimate rises from $46.1 million to $46.9 million, while next year's estimate increases from $104.6 million to $108 million.
Updated on