Do you know that interest in passive income and side hustles has been increasing continuously? There was a huge hike in the search for side hustles on January 10, 2023.
A recent study by nichesites.com shows an overwhelming growth in the search for passive income and side hustles. This result is backed up by an analysis of five years of Google Trends data showing a significant increase in searches for passive income, side hustles, and passive income ideas.
It suggests a growing interest in generating additional income streams beyond traditional employment. With the cost of living rising and the economy uncertain, many people are looking for ways to boost their income and become financially more secure.
Q4 2022 hedge fund letters, conferences and more
An expert on "side hustles" reveals the top online passive income ideas for 2023.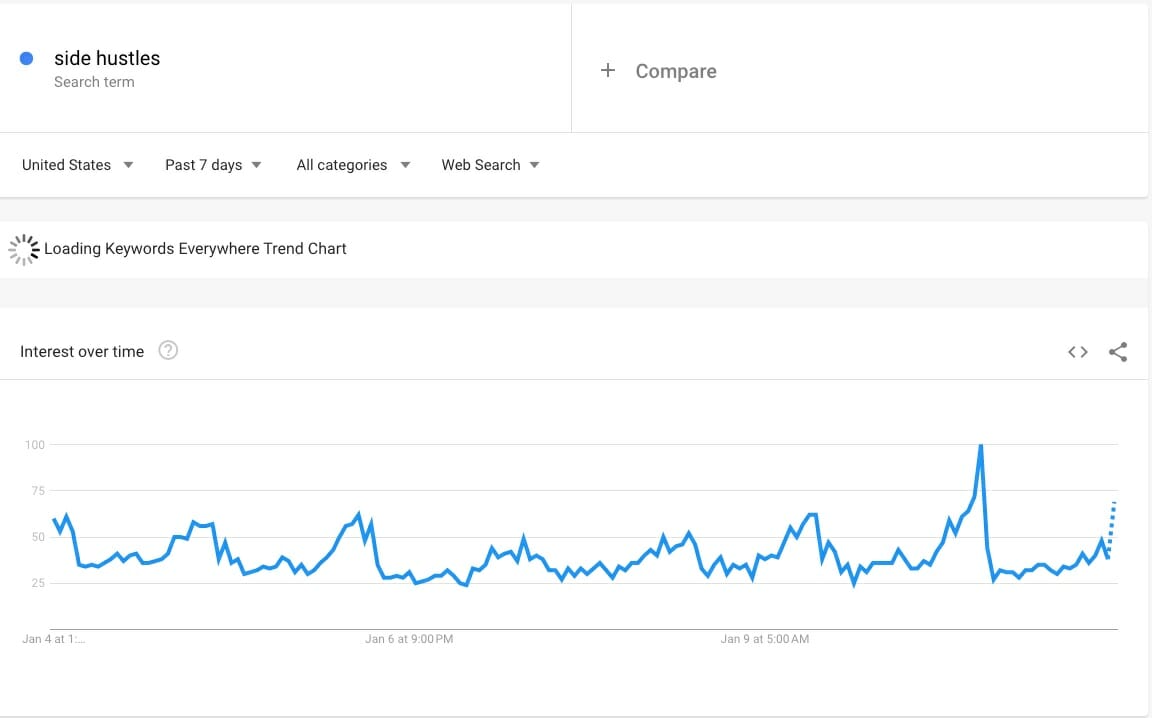 A spokesperson for nichesites.com commented on this and revealed the top sustainable online passive income ideas to generate extra cash flow.
"The annual inflation rate in the United States has increased from 3.2% in 2011 to 8.3% in 2022." Because of this, the U.S. dollar has become much less valuable over the past few years. The best way to counter the effects of inflation is to add passive income to your portfolio and make more cash flow.
Online passive income streams may appeal to people looking for a convenient, flexible, and possibly profitable source of income. It is important to note that, like any other business initiative, this one contains risk and may not always be successful.
However, it is important to be cautious when seeking passive income opportunities, as not all of them are legitimate or sustainable."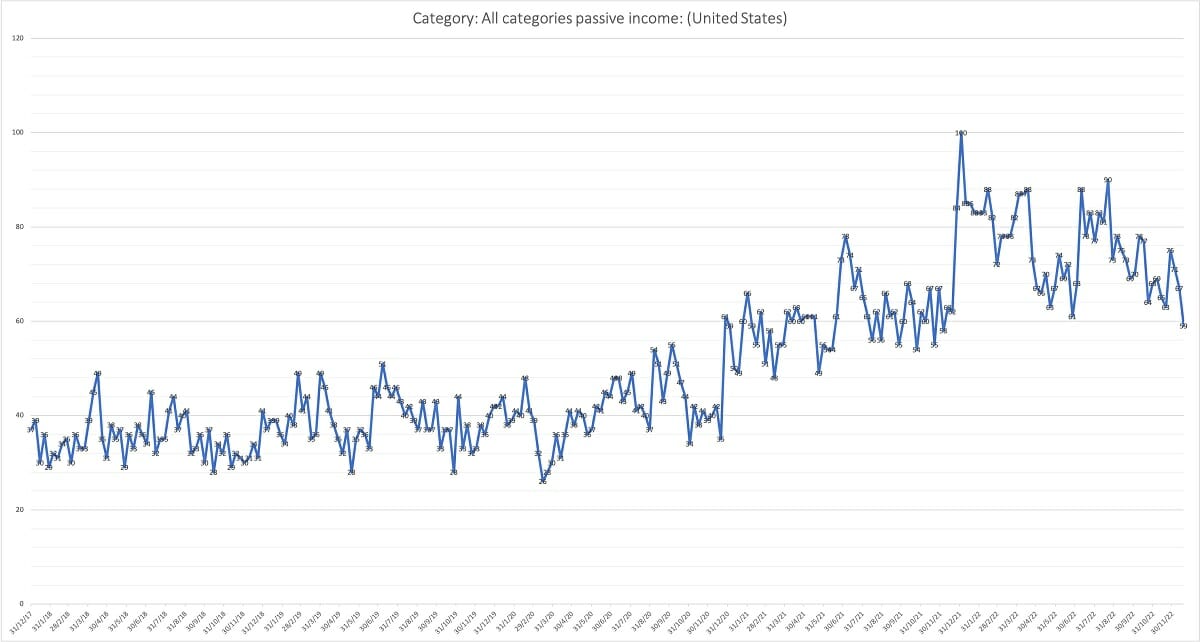 13 Hands-Down Top Ideas For Side Hustles

Affiliate Sales:
Affiliate sales mean getting a portion of sales revenue through affiliate links. You can promote different products or services through affiliate links on social media sites, blogs, and websites and get a cut of the sales.
Domain Name Investing
You can easily make some extra cash by investing in profitable domain names. After purchasing cheap website domain names, you can add value and sell them at a higher price.
Creating an online course:
You can prepare online courses and educate others while sitting at home. This way, you'll earn some extra profits while sharing your valuable knowledge and expertise.
Becoming a blogger
As a blogger, you'll be able to earn extra money from your blogs through advertising, affiliate marketing, and paid subscriptions.
Creating a niche site:
A niche website for the right audience can be a profitable business in the long run. Within a year, you can earn money through affiliate programs, SEO, and subscriptions.
Selling stock photos online:
If you're into photography, you should know that your pictures are in demand. You can quickly sell your best stock photos at a fair price on several online platforms.
Becoming an Instagram influencer:
If you have tons of followers on Instagram, you'll be able to broaden your customer reach on this platform. It will allow you to earn money through sponsored posts and content.
Buying and selling websites:
On the internet, websites are just like real estate and can be profitable with the right strategies. If you can buy the right niche websites, you can earn good revenue by selling them to the highest bidder.
Starting a YouTube channel
You can collect revenue from your YouTube channel via video. You can earn cash through advertising and sponsorships when you upload videos to your YouTube channel.
Stake cryptocurrencies:
You'll have the chance to make passive income if you own digital currencies and assets. You can get cash rewards and bonuses by holding specific cryptocurrencies.
Selling designs online:
If you're great at making digital artwork and designs, you can sell them online through your website or other platforms for extra bucks.
Creating an app:
You don't need as many tools to make many useful mobile apps for different operating systems. By applying appropriate monetization models, you can earn money based on the number of downloads and app users.
Sponsored posts on social media:
If you have many followers on social media sites, many companies will pay you to tell your followers about their brands.