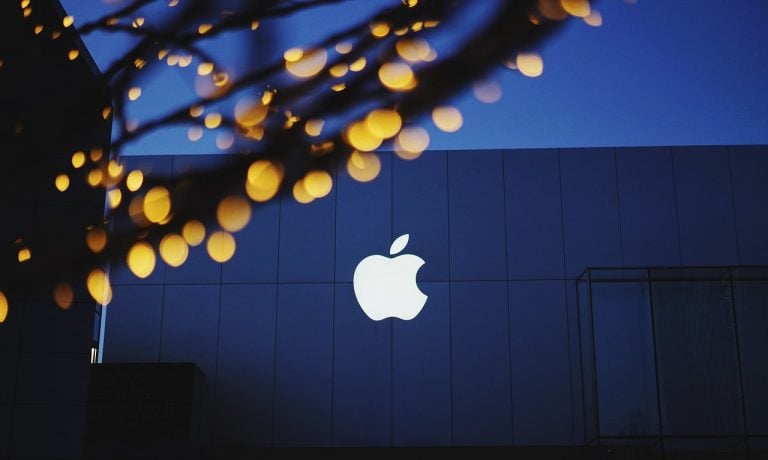 Shares of potential suppliers for the rumored Apple car skyrocketed last week after Reuters reported that the iPhone maker was working on a self-driving car. But not so fast, says one analyst who has a strong track record of predicting Apple products.
Q3 2020 hedge fund letters, conferences and more
No way to predict Apple car suppliers
Ming-Chi Kuo of TFI Securities wrote in a report over the weekend that it's simply too early to be speculating about which companies will be suppliers for the Apple car. He said that the soaring stock prices do not actually represent Apple car suppliers.
Nomad Capital: Looking For Businesses That Want To Get Better Every Day
The Nomad Investment Partnership had one of the best track records in the hedge fund industry during the first decade-and-a-half of this century. Q3 2020 hedge fund letters, conferences and more Run by Nicholas Sleep and Qais Zakaria between 2001 and 2013, the partnership yielded a total return of 921.1% after performance fees for investors Read More
He also said that since autonomous car specs are still evolving, it's simply too soon to talk about the vehicle's specs. Given his reputation of following Apple's supply chain and using his knowledge to predict its products accurately, it seems clear that Kuo isn't picking up anything obvious from the supply chain yet.
Apple car might not be competitive
He also said investors were "too bullish" on the rumor about the Apple car. Kuo warned that Apple could be too far behind in artificial intelligence to be able to launch an autonomous vehicle that's competitive in the market.
He said if Apple wants its car to succeed, the primary factor will be big data and artificial intelligence rather than hardware. One of Kuo's biggest concerns about the vehicle is that current autonomous car brands will have "accumulated at least five years of big data and be conducive to deep learning/ AI when it is launched.
"How does Apple, a latecomer, overcome this lagging gap?" he wrote.  
Car may not arrive for several more years
Additionally, Kuo said he wouldn't be surprised if Apple's autonomous car doesn't launch until at least 2028. One recent report put the launch as early as next September, although Reuters reported that Apple could start producing its vehicle as early as 2024. The earliest Kuo thinks the Apple car could launch is 2025.
He said his latest survey suggests that the development schedule for the Apple car is still unclear. According to Kuo, if Apple starts developing the vehicle this year and "everything goes well," it will be launched in 2025 to 2027 at the earliest. However, due to changes in the EV and autonomous vehicle market and Apple's own high-quality standards, Kuo wouldn't be surprised if the company delayed the launch to at least 2028.