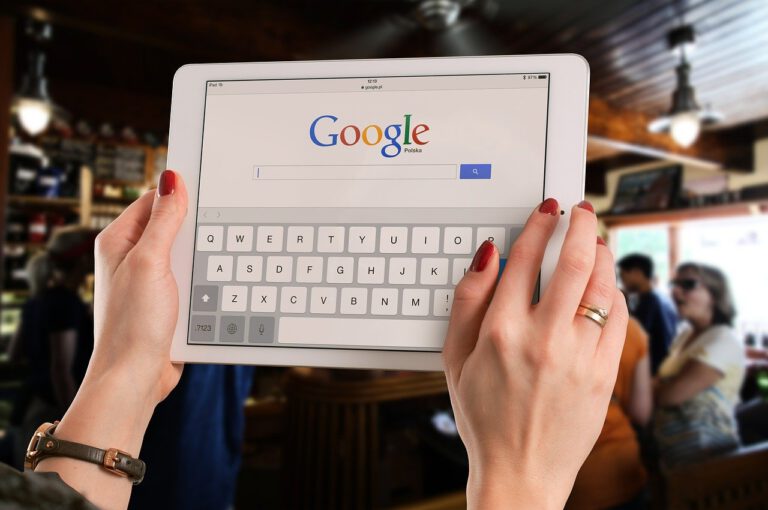 Google and Facebook apparently agreed to team up if either of them ever faced antitrust action, and the time of reckoning has come. The Wall Street Journal reviewed an unredacted version of a lawsuit filed by 10 states against Google earlier this month. It referenced heavily redacted internal company documents.
Q3 2020 hedge fund letters, conferences and more
Google, Facebook Make An Antitrust Pact
Google and Facebook reportedly struck an agreement in 2018 in which Facebook said it wouldn't compete with Google's digital ad tools. The two tech giants also made provisions for an antitrust investigation because they were aware that their non-compete in digital advertising could result in one.
Crypto Hedge Fund Three Arrows Blows Up, Others Could Follow
A few years ago, crypto hedge funds were all the rage. As cryptocurrencies rose in value, hundreds of hedge funds specializing in digital assets launched to try and capitalize on investor demand. Some of these funds recorded double-digit gains in 2020 and 2021 as cryptocurrencies surged in value. However, this year, cryptocurrencies have been under Read More
Thus, in connection with that advertising agreement, Google and Facebook also reportedly agreed to work together if they ever faced an antitrust probe. In exchange for Facebook's agreement not to compete with Google's digital ad tools, it received "special treatment" when it used those tools itself, according to The Wall Street Journal. A spokesperson for Google told CNBC that the allegations raised by the lawsuit were incorrect.
"The idea that this was a secret deal is just wrong," the person said. "We've been public about this partnership for years."
Details On The Lawsuit Against Google
Texas' attorney general is leading the lawsuit against Google, which was filed by 10 Republican attorneys general. Google reportedly used wording from Star Wars as a code-name for the agreement on advertising and the antitrust probe with Facebook. Facebook is also facing an antitrust lawsuit that calls for a breakup of the company.
The code-name was reportedly given in the unredacted version of the lawsuit against as "Jedi Blue." Under the terms of the agreement, Facebook and Google agreed to "cooperate and assist each other in responding to any Antitrust Action" and to "promptly and fully inform the Other Party of any Governmental Communication Related to the Agreement."
The attorneys general accuse Google of teaming up with Facebook in a way that violated antitrust laws to boost its digital ad business, which was already the dominant player in the industry.  A spokesperson for Google told the Journal that agreements to work together on antitrust investigations are very common. The unredacted draft copy of the lawsuit reviewed by the Journal stated that Facebook Chief Operating Officer Sheryl Sandberg is the one who signed the agreement with Google.
Updated on