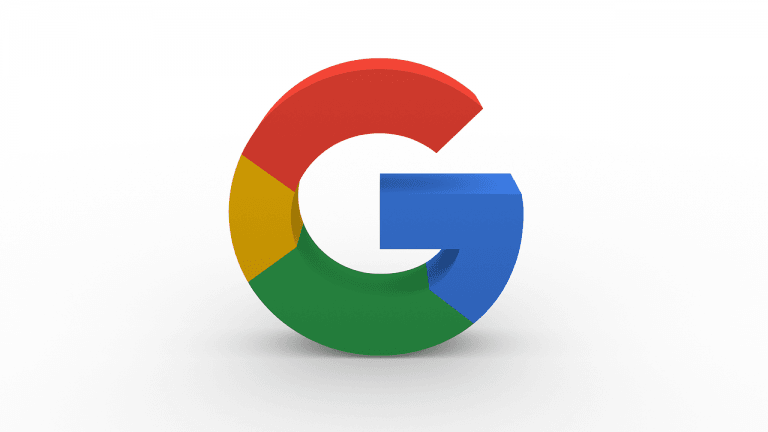 A pair of software engineers at Google announced that they will set up a union, open to all Alphabet workers. In an opinion piece for The New York Times, they wrote that "this is not the company we want to work for."

Q3 2020 hedge fund letters, conferences and more
Google engineers start a union
Parul Koul and Chewy Shaw wrote the opinion piece. Koul is the executive chair of the Alphabet Workers Union, while Shaw is the vice-chair. They started their article with a reminder about the walkout that occurred in November 2018.
How A Weakening PE Market Serves As Another Sign Of A Weakening Economy
Amid the turmoil in the public markets and the staggering macroeconomic environment, it should come as no surprise that the private markets are also struggling. In fact, there are some important links between private equity and the current economic environment. A closer look at PE reveals that the industry often serves as a leading indicator Read More
About 20,000 Alphabet employees stopped working and walked out to protest a news report about the company's alleged payment of tens of millions of dollars to two executives accused of sexual misconduct. The Google parent also stayed quiet about the alleged abuse and allowed the executives to leave without facing any consequences.
People who spoke at the protests the morning of the walkout talked about their own experiences of discrimination and harassment at Alphabet. A woman in San Francisco held up a sign that said she reported misconduct, but he got promoted. Other signs stated that people would be happy to quit for $90 million and face no consequences for their wrongdoing.
"We've had enough," Koul and Shaw declared.
Starting the Alphabet Workers Union
The union started by the two Google engineers already has over 200 employees in the U.S. Koul and Shaw said executives have been dismissing their concerns for too long and "collaborated with repressive governments around the world."
They also noted that Google has developed artificial intelligence technology for the Department of Defense and "profited from ads by a hate group." Further, Koul and Shaw said Alphabet has "failed to make the changes necessary to meaningfully address our retention issues with people of color."
They also noted that Timnit Gebru, one of the top artificial intelligence researchers in the world and one of the few black women in the field, was fired for "conducting research that was critical of large-scale AI models." She was also critical of Alphabet's inclusion and diversity efforts.
Details on the union at Google
Koul and Shaw said Alphabet has repeatedly cracked down on any employees who dare to speak out. They also said the company prevents workers from talking about sensitive topics like antitrust issues. Then when employees organize to call for change at Alphabet, executives "make token promises, doing the bare minimum in the hopes of placating workers."
Now 226 Alphabet workers have signed union cards with the Communications Workers of America, which is the first step in creating a union at the Google parent.
Updated on