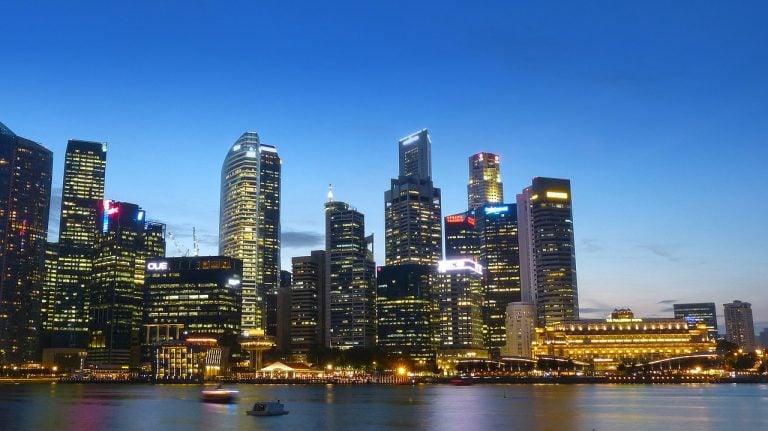 "Worldwide M&A activity totaled US$3.6 trillion during FY 2020, down 5% compared to the same period last year and slowest annual period for deal making since 2018 (US$3.2 trillion).  Bolstered by two consecutive quarters to surpass US$1 trillion, second half 2020 deal making activity totaled US$2.3 trillion, a 90% increase compared to the first half of the year and marks the strongest second half for deal making since records began in 1980.  By number of deals, worldwide deal making fell 3% compared to year ago levels, a four-year low,' comments, Matt Toole, Director of Deals Intelligence, Refinitiv

Q3 2020 hedge fund letters, conferences and more
The below Refinitiv Deals Intelligence Full Year 2002 reports analyze global M&A, Capital Markets, Syndicated Loans and Municipals activity.  Click each link to view full report, layered with data-driven commentary and rich visuals.  Top highlights below.
Morningstar Investment Conference: What To Do During The Fed Rate Hiking Cycle
The U.S. Federal Reserve is treading carefully with raising rates amid the widespread economic, macro and geopolitical uncertainties sweeping around the world. The Fed raised its target level as high as 20% in the early 1980s to deal with runaway inflation, but we're a far cry from that today — a time when inflation threatens Read More
Full Year 2020 Global Investment Banking, M&A, Capital Markets, Syndicated Loans, Municipals Reviews
Global Investment Banking Review (full report here)

Global Investment Banking Fees Set All-Time Record, Up 18% from 2019
Record Year for ECM & DCM Fees; M&A Fees Down 4%; Loans Fall 8%
JP Morgan Maintains the Top Spot for Global Investment Banking Fees

M&A Financial Advisory Review

Global M&A (full report here)

Worldwide Deal Making Falls 5%; Record H2 Tops US$2 Trillion
US Target M&A Nearly Triples in H2, Down 21% During Full Year 2020
Deals Between US$5-US$10 Billion Increase 36%; Mega Deals Fall 21%

Emerging Markets M&A (full report here)

Emerging Markets Deal Making Falls 5%; Second Half Rebounds 46%
China, India & Russia Drive More Than Two-Thirds of Emerging Markets M&A
Mega Deals Account for 24% of Announced Emerging Markets Value

Global Equity Capital Markets Review (full report here)

Global ECM Activity Tops US$1 Trillion
Global IPOs Up 25% During 2020 to Six-Year High
Over 4,000 Secondary Offerings Come to Market in 2020; All-Time Record
Global Debt Capital Markets Review (full report here)

Global Debt Capital Markets Activity Surpasses US$10.0 Trillion for First Time
Investment Grade Corporate Debt Markets Break All-Time Records
Global High Yield Debt Pushes Past US$500 Billion

Global Syndicated Loans Review (full report here)

Global Syndicated Lending Declines 24%; Slowest Year for Loans Since 2012
Acquisition-related Financing Falls 35%
Media, Energy & Healthcare Lead Declining Industries; Telecom Up 80%

US Municipals Public Finance Review (full report here)

Municipal Bond Issuance up 11%
Green Bonds Increase 29%, To Record $16.4 Billion
Taxable Municipal Bonds Double; Highest Year Since 2010
Please cite data as 'Refinitiv Deals Intelligence'
If you have any questions or would like to speak with an Matt Toole, please contact me.
Find out more information about Deals Intelligence, M&A Data, League Tables and Capital Markets Insights.
Stay up-to-date throughout the week by following us on Twitter @Dealintel
Updated on