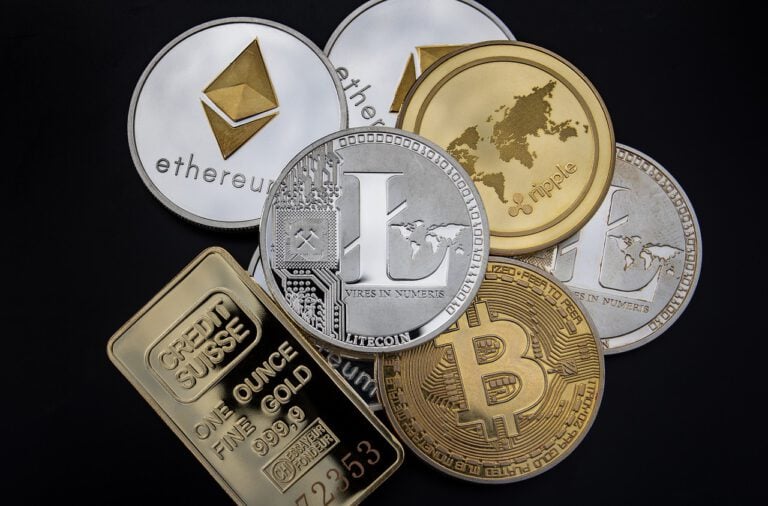 Facebook Inc (NASDAQ:FB)'s cryptocurrency has withdrawn its application for a payment license. The Facebook-backed Diem Association, which oversees the Diem cryptocurrency, is moving its operations to the U.S. Diem's U.S. subsidiary has entered into a partnership with Silvergate Capital to issue its token.
Q1 2021 hedge fund letters, conferences and more
Facebook's Diem moves to the U.S.
According to CNBC, Diem had been attempting to secure a payment system license with Switzerland's FINMA. However, the firm has decided to stop seeking regulatory approval in the country and instead partnered with the California-state chartered bank Silvergate.
Robinhood 2021 Conference: Cathie Wood discusses her investment process with Lee Ainslie [Exclusive]
ARK Invest is known for targeting high-growth technology companies, with one of its most recent additions being DraftKings. In an interview with Maverick's Lee Ainslie at the Robinhood Investors Conference this week, Cathie Wood of ARK Invest discussed the firm's process and updated its views on some positions, including Tesla. Q1 2021 hedge fund letters, Read More
Diem CEO Stuart Levy said in a statement that they now plan to move the project "fully within the U.S. regulatory perimeter" instead of securing a license from the Swiss regulator. However, he added that Diem has "benefited greatly from the intensive licensing process in Switzerland and the constructive feedback from FINMA and more than two dozen other regulatory authorities from around the world convened by FINMA to consider the project."
Diem is preparing to shift its headquarters from Geneva to Washington, D.C., where its U.S. subsidiary is located. After the announcement, FINMA revealed that the company's application for a Swiss license was in an "advanced stage," but it now planned to move its cryptocurrency to launch in the U.S.
Background of Facebook's cryptocurrency
Diem was initially known as Libra, and Facebook's plan for a cryptocurrency initially received intense regulatory backlash at its announcement in June 2019. Lawmakers and central bankers were concerned it could undermine fiat currencies like the dollar, support money laundering and infringe on the privacy of its users.
PayPal, Visa and Mastercard supported the cryptocurrency, but they backed away. The project also sustained the departures of several key executives. Diem originally suggested a universal cryptocurrency pegged to a basket of major fiat currencies and government debt. However, following massive opposition from regulators, the firm shifted its focus to multiple stablecoins pegged by various currencies and one multi-currency token.
Diem's current plans
At this point, Diem plans only to issue a stablecoin backed by the U.S. dollar called Diem USD. The cryptocurrency differs from bitcoin, which is decentralized and utilizes a public ledger. Instead, Diem USD will be open to Facebook and a few other participants that are members of the Diem Association. Stablecoins also differ from bitcoin because their value is pegged to another asset, usually a fiat currency.
Silvergate will be Diem's exclusive issuer and will oversee its reserve of U.S. dollars. The firm is more cryptocurrency-friendly than traditional lenders. A source told CNBC in April that Diem is planning to release a small-scale pilot with its dollar-backed stablecoin this year.
Facebook is part of the Entrepreneur Index, which tracks 60 of the largest publicly traded companies managed by their founders or their founders' families.