In present era, when computers are an essential part of life, most people save and store every bit of information, be it personal or professional, on computers. Thus, they can't afford to lose such important data and files. Even after taking utmost caution, data loss can occur due to several reasons such as accidental deletion, viruses, hard drive crash, or system failure. In some cases, you may not be able to recover your files, but thankfully, there are some ways to handle the most common causes of data loss.
You can opt for data recovery services to recover lost or deleted data from a corrupt or damaged hard drive but these services are very expensive. Thus, it's a good idea to try using do-it-yourself data recovery software to take care of the issue before you turn to others for help. Such software can really be a lifesaver in times such as these.
Q3 2019 hedge fund letters, conferences and more
Using built-in Windows and Mac tools
If you've been using Windows Backup on your PC, the easiest way to recover lost data from hard drive is to use a previous backup. To do this, connect the hard drive where you have the backup saved, and then go to search box in the bottom-left of the display in Windows 10.
Type "backup" in the box and open "Backup Settings."
Under "Back up using File History," choose "More options."
There you will see the option to "Restore files from a current backup."
If you don't have a backup of your hard drive, you can try restoring files individually. This option actually works better if you are looking for only a handful of files. To use this method, open the Recycle Bin by typing it in the search bar at the bottom. Right-click on the file you want to get back and choose "Restore," which will move it to the location where it was before it was deleted. This option will work only when you haven't permanently deleted the files by using Ctrl+Shift command or the lost files are still in Recycle Bin.
Macs also have a built-in backup feature which is called Time Machine. To restore from a Time Machine backup, connect the hard drive where the backup is, and follow these steps:
If the Mac opens to the Finder, go to Applications > Utilities > Migration Assistant and click "Continue."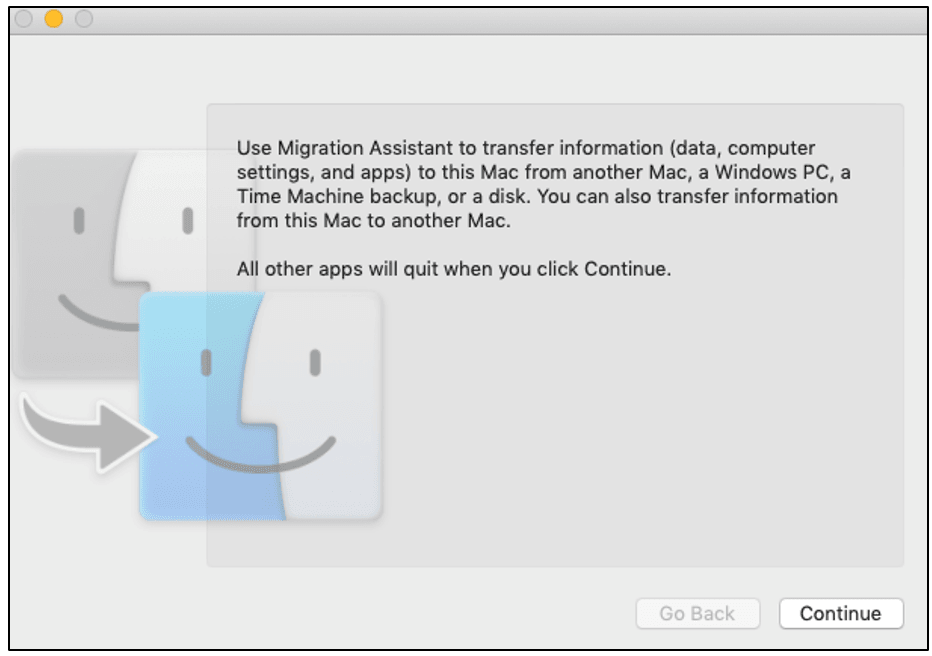 It will ask you how you want to restore your data. Choose the option to transfer from a Mac, Time Machine or startup disk and click "Continue."
Next, select the Time Machine backup and click "Continue."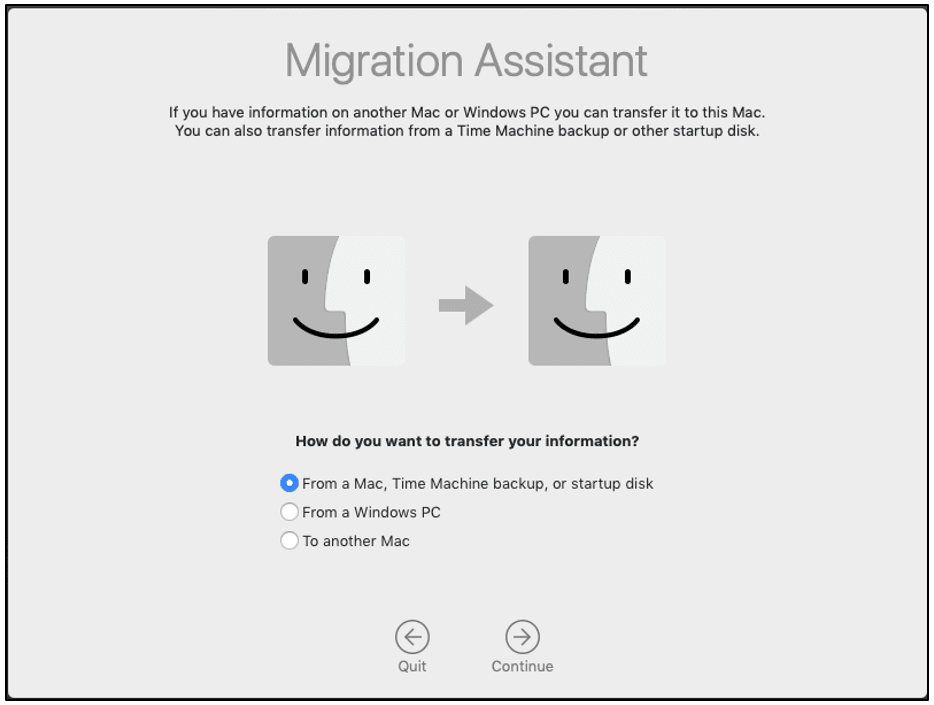 You will be given a list of backups based on the date and time they were taken, so select the correct one, which is probably the most recent. Choose what you want to transfer and then click "Continue."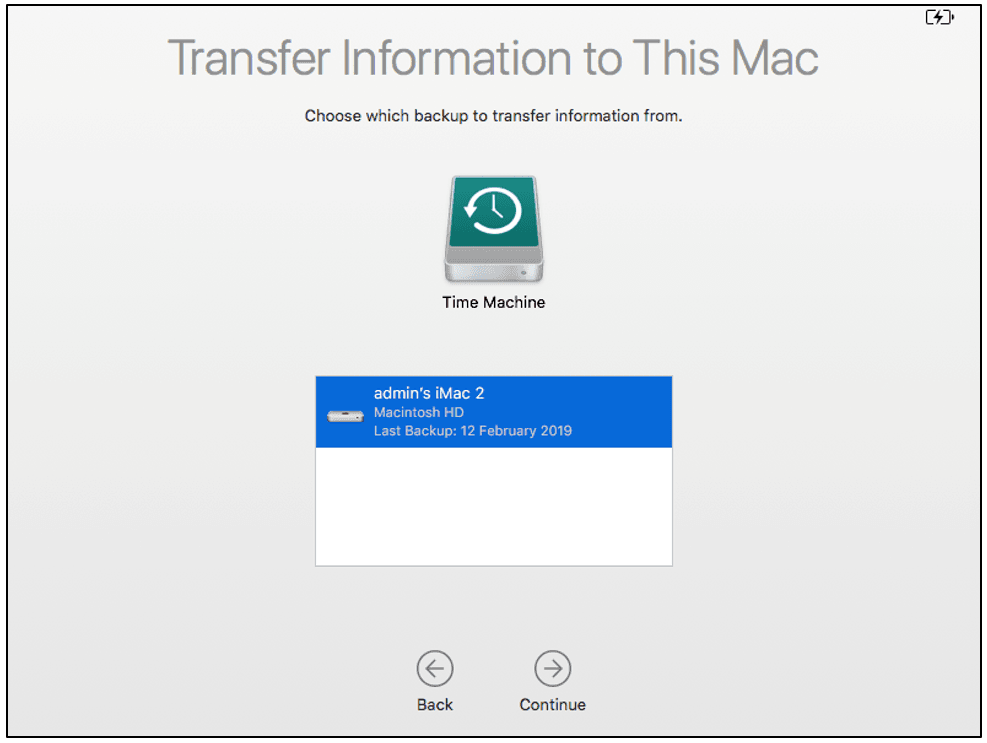 Using data recovery software
You can also use data recovery software to recover lost or deleted data from your hard drive. One option is the Stellar Data Recovery Software, which comes for both Windows and Mac. The Windows version should cover you in virtually any situation, including cases in which your hard drive has become corrupted or you've lost the partitions. You can also recover almost any kind of file by using such software.
The Mac version of data recovery software should be able to recover files lost after emptying the trash, deleting them permanently and even formatting the hard drive. It also works on corrupted hard drives and with Time Machine, Fusion Drive and encrypted drives. There's an option to recover any file format as well.