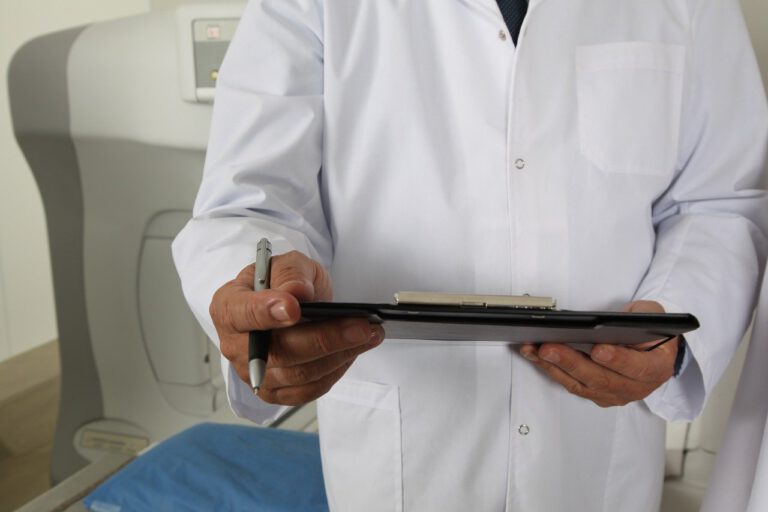 Despite the growing demand for the fourth stimulus checks, there is no surety that Congress would approve it. However, many in Florida will get a one-time $1,000 coronavirus stimulus check soon. This one-time stimulus payment will be for the state's first responders.
Q1 2021 hedge fund letters, conferences and more
On Wednesday, Florida Governor Ron DeSantis announced that first responders in the state will get a $1,000 "pandemic bonus" as a "token of appreciation" for the work they did during the COVID-19 pandemic.
Seth Klarman Describes His Approach In Rare Harvard Interview
In a rare interview with Harvard Business School that was published online earlier this month, (it has since been taken down) value investor Seth Klarman spoke at length about his investment process, philosophy and the changes value investors have had to overcome during the past decade. Klarman's hedge fund, the Boston-based Baupost has one of Read More
"This one-time bonus is a small token of appreciation, but we can never go far enough to express our gratitude for their selflessness," DeSantis said.
This one-time stimulus check of $1,000 will go to about 174,000 first responders across Florida, including law-enforcement officers, fire-service personnel and emergency medical workers. As per the Governor's Office, the bonus payment will go to 35,811 firefighters, 40,732 EMTs (emergency medical technicians), 33,185 paramedics and 49,405 sworn law enforcement officers.
DeSantis first proposed this bonus payment in March. The authorities have already set aside around $208 million in Florida's 2021/22 state budget for this one-time bonus payment. Though the budget is yet to be signed into law, the Governor's Office said they are working to "immediately implement this bonus program, expediting the distribution effort."
DeSantis, speaking at a recent press conference, said that he expects the bonus payment to arrive "throughout the summer." The governor noted that before he signs the budget, they will have to "go through all the line items. It takes a little bit of time, there's a lot of money at stake."
Florida approves a record budget
Florida's one-time check of $1,000 comes after lawmakers recently agreed on how to spend the fund that the state received from the $1.9 trillion federal stimulus package, which was approved in March.
Despite the damage to Florida's economy last year by COVID-19, the lawmakers were able to pass a record $101.5 billion budget for the fiscal year starting in July. Improving state tax revenues, as well as billions of dollars in federal stimulus money, helped the lawmakers to come up with this record budget.
Along with the stimulus checks for the first responders, this budget sets aside $50 million to fund a raise in teacher salaries. The budget also includes $750 million for maintenance and construction projects for schools, colleges and universities.
Additionally, the budget also includes funding for Everglades restoration, as well as for addressing the effects of sea-level rise. House Speaker Chris Sprowls called it the "greenest budget in Florida's history."
This years' budget was so appealing that it got a standing ovation in the House of Representatives (passed by 117-1 votes). However, one point that many didn't like about the budget was that it halves the state's share of affordable housing money from $423 million to $209 million.
Updated on