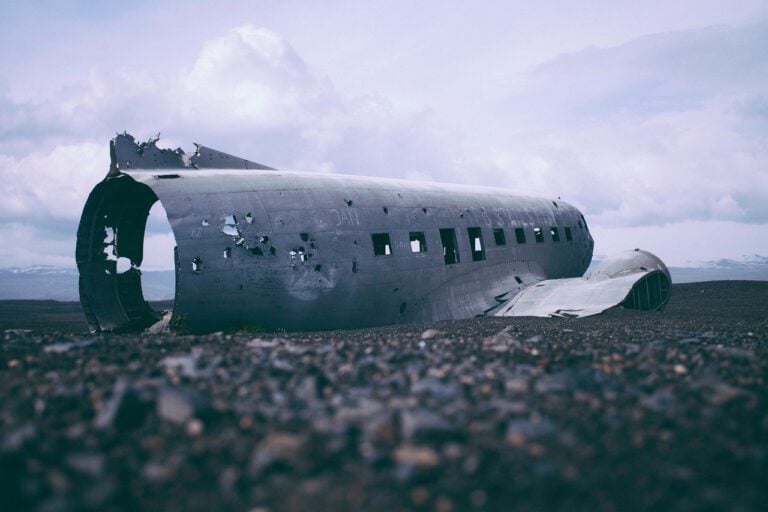 Lead generation has become a thriving industry following the rise of the internet. It has a variety of branches and generally falls in the broader category of advertising. In this context, a lead is a person who expresses interest in a particular product or service. Usually, communication opens from the potential client's side by signing up for a newsletter, subscription, etc. To put it in the simplest terms, companies using leads tailor their approach in accordance with the interest shown by a particular person.
Q4 2019 hedge fund letters, conferences and more
For example, you fill in a form online about how public transport access to your local airport is poor and you are seeking an alternative. An airport shuttle bus company will get in touch with you in a few days through email or a phone call. They will likely offer you a shuttle service for your upcoming flight from the indicated airport. Now, this is a good use of a lead. Instead of calling every resident of a particular area around the airport, the company used this smart method to only offer their services to the ones that are actually interested. Leads can importantly increase work efficiency for the marketing team.
Fund Structures For More Efficient Taxation And "Doing Well While Doing Good"
Tax time is still months away, but it's never too early to consider how fund structures impact your investments. Additionally, many people start looking for more ways to do good, including with their investments. In a recent interview with ValueWalk, Michael Carrillo of fund services provider Apex Group explained how most of the intellectual maneuvering Read More
Lead generating companies are now making big time in the industry. They are accumulating users in specific areas, usually serving other businesses. Different means of online or phone communication, as well as content, placed online play a significant role in the success of lead generation marketing strategies.
The story of Catena Media
Catena Media is one of the primary lead generating companies in their field. With over 5 million monthly users, they serve a long list of customers in iGaming and financial services. Founded in 2012, the company is present in Malta, Japan, Serbia, Sweden, Italy, the United Kingdom, Australia, and the United States. It has seen incredible growth from the early stage of development. Yet, after making a number of mistakes, new CEO being introduced and the departure of key-staff, things started to change drastically.
Lifting the ban on inter-state sports betting in the US caused Catena Media's share price to hit the historic high at 148.5 SEK. A few days following this unprecedented development, the company's interim CEO Henrik Persson Ekdahl published the report and the future agenda. It showcased the ways in which Catena Media would use the US Supreme Court's ruling to further expand their work and increase revenues. Nevertheless, that is not what would happen soon from the statement.
As of August 2019, Catena Media's share price had dropped by 67% to only 48.5 SEK. At such a low price point, the August 2019 price stood at an absolute minimum since public listing. Today, the company continues to shrink with the current stock price at 35.46 SEK, up from late January results of roughly 31 SEK.
From ambitious to barely sustainable
In August 2018, two of the leading figures at Catena Media, co-founders Henrik Persson Ekdahl, and Andre Lavold declared that they were selling 50% of the shares owned by them. They left the company in February 2019 which was a clear indication of the beginning of Catena Media's downfall.
This most certainly is not a simple case of how once a successful corporation shrunk to the mere minimum because of the independent factors. The mistakes that led to this extreme downfall should be found in their strategy and early development.
The sudden departure of the key figures from Catena Media was more important than some might think. In the majority of major companies, high-profile employees, including CEOs, come and go without a significant influence over future development. However, with Catena Media, co-founders were backbones of what was a company with big plans. Both Ekdahl and Lavold had crucial connections in the iGaming and financial industries. After all, they were the ones who led the small company's development to a public listing.
Along with them, a number of key figures left Catena Media, causing hysteria within the company as well as internationally. The main aspect is that the fast development of the company was always based on M&A. In 2017-2018, it spent roughly £200 million obtaining more than 1200 sites through the given period.
Since Catena Media's operations are international, sites acquired are based in different countries around the globe. While the field company works in is rather specific, the structures significantly differ in various locations. In other words, it is simply difficult and inefficient to make such a big expansion internationally without a more gradual and sophisticated development agenda.
As the most important individuals left the company, it became apparent that maintaining operations of such a high number of platforms would become increasingly challenging.
Following this, the leadership made quite a few poor M&A acquisitions, thinking, that Catena Media would repeat its successful few years through the same strategy. However, without the ones who created it all, the performance of late purchases was bad.
What does the story of Catena Media show and what is its future?
Catena Media's disastrous downfall is a good guideline for lead generating companies. It highlights the importance of gradual, sustainable development rather than chaotic expansion in a short period of time. Although the company has experienced turmoil throughout the past few years, it is still reporting a positive outlook. With more efforts and thoughtful decisions, Catena Media will hopefully manage to get its crown back in the future.