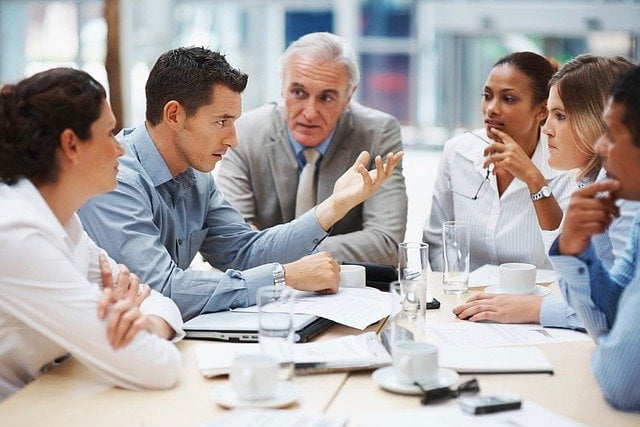 There have been 100's of stories about amazing people starting up new businesses in the middle of a global pandemic. The sports world in particular took a huge hit when all sports started getting cancelled early in 2020. 

Coach David Houle, the winningest high school coach in American history and a Hall of Fame inductee in 2000, used that as an opportunity to pursue a lifelong goal: make a living from his passion for sports cards.
In the more than 50 years Dave has been collecting cards, he has amassed one of the largest private collections of raw cards in the state of Utah. With over 200,000 cards and counting, it was becoming overwhelming. 
[Exclusive] ExodusPoint Is In The Green YTD Led By Rates And EM/ Macro Strategies
The ExodusPoint Partners International Fund returned 0.36% for May, bringing its year-to-date return to 3.31% in a year that's been particularly challenging for most hedge funds, pushing many into the red. Macroeconomic factors continued to weigh on the market, resulting in significant intra-month volatility for May, although risk assets generally ended the month flat. Macro Read More
The Market
The sports card industry itself has seen significant growth in the last 2 years. Gary Vee is a huge sports card enthusiast, and has published articles about the industry regularly. While famous people don't make or break a market, big players like eBay can. In 2020 alone, eBay sold over 45 million sports cards. 
The sports card industry is volatile, but not unlike the stock market or real estate. Once a piece of real estate has been appraised for example, it's fairly standard to accept the appraised value as the baseline for a purchase or sale price.
The same is true for sports cards. Once a card has been authenticated, graded, and then appraised, the base value of the card is not really up for debate. There are several card grading and authentication companies that exist for this very purpose. Card enthusiasts ship their collection to a grading company. The grading company looks at each card with a magnifying glass looking for any defects, the centering of the picture on the card, the 4 corners of the card, and much more. This process results in the card receiving a grade from 1 to 10. A 10 is considered 'gem mint' and is the best grade a card can receive. As might be imagined, it's not that common to get a 10.
Some of the things that will increase a players card value exponentially especially after it's been graded and authenticated include events such as winning a Super Bowl, unexpected death, or other similar once in a lifetime occurrences. Some other less common, but no less astounding, things that increase a card's value are 'errors'. A simple printing error, such as leaving a player's name off the front of a card, can make the value of that card multiply by 100s of times. Which is why making a fair market value appraisal is extremely difficult unless you live and breathe sports.
The Story
As every entrepreneur eventually learns, either through experience or by listening to those who have gone before, time is money. Coach Houle decided to turn his time and knowledge of sports cards into a business that would allow him to talk about cards and sports all day, and still get paid for doing it. Houle Sports card appraisal service was born.
Anyone who has ever spent time with Coach Houle knows he loves to tell stories. And they're always just short of unbelievable. Like the time when he was 7, collecting his first cards. He got a 1952 Mickey Mantle card as a gift; it promptly went into the spokes of his bike so he could make that cool sound many of us remember from our own glory days of bike riding.
The exact same type of Mickey Mantle card which sold for 5.2 million a few short weeks ago…..
Or there's the story of when Dave and his 4 other brothers who are also excellent head coaches, all won their division championships on the same day in several different sports. They took a victory lap together that day, and are still the winningest coaching family in history (even though Dave likes to joke he's never lost a game to any of his brothers when their teams had to go head to head.)
Updated on