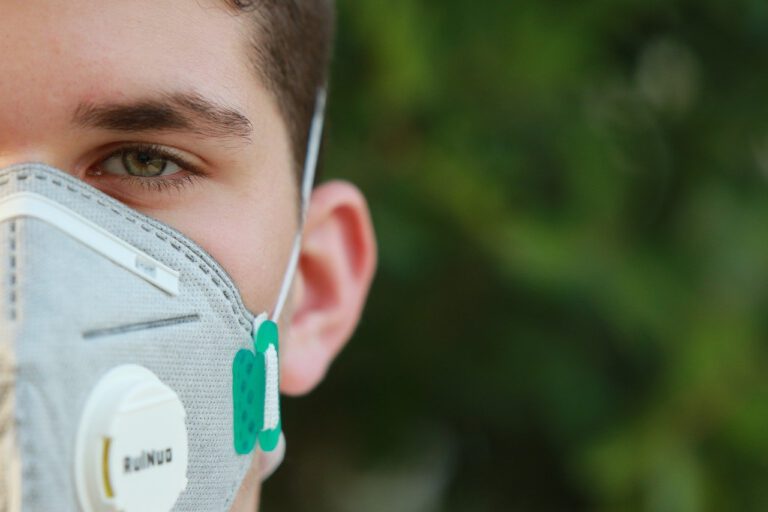 Commenting on the suspension of AstraZeneca plc (NASDAQ:AZN)'s coronavirus vaccine and today's markets strategist Louis Navellier wrote in a note to investors:

Q4 2020 hedge fund letters, conferences and more
ECB QE Suppress Treasury Yields
Helping to suppress Treasury yields near-term is that the European Central Bank (ECB) is increasing its bond buyback activity.  The ECB announced on Thursday that it is increasing buybacks to $1.85 billion euros ($2.2 trillion) over the next three months.  Even though European bond yields meandered lower this week into even more negative territory, the euro continued to strengthen relative to the U.S. dollar.
Morningstar Investment Conference: Fund Manager Highlights Personalized Medicine, Energy Security
Hedge fund managers go about finding investment ideas in a variety of different ways. Some target stocks with low multiples, while others look for growth names, and still others combine growth and value when looking for ideas. Some active fund managers use themes to look for ideas, and Owen Fitzpatrick of Aristotle Atlantic Partners is Read More
Europe has had a sluggish rollout of Covid-19 vaccines and some countries, like Denmark and Norway, on Thursday suspended the AstraZeneca (NASDAQ:AZN) vaccine over blood clot concerns.  As a result, Europe is going to be slower to recover later than the U.S. and its 2021 GDP is only forecasted to grow at a 4% annual pace.
Inflation Tamed
The Labor Department announced on Wednesday that the Consumer Price Index (CPI) rose  an in-line 0.4% in February.  Excluding food and energy, the core CPI rose only 0.1%, which will help recent inflation fears to diminish.  In the past 12 months, the CPI and core CPI have risen 1.7% and 1.3%, respectively, which is below the Fed's 2% inflation goal.
During the bubonic plague in London in 1665/1666 almost 25% of Londoners residents died.  Sir Isaac Newton fled to the countryside where  he discovered the concept of gravity and wrote the Theory of Relativity.  This unleashed the Age of Enlightenment and new scientific discovery.  Will the isolation of many Americans in the past year also unleash a new Age of Enlightenment?  The pandemic already has accelerated technological change and worker productivity and I believe more changes are coming to boost productivity, and ultimately, prosperity.
Updated on