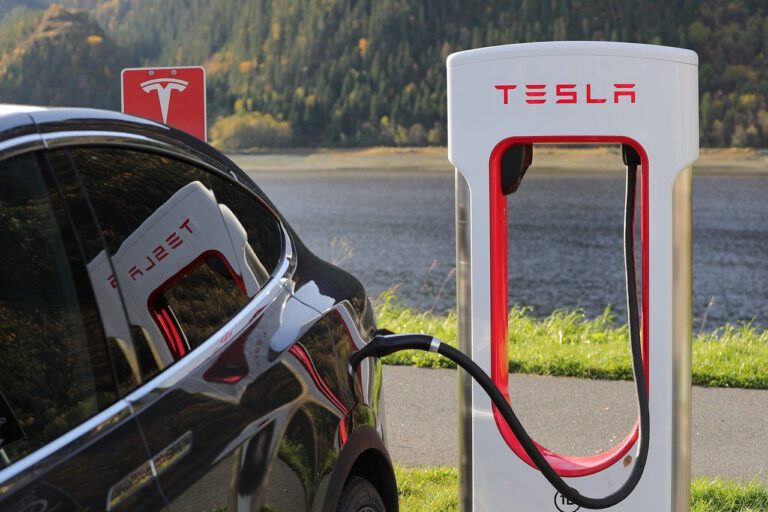 Whitney Tilson's email to investors discussing the 'TaaS 2.0' event on Thursday; ARK's Tesla Inc (NASDAQ:TSLA) model.
Q4 2020 hedge fund letters, conferences and more
'TaaS 2.0' Event
While I have conflicting feelings about Tesla and its mercurial CEO Elon Musk, I'm super bullish on electric vehicles ("EVs") and autonomous vehicles ("AVs"), for reasons I lay out in this video.
Hedge Fund Launches Jump Despite Equity Market Declines
Last year was a bumper year for hedge fund launches. According to a Hedge Fund Research report released towards the end of March, 614 new funds hit the market in 2021. That was the highest number of launches since 2017, when a record 735 new hedge funds were rolled out to investors. What's interesting about Read More
.....................
We're calling our next event "TaaS 2.0."
This event is totally free to join – all you need to do is register with one click right here.
Make sure to tune in... because attendees will receive something special as a thank-you for watching.
P.S. For folks who share my interest in this burgeoning sector, I have a Tesla/EV/AV-focused e-mail list, which you can subscribe to (roughly two e-mails per week) by sending a blank e-mail to: tsla-subscribe@mailer.kasecapital.com. Below is what I sent to that list recently...
ARK's Price Target For Tesla in 2025
4) Last Friday, Tesla bull ARK Invest published this update to its model: ARK's Price Target for Tesla in 2025.
Financial Times columnist Jamie Powell heaps scorn on ARK Invest's model: ARK's Tesla model gish gallops to $3,000 per share. Excerpt:
On Friday evening ARK Invest, the tech focused investment manager and ETF provider du jour, published its latest update to its Tesla model. The new 2025 price target? $3,000 per share, or a market capitalization of just under $3tn. The bull case is a touch higher, of course, at $4,000 per share. The bear case is $1,500 per share, more than double where Tesla's shares closed before the weekend.
Accompanying the blog post was an Excel sheet uploaded to GitHub, which you can download and toy with here. The "model," as with the last iteration, has more logical holes than Blackburn, Lancashire (Editor – that's a nod to one of the lyrics in the Beatles' A Day in The Life, right?). To be frank, it's hard to know where to start, but here's a few noticeable details from the bull case.
Whitney
Updated on