Android 10 was just released to the public in September, but already many Google fans are looking forward to Android 11. Many are creating wish list of features they would like to see in the next major version of Google's operating system, and we are already starting to get some hints about what to expect. Here are some features many people would like to see in Android 11 when the first beta versions land in 2020.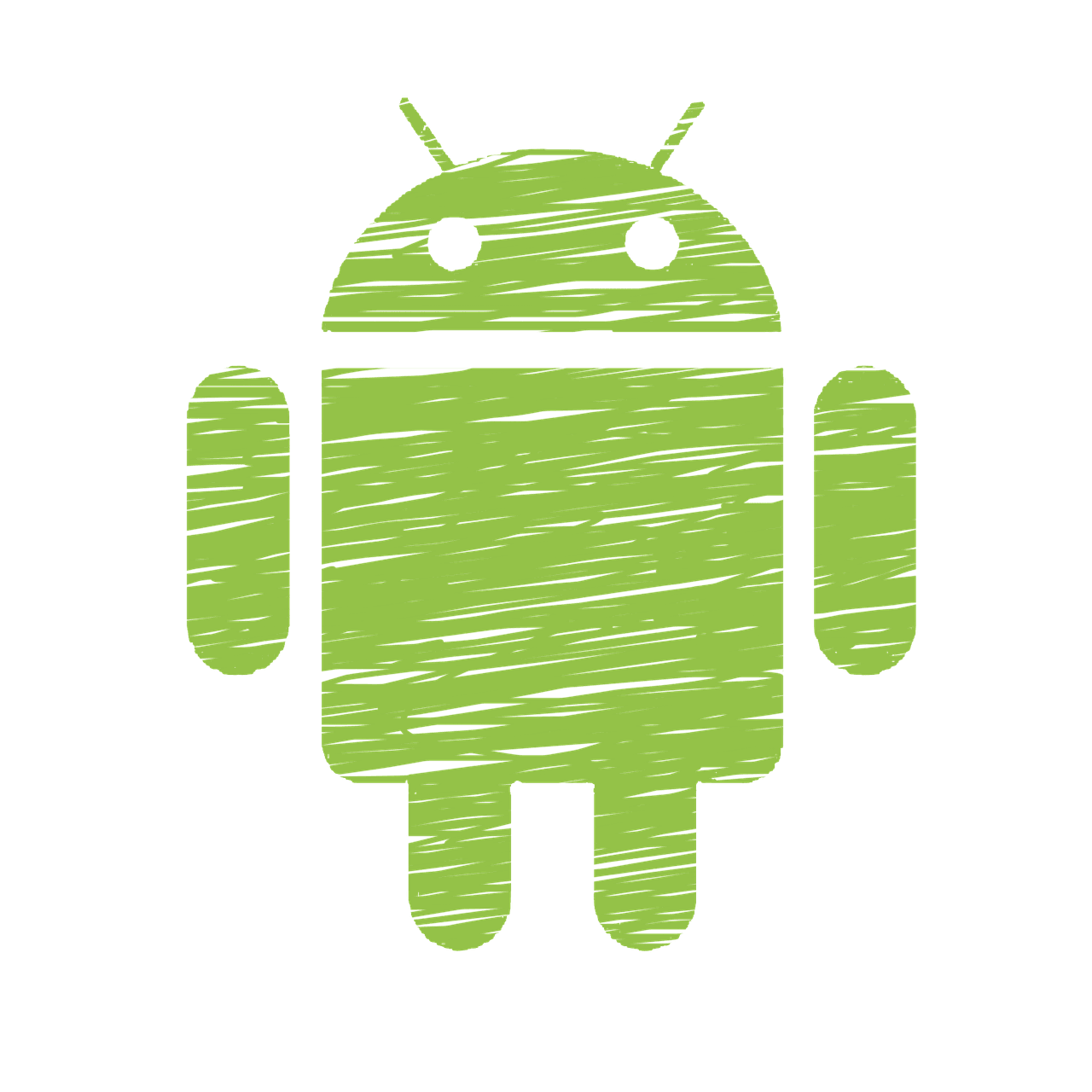 Dark mode scheduling could arrive in Android 11
Let's start with the rumors and hints that are circulating about the next version of Android. One widely anticipated and much-needed feature is dark mode scheduling. Android 10 brought the highly requested system-wide dark mode, but it isn't possible to schedule the mode to turn on and off automatically. It must be done manually. This seems like a glaring omission, so it is widely expected that Android 11 will bring dark mode scheduling.
Interestingly, the feature was available in early beta versions of Android 10, according to XDA Developers. However, Google removed it because of problems with it. Dark mode scheduling caused sudden restarts of apps while they were being used, so the company tabled the feature for release in a future version of Android.
Earlier this month, we received an official hint that Android 11 could get dark mode scheduling. A Google spokesperson responded to a thread on the company's Issue Tracker to say that the issue "has been fixed and it will become available in a future Android release." Of course, there's no guarantee it will make it into next year's version of Android, but it does seem likely.
Size limit on videos could finally be removed
Another big change that's expected in Android 11 is the removal of the 4 GB size limit on video files. Developers have been requesting this for quite some time, and it does seem like Android must catch up with the capabilities of today's smartphones.
XDA Developers explained that the 4 GB limit was put in place in early 2014 when 32 GB was the maximum amount of storage available in the Nexus 5. There also wasn't very much demand for the ability to save video files that were greater than 4 GB because phones didn't have the level of capability they have now.
However, many phones now support 4K video, and on the Pixel 4, it means you can't record videos that are longer than 12 minutes. The device will automatically save the video when it reaches about that length and start recording another one without you even noticing. Thus, there is clearly a need to save video files that are more than 4 GB in size.
XDA Developers believes Android 11 will be the version that removes this file size limit because of a recent commit post on the Android Open Source Project. The commit indicates that Google is working on updating the media classes in Android to remove the file size limit, so it could end up in Android 11 next year. Tests so far have been successful.
A wish list of other features
Aside from hints about these two features, Google fans would like to see many others. For example, a native screen recorder could be a good addition in Android 11. Currently users must download a third-party app to take a recording of their screen, but some of those apps don't work very well. A native screen recording app is greatly needed.
In a similar vein, Google could also add a feature that's capable of taking scrolling screenshots. This feature is already available in some custom versions of the Android interface, like OnePlus' OxygenOS. A scrolling screenshot feature would enable users to take a single screenshot of a long webpage that requires scrolling to reach the bottom. Such a feature is greatly beneficial for capturing screenshots of long webpages. It could be implemented by adding a toggle that can expand the screenshot beyond the size of the screen.
Another area in which Google is lacking is health information. Android 11 could use a native health app that pulls all of users' information into one place. Apple has already done this with its Health app, so it wouldn't be surprising if Google followed suite with a health app of its own.