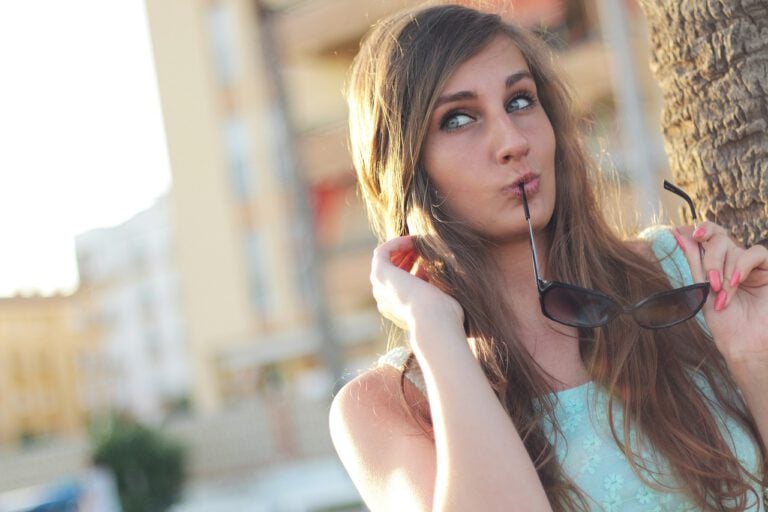 Insight by Astons, the international experts on real estate, residency and citizenship through investment, has revealed that American interest in European citizenship and residency programs has spiked in the immediate aftermath of the EU relaxing travel restrictions for US citizens.
Q1 2021 hedge fund letters, conferences and more
European Union Eases Travel Restrictions For US Citizens
Having had restrictions imposed on them for 15 months, the European Union had finally eased rules around travel for US citizens, reopening their borders for those looking to travel, work and relocate.
Engine No. 1's Jennifer Grancio Talks Exxon And Current Opportunities In Value
ESG and sustainability remain hot topics in the world of investing, and activists are taking up positions in behemoths like Exxon Mobil. Engine No. 1, a sustainability-focused fund, ran a successful proxy campaign against the oil giant and won three board seats. At MarketWatch's Best New Ideas Money Festival last week, Jennifer Grancio of Engine Read More
According to Oxford economics, US citizens have been accumulating considerably savings pots to the sum of $1.8trn throughout the first year of the pandemic, however, those looking to spend these savings abroad have been forced to sit tight as COVID continued to prevent them from travelling to Europe.
There was an immediate increase in activity with a 750% jump in Americans searching for information with the search term 'Europe lifts travel restrictions'.
While it's thought nearly half of Americans have been vaccinated, most nations will accept a negative PCR test meaning that all US residents are free to travel.
However, it's not just tourism that could be on course to enjoy a boost due to stateside activity, Astons registered a 46% increase in US-based enquiries in the wake of travel restrictions easing.
Portugal and France were the migration programs to see the biggest uplift in interest from American investors via Astons, providing some of the quickest paths to residency without a relatively low minimum cost when investing.
Influx In Interest From American Investors For European Citizenship
Managing Director of Astons, Arthur Sarkisian, commented:
"There has been an almost immediate influx in interest from American investors keen to secure alternative residency in order to head to Europe and make up for lost time. Portugal and France are the programs that have proved particularly popular with investors from the US and this is largely due cost and the speed of the application process.
Residency can be obtained for a fairly reasonable minimum investment of either €300,000 in France or €350,000 in Portugal, but it can also be done quickly. As quickly as two months in France and three months in Portugal. Once secured, this also allows applicants visa-free travel to 26 other countries within the Schengen Zone so the process of travelling across Europe becomes very simple."
---
Astons are leading international real estate experts on residency and citizenship through investment offering bespoke residence and citizenship solutions in the UK, EU and Caribbean through property investment.
Astons have over 30 years of experience assisting individuals to successfully relocate their lives, lifestyles and companies through the complex world of global immigration law
Astons offer everything from residency and citizenship, UK visas and immigration, legal support and guidance on worldwide property investment.