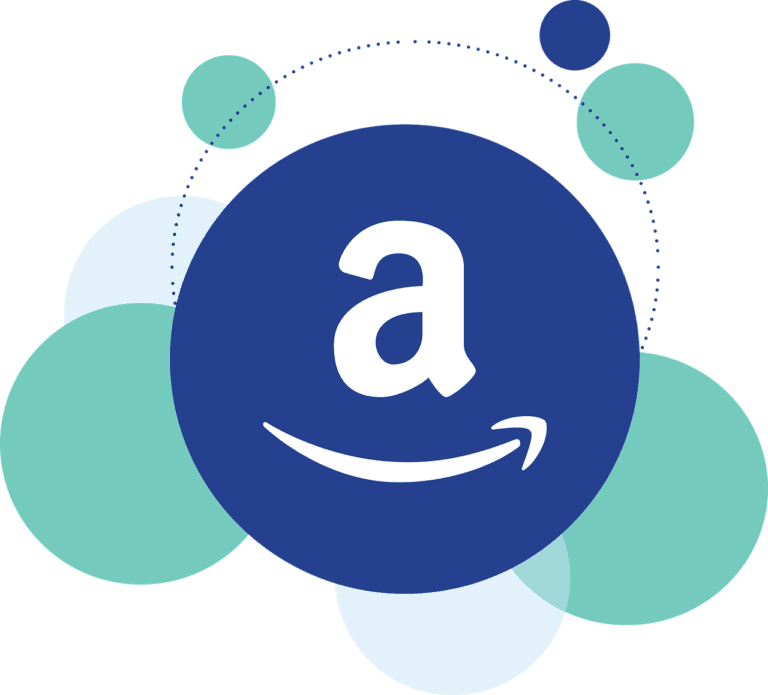 This week, Amazon announced they acquired Selz, an e-commerce platform similar to Shopify. While the move was promoted as a way to build easy-to-use tools for entrepreneurs, one small business consultant gave us his thoughts on why users should be wary of using the platform:

Q4 2020 hedge fund letters, conferences and more
Why Amazon Acquiring Selz Is Bad For Your Data
"In the short term, Selz looks like a great ecommerce platform, and small business owners can do well with it. In the long term, your customer data is likely your most valuable asset, and Amazon's M.O. is to utilize it to drive their own development of competing products. In addition to their native ecommerce platform, Selz integrates with WordPress, social media, and other platforms. By extension, Amazon now has access to data across all of these platforms. The logical end result is that eventually, Amazon will utilize that data too, as they compete with their own customers." - Dennis Consorte, Small Business Consultant and Expert at Digital.com.
How Value Investors Can Win With Tech And "Fallen" Growth Stocks
Many value investors have given up on their strategy over the last 15 years amid concerns that value investing no longer worked. However, some made small adjustments to their strategy but remained value investors to the core. Now all of the value investors who held fast to their investment philosophy are being rewarded as value Read More
---
About Dennis Consorte
Dennis believes that small businesses and entrepreneurs give people hope for a brighter future. He has twenty years experience as a digital marketer, and sold his first ecommerce business in 2004. He now works as a marketing consultant who helps small businesses and startups to drive traffic, conversion, and retention. He does this using tactics like SEO, paid search, affiliate marketing, email marketing, social media marketing, and storytelling.
Updated on