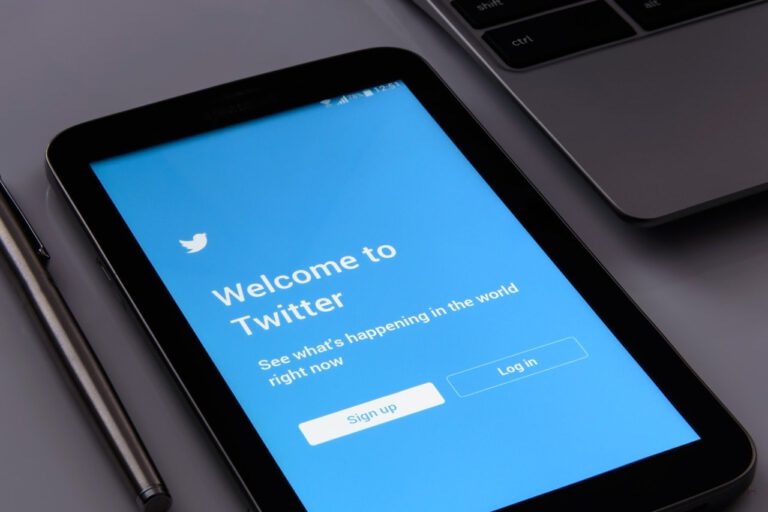 Parler Responds to Twitter's Suspension of Expert Mathematician after Arizona Voter Fraud Testimony

Q3 2020 hedge fund letters, conferences and more
Twitter Suspends Bobby Piton Account After His Arizona Voter Fraud Testimony
Henderson, NV – Parler CEO and founder John Matze slammed Twitter today for suspending the account of Bobby Piton following his testimony at a voter fraud hearing in Arizona. Piton, who is a trained mathematician, testified as an expert witness at the hearing on Monday about the state's election results. Piton said that if it were up to him, he would not have certified the state's election results, and that in his opinion the results were "fraudulent based on the data."
Growing Up In The Fund Management Business: This PM's First Stock Was A Value Stock
When portfolio managers get started in the business, their investing style often changes over the years. However, when Will Nasgovitz bought his first stock when he was 12, he was already zeroing in on value investing, and he didn't even know it. Nasgovitz has been with mutual fund manager Heartland Advisors for almost 20 years, Read More
According to reports, his Twitter account was suspended as he was delivering the testimony.
"No one has produced evidence contrary to Mr. Piton's expert opinion; there is currently no credible evidence regarding whether or not he perjured himself on the stand. Twitter seems to want to continue to advance the narrative that there is no legitimate fraud, acting as a publisher and a thought influencer, rather than a neutral platform. It seems like Twitter is locking content down that could potentially impact future public thought," Parler founder and CEO John Matze said.  "If Jack Dorsey has evidence he was lying, then he should just accuse Mr. Piton of perjury instead of going through this theater of suspending his account. We are now giving immunity to self-appointed 'fact-checkers,' but marginalizing people who testify under oath. It's a dangerous precedent that Parler does not and will not follow. We are, and always will be, a neutral town square where people can judge information by its own merits."
---
Parler is committed to free speech, does not mine or sell data, and does not remove content based on politics or ideology. Parler continues to stand with the People and against techno authoritarianism.  
Updated on