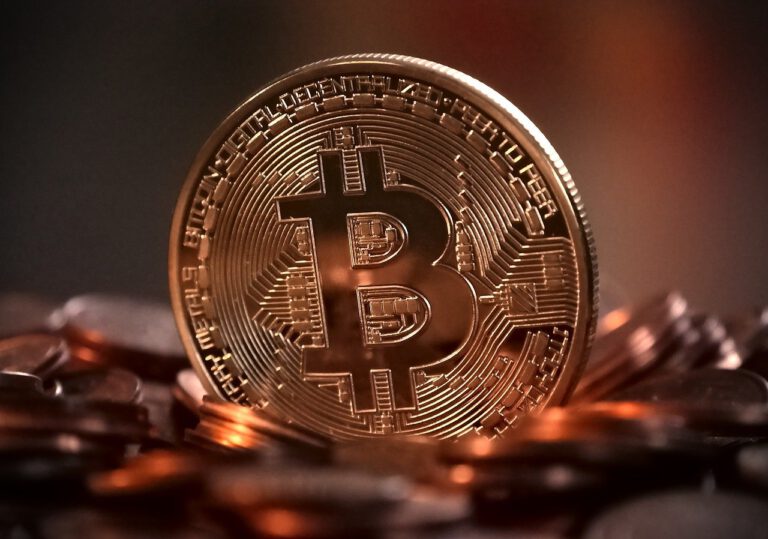 The bitcoin price rose to a new record high above $20,000 today as demand from institutional investors continued to drive the cryptocurrency. Data from Coin Metrics indicates that the bitcoin price climbed 6% to a new record high of about $20,700. Year to date, the digital currency is up more than 180%.
Q3 2020 hedge fund letters, conferences and more
The price was still climbing as of the time of this writing, showing no signs of slowing down.
Carlson Capital's Black Diamond Arbitrage Partners Profits On Record Deal Volumes
Carlson Capital's Black Diamond Arbitrage Partners returned 3.3% net of fees for the fourth quarter of 2020, according to a copy of the firm's fourth-quarter and full-year 2020 letter which has been reviewed by ValueWalk. Following this performance, the fund returned 2.43% net of fees with a 0.38 Sharpe ratio for the full year. Merger Read More
Institutional investors drive bitcoin price to new record high
Analysts told CNBC that bitcoin has received a boost from comments made by well-known investors like Stanley Druckenmiller and Paul Tudor Jones. CryptoCompare CEO Charles Hayter told the news network that it's the "domino effect as asset managers tumble their portfolios into bitcoin." The cryptocurrency has also received a boost from tech firms like Square and MicroStrategy, which have bought bitcoin, and PayPal, which now allows users to buy bitcoin via its platform.
Some have pointed out that this year's rally could share some similarities with the 2017 rally that took the bitcoin price to a record high at that time that was close to $20,000. However, crypto enthusiasts believe this year's rally is unlike 2017 because institutional investors have been driving it instead of speculation among retail investors.
Big Wall Street names like Cboe Global Markets and S&P Global have been pushing into the data services business for the cryptocurrency market. S&P Dow Jones Indices recently said it is planning to launch crypto indices next year. Cboe selected trading software firm Coinroutes' crypto market data capabilities.
Ruffer Investment allocates to bitcoin
U.K. asset manager Ruffer Investment told clients on Tuesday that it had made a "new allocation" to bitcoin. In an email to CoinDesk, the firm said its exposure to bitcoin is now about £550 million or about 2.7% of its assets under management. That amounts to about $744.3 million or 45,000 bitcoin based on November prices.
Ruffer described the investment as "primarily a protective move as portfolios" to hedge against "some of the risks that we see in a fragile monetary system and distorted financial markets." CoinDesk said some "ambiguous wording" in Ruffer's note to shareholders made it unclear whether the investment made up 2.5% of the multi-strategy fund or 2.5% of the firm's more than £20 billion in assets under management.