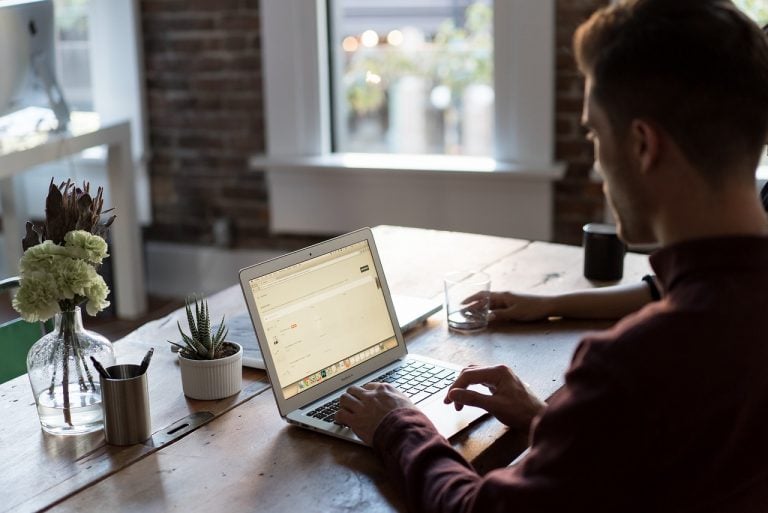 As the end of 2020 approaches, industry leaders are beginning to make predictions for what the new year will bring us and according to one leading executive, we have three major things to pay attention for the supply chain industry in 2021.

Q3 2020 hedge fund letters, conferences and more
Supply Chain Industry Trends For 2021
Below are insights from Richard Barnett, CMO of Supplyframe, on what the biggest supply chain trends will be next year.
London Quality Growth Investor Conference: Buy Dassault Systemes
At this year's inaugural London Quality Growth Investor conference, Denis Callioni, analyst and portfolio manager at European investment group Comgest, highlighted one of the top ideas of the Comgest Europe Growth Fund. According to the speaker, the team managing this fund focus on finding companies that have stainable growth trajectories with a proven track record Read More
What Role Can Your Technology Play In 2021?
We can provide customers with the ecosystem view of customer activity, that they wouldn't otherwise see on their own website.  We provide design engineers and procurement professionals a trust, non-biased option to quickly find information they need and make informed decisions, to help them get to market faster with their products.
What Are Likely To Be The Biggest Stories Surrounding Your Industry In 2021?
The acceleration to digital self-service and further democratization of B2B eCommerce in the electronic components industry will continue.  This shift was highly accelerated as major industry events were canceled or went to a virtual format, and in person sales meetings were no longer possible.  In 2021, we will see increased focus on digital transformation of the industry, with a renewed focus on customer experience and also customer intelligence.  Leading electronics distributors and component suppliers will also develop new centralized inside sales organizations that will potentially merge customer order support, lead generation, and opportunity management.
What Trends Will Emerge In 2021?
The need for more customer intelligence will drive broader adoption in B2B of CX platforms, those that truly provide for a "Customer 360" view for design engineers and procurement professionals at customers and new prospects.  Many have invested in audience management, web analytics, and other systems to track customer engagement digitally (the digital footprint) across web site properties and campaigns.
Updated on