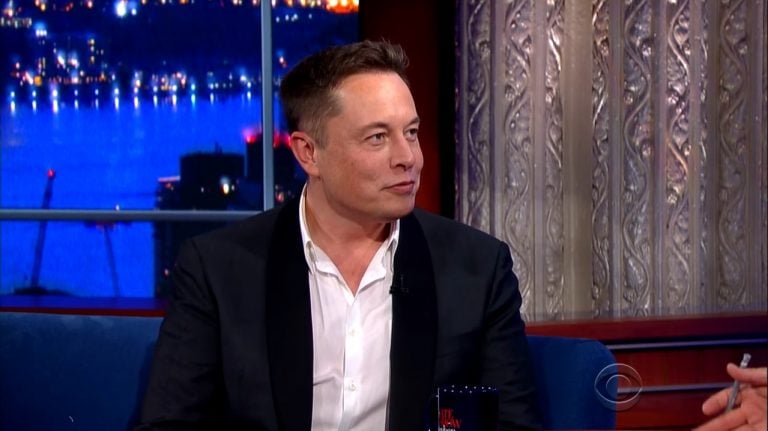 Tesla CEO Elon Musk has now overtaken Bill Gates to become the second wealthiest person in the world. According to the Bloomberg Billionaires Index, which ranks the 500 wealthiest people in the world, Musk has added $100.3 billion to his net worth this year. That's the most of anyone on that list. In January, he was in 35th place on the list.
Q3 2020 hedge fund letters, conferences and more
Elon Musk passes Bill Gates
To pass Bill Gates, Elon Musk's net worth skyrocketed $7.2 billion, climbing to $127.9 billion. After the increase in Musk's net worth, the only person who is wealthier than him is Amazon CEO Jeff Bezos, who surpassed Gates in 2017 and has remained at the top of the list since then. Musk passed Facebook CEO Mark Zuckerberg, pushing him down to fourth place to become third on the list just last week.
Baupost's Seth Klarman: the Fed has broken the stock market [Q4 Letter]
Baupost founder Seth Klarman told investors that the large amounts of stimulus that have been poured into the world's economies are masking the severity of the problems caused by COVID-19. Q4 2020 hedge fund letters, conferences and more In a letter seen by the
Tesla's valuation is the reason Elon Musk was able to surpass Bill Gates as the second richest person in the world. The automaker's market value is now nearing $500 billion. Approximately three-fourths of Musk's net worth is in Tesla stock. His stake in Tesla is now valued at more than four times what his stake in SpaceX is worth, according to Bloomberg.
Tesla stock continued to climb on Monday, pushing Musk's net worth even higher. The surge is still being driven by S&P's decision to add the company to the S&P 500 Index starting late next month.
Gates' charitable donations reduced his net worth
Elon Musk's passing of Bill Gates marks only the second time in the eight-year history of the Bloomberg Billionaires Index that Gates has fallen below second on the list. The Microsoft co-founder was in first place for years before Bezos bumped him from that position.
Gates' $127.7 billion net worth would be a lot higher if he had not donated so much money to charity through the years. Gates has given over $27 billion to the Bill and Melinda Gates Foundation since 2006.
This year the rich individuals on the Bloomberg Billionaires Index have added $1.3 trillion or 23% to their net worth. Meanwhile, millions of average workers continue to struggle with layoffs and other work-related problems due to the pandemic.