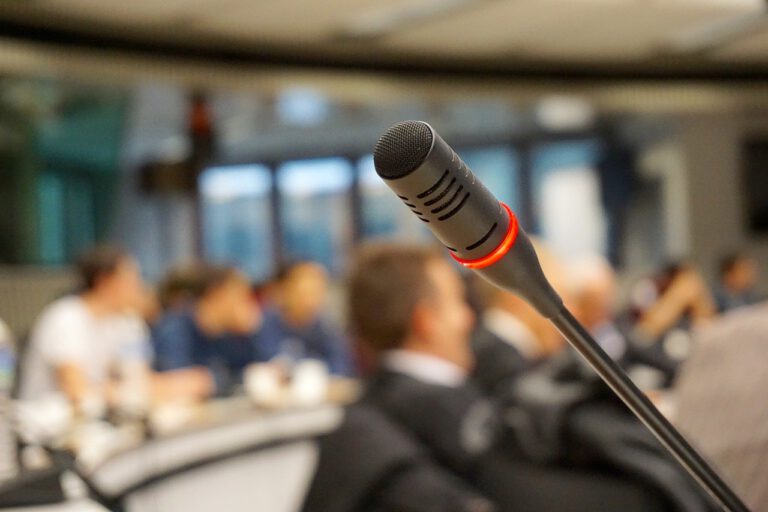 Zoom Censoring University Meetings, and Scholars Can't Even Discuss It; Policy – in U.S., Not Just in China – Condemned by Major Academic Bodies
Q3 2020 hedge fund letters, conferences and more
Zoom Is Now Censoring "Objectionable" News And Comments
WASHINGTON, D.C. (October 30, 2020) - Zoom is apparently going beyond what other tech giants are accused of - censoring news and comments which they find objectionable - by not permitting campus scholars and academic organizations to hold meetings on some topics the company disagrees with, even including meetings to discuss such censorship, notes public interest law professor John Banzhaf, who has repeatedly fought violations of academic freedom on his own campus as well as elsewhere.
Crypto Hedge Fund Three Arrows Blows Up, Others Could Follow
A few years ago, crypto hedge funds were all the rage. As cryptocurrencies rose in value, hundreds of hedge funds specializing in digital assets launched to try and capitalize on investor demand. Some of these funds recorded double-digit gains in 2020 and 2021 as cryptocurrencies surged in value. However, this year, cryptocurrencies have been under Read More
Zoom reportedly cancelled a meeting about Palestine organized by San Francisco State University, and then cancelled two meetings that were then called about the cancellation, organized by University of Hawaii and NYU.
In other words, argues one professor, we cannot even discuss Zoom's censorship policies on Zoom. The AAUP chapter at NYU wryly noted that it is "an act of sick comedy to censor an event about censorship."
This form of censorship is especially disturbing now when so many academic conferences, symposiums, and other important meetings must be held on line, rather than in person as in the past.
A Devastating Effect On Free Speech And Academic Freedom
Indeed, many if not most college classes are now being taught on Zoom - so many that students often griping about having to attend "Zoom University" - so cancellation of events based upon what is planned to be discussed can have a devastating effect on free speech and academic freedom, argues Banzhaf.
Scholars and their organizations - for example, the Association for Asian Studies, the Middle East Studies Association, Council of University of California Faculty Association, and the National Coalition Against Censorship - have all protested bitterly, even when the censorship occurred in China, and when Zoom could argue with some plausibility that it was necessary in order to comply with Chinese law.
But these newer examples of censorship based simply on topic, not even content, are occurring entirely in the U.S., says Banzhaf, noting that Youtube and Facebook reportedly also refused to carry the event about Palestine.
It is an astonishing and very worrisome example of censorship when a speaker can be blocked from platform after platform on the Internet - thereby not only effectively preventing her from speaking, but also preventing those who are interested from hearing her - because she is deemed controversial, suggests Banzhaf.
As one university professor put it: "We wouldn't let the contractor who builds our classroom tell us how to teach in it. The phone company doesn't tell me what to say on the phone. Xerox doesn't dictate what I photocopy or scan. Canvas or Blackboard [two other on-line teaching platforms] don't vet my syllabus. . . . A third party service provider simply cannot be allowed to determine content on our campuses. If they say their corporate policies require them to do so, our university policies must require us to cancel our contracts."
Updated on