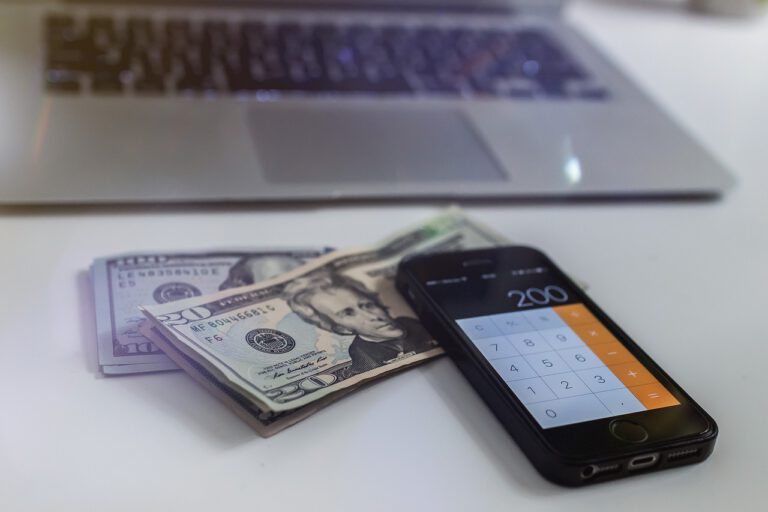 With an increase in development in technology, communication, and financial information, money is moving around the world faster than ever. This is why the task of combating money-laundering is more urgent now than ever before. A number of developments in the international financial system in recent decades have made the three F's (Finding, Freezing, and Forfeiting) of criminally derived income and assets – all the more difficult.

Q3 2020 hedge fund letters, conferences and more
The Problem Of Global Money-Laundering
With the process of globalization comes the problem of global money-laundering. Classified as a crime for less than 30 years in the world's largest economy, money laundering techniques have become a common denominator for the likes of criminals, drug dealers, corrupt officials, and terrorists. With more money being generated from illegal means, the stakes have become higher of being perpetrated by those attempting to introduce ill-gotten money into legitimate international financial systems undetected.  The social repercussions of allowing these groups to launder money can be disastrous, one of the best ways to stop criminals in their tracks is to take away the proceeds of their crimes.
London Quality Growth Investor Conference: Buy Dassault Systemes
At this year's inaugural London Quality Growth Investor conference, Denis Callioni, analyst and portfolio manager at European investment group Comgest, highlighted one of the top ideas of the Comgest Europe Growth Fund. According to the speaker, the team managing this fund focus on finding companies that have stainable growth trajectories with a proven track record Read More
The United Nations Office on Drugs and Crime (UNODC) did a study to determine the magnitude of funds generated and to investigate to what extent these funds are laundered.  The report shows that in 2009, the criminal proceeds amounted to 3.6% of global GDP, with 2.7%  (or USD 1.6 trillion) being laundered. Due to the clandestine nature of money-laundering, it is not easy to estimate the total amount of money that goes through the global economic system. Banks around the globe spend around $8 billion on AML compliance annually, according to research firm WealthInsight. They have even spent $321 billion in fines since 2008 for regulatory failings, ranging from money-laundering and terrorist financing to market manipulation, says the Boston Consulting Group.
Threats To Economic Stability
Money-laundering enables criminals to reap the benefits of their crimes, including corruption, tax evasion, theft, and drug trafficking. These crimes pose a direct threat to our world's economic stability. Things such as tax evasion and corruption make it difficult for governments to deliver sustainable and inclusive growth by diminishing the resources available for productive purposes, such as building roads, schools, and hospitals. Economies that are growing or are particularly vulnerable with inadequate controls as established financial centre countries implement comprehensive anti-money laundering regimes. Money launderers effectively rely on banks, shell companies, and other mechanisms to cover their tracks. According to the United Nations Office on Drugs and Crimes (UNODC) transactions continue to reach as much as $2 trillion a year.

Updated on