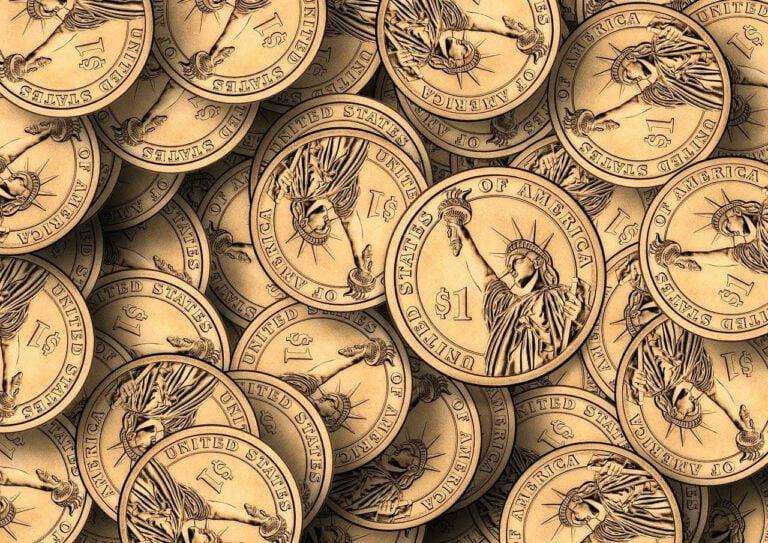 The last hope of a stimulus deal hinged on negotiations between House Speaker Nancy Pelosi and Treasury Secretary Steven Mnuchin. Now Pelosi and Mnuchin have stopped negotiating on the coronavirus stimulus package and checks and started blaming each other for the lack of a deal.
Until Thursday, both Pelosi and Mnuchin were optimistic on reaching an agreement this week. However, the two started blaming each other on Friday for the impasse, saying a deal could be reached if the other side compromised.
Pelosi told MSNBC on Friday that they could do a deal before the election "if the president wants to."
ValueWalk's July 2022 Hedge Fund Update: Tiger Cub Hedge Fund Shuts Down
Welcome to our latest issue of issue of ValueWalk's hedge fund update. Below subscribers can find an excerpt in text and the full issue in PDF format. Please send us your feedback! Featuring Andurand's oil trading profits surge, Bridgewater profits from credit, and Tiger Cub Hedge Fund shuts down. Q1 2022 hedge fund letters, conferences Read More
Mnuchin made similar comments as well. Mnuchin told reporters the two sides made significant progress but blamed Pelosi for the lack of a deal.
"We've offered compromises," he said. "The speaker, on a number of issues, is still dug in. If she wants to compromise, there will be a deal."
President Donald Trump also criticized Pelosi for the impasse over the stimulus deal. Trump pointed out Pelosi's demand for additional aid to state and local governments as the main sticking point, saying Pelosi "wants to bail out poorly run Democrat states." Trump also accused Pelosi of intentionally avoiding a deal before the election for political benefit.
"Now we're talking and we'll see what happens but at this moment I would say that I actually think Nancy would rather wait 'til after the election," Trump told reporters.
Can the two sides still reach a deal?
Amid all the finger-pointing, White House Chief of Staff Mark Meadows was optimistic on reaching a deal "in the next day or so." Meadows said he and Mnuchin are still working with Pelosi's teams "but actually making adjustments and trying to look at language to reach a compromise."
Pelosi also said on Friday that they are working to resolve the differences. However, she put the onus of the deal on Trump, saying a deal is possible only if Trump can convince Senate Republicans.
"We could do that before the election if the president wants to," Pelosi said. "I think he does. I know we do," she told MSNBC.
Senate Republicans have so far objected the idea of an expensive stimulus package. Senate Majority Leader Mitch McConnell recently said that he won't bring a bigger stimulus proposal to the Senate floor. He also reportedly asked the White House not to agree to a bigger stimulus package before the election.
Despite the blame game, there is still a faint chance of the two sides reaching an agreement soon. Congressional committees and staff will continue to work on a possible deal through the weekend, Pelosi's spokesman, Drew Hammil, said in a tweet on Friday evening.
Hammill also stated that Pelosi and Mnuchin "will speak again once additional progress is made."
Updated on