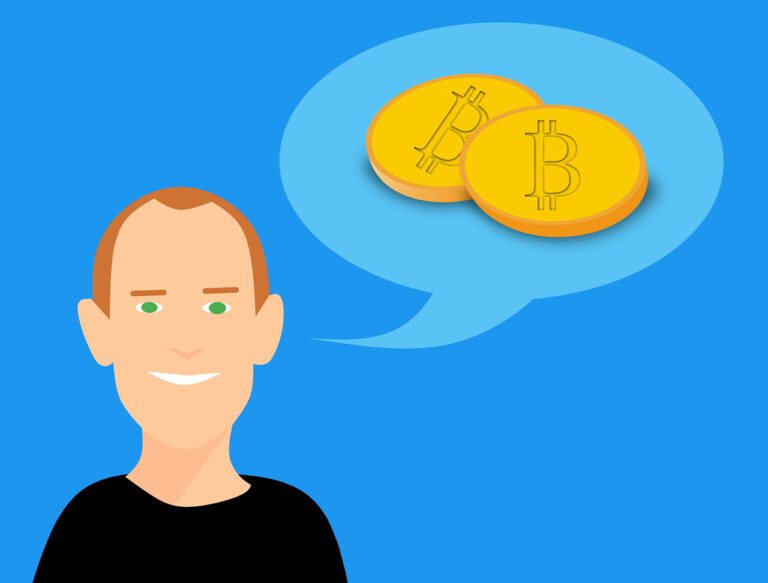 The past week saw the prices of bitcoin falter post-halving after a dramatic rally in the lead up to the actual event. There were also several developments in the crypto space, with the likes of JPMorgan and Telegram making major announcements. Alexander S. Blum, crypto investment expert and Chief Operating Officer of fintech firm Two Prime, discusses the following topics this week, with full commentary below.
Q1 2020 hedge fund letters, conferences and more
On post-halving prices —  Bitcoin's much anticipated halving event is now over. Prices have also fallen back to the $9,700 levels. Given BTC price movements at previous halvings, what happened and where do we go from here?
On JPMorgan banks Coinbase, Gemini  — JPMorgan recently announced a new foray in the crypto markets, accepting Coinbase and Gemini as new banking clients. Is crypto finally mainstream?
On Telegram pulling out of its TON project —  Telegram's TON blockchain project is now officially out of the window. Is this an example of overly-stringent regulations destroying innovation?
On Post-Halving Prices:
"The halving has finally come and gone. Given its historical significance, many are interested as to where prices will go consequent to the event. The immediate impact was a fall in prices, to around $9,700 at the time of this video — neither a catastrophic decline nor a dramatic spike, but rather a surprising lack of volatility compared to what we have witnessed with Bitcoin over the past few years. This could be, in part, a result of more active participation from traders and financial intermediaries in bitcoin markets — trading off volatility and profit-taking at regular intervals, and in turn fueling demand for and driving prices of bitcoin. The hype and hysteria surrounding the cryptocurrency as a financial product has led to an overdevelopment of the trading infrastructure that is preceding any institutional or global demand for bitcoin. Accordingly, the resulting effect is a 'profit overgrowth' phenomenon stemming from these financial actors, whereby prices are stunted at least in the short term."
Peter Lynch: How Investors Can Find Their Edge
Peter Lynch was one of the best growth investors of all time. As the Magellan Fund manager at Fidelity Investments between 1977 and 1990, he averaged a 29.2% annual return. Q1 2021 hedge fund letters, conferences and more The fund manager's investment strategy was straightforward. He wanted to find growth companies and sit on them Read More
On JPMorgan Banking For Crypto Exchanges
"We saw JPMorgan announcing their intention to bank for two US crypto exchanges — Coinbase and Gemini — this week. Among the biggest players in traditional finance, JPMorgan is known for its exploration of cryptocurrencies, so this first-mover status is not that surprising. In fact, this is not a risky move for JPMorgan as both Coinbase and Gemini are really strong brands. In addition, these exchanges are performing well and raking in sizable income, which make them ideal partners for banks to work with. JPMorgan's association with these crypto players help their reputation as being forward-looking and innovative, while remaining well-recognized by its core business and clientele."
On Telegram Pulling The Plug On Its Blockchain Project
"Last week, we saw Telegram — a billion dollar ICO — pulling out of its TON project, after years of head-to-head engagement with the SEC. The message from the government is clear and strong: unregistered security offerings are forbidden in the U.S., and that there are implications for non-compliance. It is rather unfortunate that Telegram had to make such a decision.The potential Telegram's massive global communication network would have had on the use of the blockchain for messaging was enormous. Ultimately, rules are rules, and people have to abide by them, regardless of the impact."
---
About Alexander S. Blum, Chief Operating Officer of Two Prime
Alexander S. Blum, Chief Operating Officer and Co-founder of Two Prime, has worked across blockchain hedge funds, startups, and consulted in the space for over seven years. Prior to founding, Alex started digital investment group Atomic Capital, developed a cryptocurrency mining operation and AI-crypto hedge fund, and worked as a technology advisor for the Bill & Melinda Gates Foundation, The World Economic Forum, and an economic development specialist for the Peace Corps.
About Two Prime
Founded by Dr. Marc Fleury and Alexander S. Blum, Two Prime is a fintech firm that focuses on the financial application of crypto in the real economy and is rethinking the approach to crypto application.