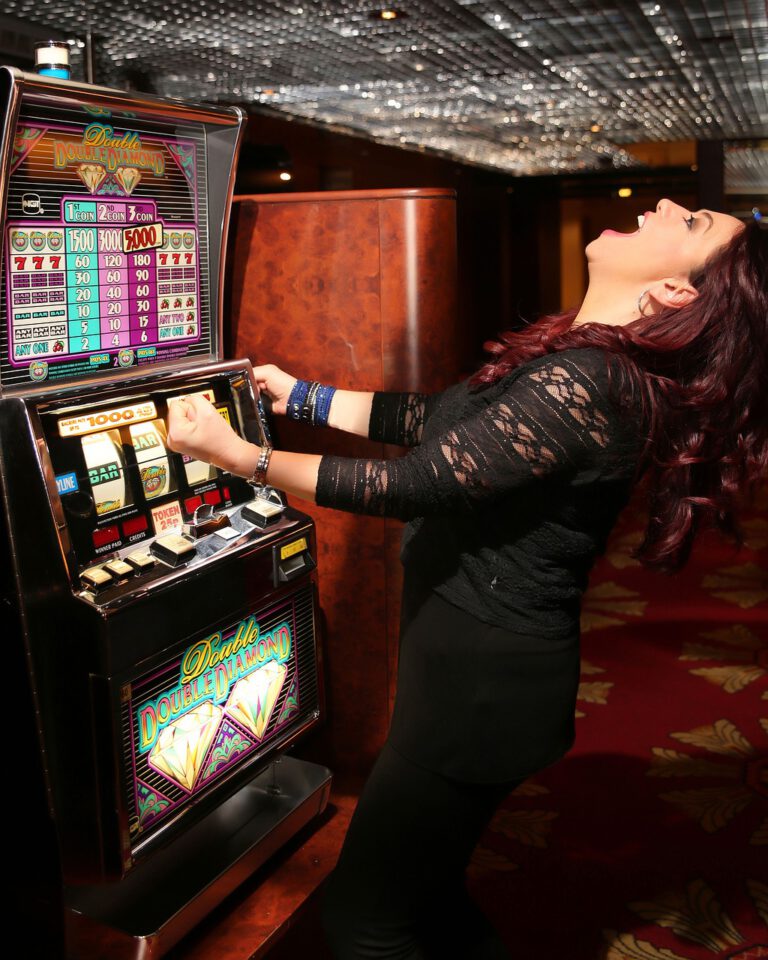 The latest Securities and Exchange Commission filings show 26 additional publicly traded companies secured over $56 million in SBA Paycheck Protection Program (PPP) funds meant for struggling small businesses on main street, including at least two businesses with more than 500 employees. Today's filings also mark more than 500 publicly traded companies that have been granted Coronavirus PPP funds, totaling over $1.5 billion in taxpayer assistance.  Among the latest beneficiaries is Full House Resorts Inc., which "develops, owns, operates and manages casinos" and is planning to open its Las Vegas properties next week. The company obtained a $5.6 million forgivable loan after reporting over 1,500 employees and an executive payout of $1.3 million last year.
"Workers at small businesses are struggling to pay rent and put food on
the
table during this crisis and they need help. Instead,
the
administration continues to throw money at public companies that have other means to weather this storm," said
Derek Martin, spokesman for Accountable.US
. Martin continued, "We will continue to see workers lose out on desperately needed assistance until
the
White House decides to get its act together and prioritize their urgent needs."
These filings were compiled as part of an
ongoing tracking project
by government watchdog Accountable.US.
TrumpBailouts.org
documents
the
billion-dollar corporations and other large companies that have received taxpayer assistance under
the
CARES Act, and what advantages and assets they had going into
the
CODID-19 crisis that most small businesses could never access.
FULL HOUSE RESOURCE INC AMONG

THE

LATEST PUBLICLY-TRADED PPP RECIPIENTS: 
LOAN DATE

COMPANY

Consistency is what makes the top 50 best-performing hedge funds so strong

Every month and quarter, multiple reports on average hedge fund returns are released from several sources. However, it can be difficult to sift through the many returns to uncover the most consistent hedge funds. The good news is that Eric Uhlfelder recently released his "2022 Survey of the Top 50 Hedge Funds," which ranks the Read More

STATE

LOAN AMOUNT

MOST RECENT EMPLOYEE COUNT

Health Right Discoveries Inc.

FL

$117,713

Parking REIT Inc.

NV

$348,000

Monaker Group

FL

$176,534

Altimmune, Inc.

MD

$632,000

HTG Molecular Diagnostics Inc.

AZ

$1,717,000

MoSys, Inc.

CA

$579,330

SAExploration Holdings, Inc.

TX

$6,801,372

Harvest Capital Credit Corporation

NY

$30,300,000

Brownie's Marine Group, Inc.

FL

$159,600

Blink Charging Co.

FL

$856,000

H-Cyte, Inc.

FL

$809,082

Nano Magic Inc.

MI

$130,000

Provectus Biopharmaceutical, Inc.

TN

$65,500

Sustainable Projects Group Inc.

FL

$52,327

Kempharm Inc.

FL

$800,000

Integrated Biopharma Inc.

NJ

$1,639,000

Curaegis Technologies, Inc.

NY

$227,700

Gevo Inc.

CO

$1,000,000

Forge Innovation Development Corp.

CA

$19,400

Sysorex, Inc.

VA

$349,693

Baudax Bio, Inc.

PA

$1,537,300

Better Choice Co Inc.

FL

$400,000

NY

$1,560,000

Leatt Corp.

NON-US: Durbanville, Western Cape, South Africa

$210,732

Full House Resorts Inc.

NV

$5,606,200

Veru Inc.

FL

$540,000
*Company has indicated they will return

the

money.
SMALL BUSINESSES LEFT BEHIND:
The
SBA's Paycheck Protection Program has been bungled since day one, offering red tape and rejection to struggling small business owners while rolling out
the
red carpet for large publicly-traded companies that have access to resources average shops do not. Despite
the
administration's
claims
these issues of access have been fixed, a shocking new academic report estimates
over 100,000
small businesses have permanently closed since
the
pandemic took off in March. Meanwhile, well
over 500
publicly-traded firms or conflicted companies – some worth more than $100 million – have walked away with over a billion and a half dollars in taxpayer money.
Updated on