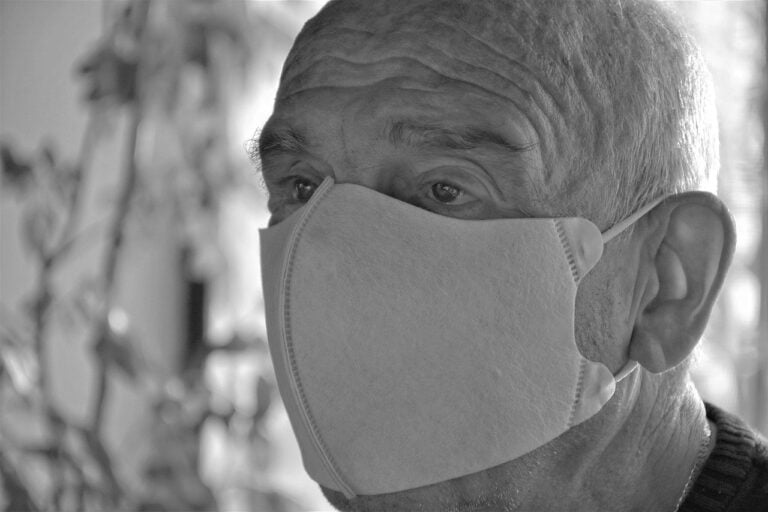 The recommendations for social distancing and staying at home resulting from the COVID-19 pandemic have forced many people to change their working habits. Many of those lucky enough to still have jobs have found themselves needing to work online and use advanced technology to counter the restrictions. A nationwide research study from STORAGECafé focussed on how well-prepared the digital economies of different states and metros are to deal with these changes.
Q1 2020 hedge fund letters, conferences and more
Those who can switch to working online — for example IT, finance and some sales personnel — have an advantage right now. Some can work from home, and those still at their regular workplaces may find communication being done increasingly via computer. Internet connectivity is therefore more important than ever. Technology is also filling the gaps in other ways, for instance in the form of virtual meetings, and so this sector is now an even better place to work in. Therefore, regions of the country with jobs that can be done within the digital economy, especially those with well-developed IT sectors, can handle this changing situation better — they may even see people wanting to move there.
Why The Term 'Value Investing' Is Redundant
What does value investing really mean? Q1 2021 hedge fund letters, conferences and more Some investors might argue value investing means buying stocks trading at a discount to net asset value or book value. This is the sort of value investing Benjamin Graham pioneered in the early 1920s and 1930s. Other investors might argue value Read More
MA, CA & WA Are US States With the Best-Prepared Digital Economies
Half the criteria used in the study evaluated how developed a state's technology sector is, including what percentage of its GDP and workforce it accounts for. Internet connectivity across a state was also assessed, including internet speed, broadband coverage and what percentage of the population can get online. In addition, the percentage of a state's population with access to computers and the proportion of its households with internet subscriptions was evaluated.
Overall, Massachusetts proved to be the state whose digital economy is best prepared for the changes in employment patterns. California and Washington actually get a greater proportion of their GDP from tech, but The Bay State has the highest percentage of its workforce in that sector, 11.5%.
In terms of internet connectivity, north-eastern states have the greatest broadband coverage and average internet speed, with states like New Jersey and Connecticut doing as least as well as their more famous nearby neighbor, New York. DC leads the country in terms of internet speed, a phenomenal 73.4 MBps, but nearby Maryland also does very well.
While many states with a rural reputation do not rank so highly concerning access to computers and internet, some of them actually beat the more celebrated ones. Utah, New Hampshire and Alaska are all in the top 5, and so while not considered such tech-rich places, they also may be well-prepared for increased online working.
Tech-Heavy Cities Ready to Accommodate New Digital Economy Demands
It comes as no surprise that the study puts Californian tech hubs San Jose and San Francisco top of the chart of metropolitan areas with digital economies that are well-prepared for the current changes in employment patterns — the former gets more than half its GDP from the tech sector and almost a third of its inhabitants work in it. Seattle and Boston are the third- and fourth-best prepared metropolitan areas, with the former getting more than a quarter of its GDP from the tech sector and the latter getting almost a fifth.
A city's shift in employment towards technology is a good indicator of how well it is able to accommodate an increasing number of jobs that need to be done online or with minimal personal contact. During the period 2010-2019, the study reveals that Raleigh, NC, saw a remarkable 72.8% increase in the number of jobs in its tech sector, while San Francisco was in second place with 71.5% and Austin was in third with 52.8%.
What People Needing Jobs Today Can Learn
Many of the study's findings could have been guessed at — states and cities with high technological reputations are considered well-adapted to a greater need for working in the digital economy. But some others, without a big concentration of IT companies but perhaps offering a lower cost of living, may also have what it takes to enable residents to adapt to the changes, perhaps working from home. In addition, with unemployment rising but domestic travel hopefully becoming easier, some people might wish to relocate to obtain digital economy employment, and this survey may well give them a good idea of where to go.