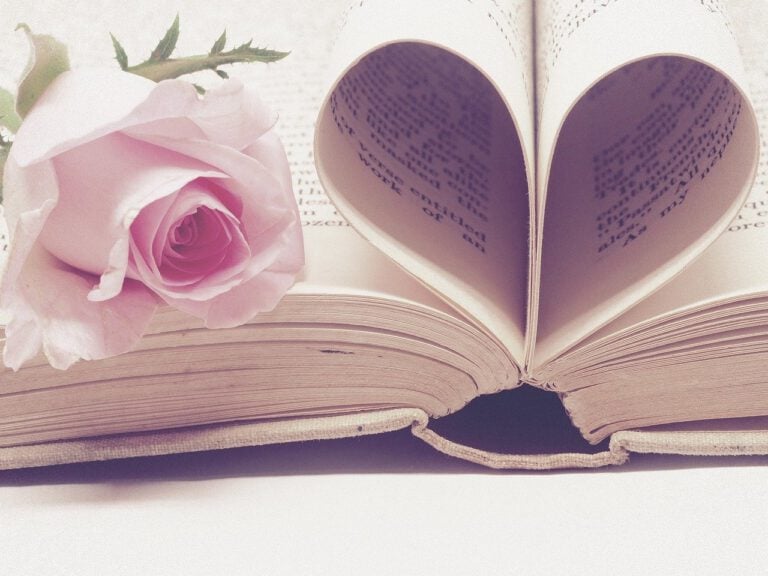 Valentine's day has finally arrived, and one big problem that most couples face on this day is selecting a gift for your loved one. However, if you are among the few lucky ones who already have bought a gift or have brilliant gift ideas, then you may also have one more thing to worry about. And that is, expressing or converting your feelings into words. If you are not good at it, then don't worry, we've got you covered. Mentioned below are some of the best Valentine's day quotes to help you say exactly what you want to say.
Valentine's day quotes and sayings
For ages, popular authors, poets, and notable figures have been trying to convey love in their own way. Mentioned below are some of the most loved and appreciated Valentine's day quotes and sayings from these authors, poets, and notable figures.
"Doubt thou the stars are fire, Doubt that the sun doth move. Doubt the truth to be a liar, But never doubt I love" – William Shakespeare.
Consistency is what makes the top 50 best-performing hedge funds so strong
Every month and quarter, multiple reports on average hedge fund returns are released from several sources. However, it can be difficult to sift through the many returns to uncover the most consistent hedge funds. The good news is that Eric Uhlfelder recently released his "2022 Survey of the Top 50 Hedge Funds," which ranks the Read More
"Love is our true destiny. We do not find the meaning of life by ourselves alone – we find it with another" – Thomas Merton.
"In a world full of temporary things you are a perpetual feeling" – Sanober Khan.
"And I'd choose you; in a hundred lifetimes, in a hundred worlds, in any version of reality, I'd find you and I'd choose you" – Kiersten White, The Chaos of Stars.
"All that you are is all that I'll ever need" – Ed Sheeran.
"I love her, and that's the beginning and end of everything" – F. Scott Fitzgerald.
"I think I'd miss you even if we never met" – The Wedding Date.
"I fell in love the way you fall asleep: slowly, and then all at once" – John Green, "The Fault in Our Stars."
"Everything I do, I do it for you" – Bryan Adams.
"I want all of you, forever, you and me, every day" – Nicholas Sparks, "The Notebook."
"Love is when the desire to be desired takes you so badly that you feel you could die of it" – Henri de Toulouse-Lautrec.
"Love is friendship that has caught fire" – Ann Landers.
"You can't blame gravity for falling in love" – Albert Einstein.
"If you find someone you love in your life, then hang on to that love" – Princess Diana.
Valentine's day gift ideas
Now that you have the gift and the quotes, you can go ahead and express your feelings to your loved one. In case you have still not picked out a gift and are confused over what to buy, then also don't worry. Listed below are some of the popular last-minute gift ideas.
You can give a gift of relaxation. Meaning, you can book a luxury spa for both. A day away from chores in a soothing environment could prove one of the best gifts you could ever give.
Another last-minute gift idea is to express your love with champagne, flowers and a home-cooked dinner.
If you don't want to go for either of these, or are low on budget, your best option is to go for a romantic dinner followed by a stroll or even a carriage ride. Another option is to book theater tickets. Remember to book tickets of a show, movie or anything else that your partner likes.
Gift gold this Valentine's day
If you are one of those who thinks differently, but logically, there is one special gift that you can give to your loved one. Moreover, this gift is financially approved as well, and it is gold. Traditionally also, gold has always been among the best things you can gift to anyone. It commands an emotional value and helps to strengthen your bond.
You can gift gold in several forms, such as a ring, necklace, watch and more. Moreover, apart from the physical form, you can also gift gold in a more smarter way. You can go for a Gold ETF, Gold Savings Fund, Sovereign Gold Bonds and more.
Though these are paper forms of gold, it has its advantages over physical gold. These options are convenient, cost of holding is less, and the owner does not have to worry about storing and security. Moreover, one can easily liquidate them as and when needed.
Updated on