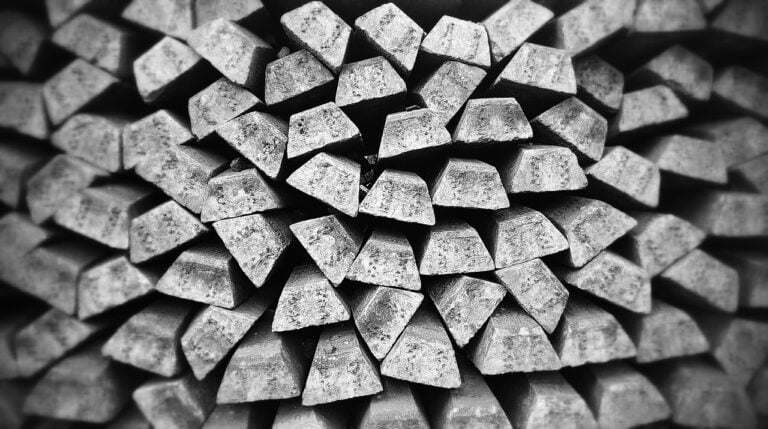 Humans have been using silver for thousands of years. Several kingdoms and countries in the past have used it as currency. It's still considered a precious metal and a store of value. The white alloy is widely used in various industries such as medical instruments, solar technology, electronics, automobile, water purification, and photography. That's not all; the white material is also used to make silverware, jewelry, and other decorative items. Here we take a look at the world's ten largest companies extracting the element.
Even more so than gold, silver finds value in industries because of its ability to reflect light and resist the corrosive effects of oxygen. It's also the metal with the highest thermal and electrical conductivity. In nature, the alloy is found in combined form in copper mines and those producing zinc, and lead. The white metal constitutes less than 0.1% of the ore containing the white material.
According to the Silver Institute's latest World Silver Survey 2019, 855.7 million ounces of the alloy were mined worldwide in 2018. The top 10 largest producers mined 284.3 million ounces. Global silver production fell 2% in 2018, recording the third consecutive year of decline. India remains the most significant consumer and importer of the alloy, accounting for 21% of worldwide demand.
This Value Fund Is Well-Positioned For The COVID Recovery
DG Value Partners II, LP Class A was up 1.36% net for May, while Class C returned 2.56%. Class A has returned 18% net so far for 2021, while Class C is up 34.5% net for the first five months of the year. DG Capital touts itself as "experts in middle market event-driven investing." The Read More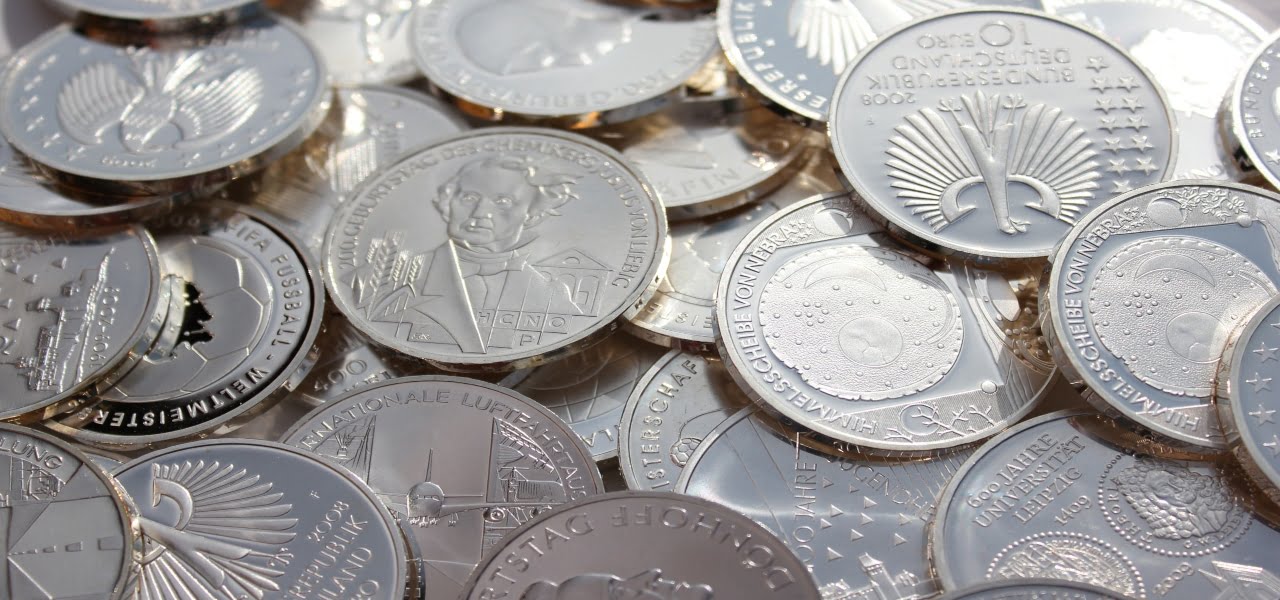 Ranked: Ten Top Silver Producing Countries and Companies
According to a 2019 report by the Silver Institute, these are the top silver producing countries and companies.
10- Southern Copper Corporation, 17.3 million ounces (Moz)
Southern Copper is a significant subsidiary of Grupo Mexico. It produced 17.3 million ounces of the alloy in 2018, up from 15.9 million ounces in 2017. Besides the alloy, it's also among the world's largest copper, zinc, and molybdenum producers. The firm has silver deposits and mines and smelters in the country of Mexico and Peru.
9- Hindustan Zinc Ltd, 19.6 Moz
India's Hindustan Zinc is the world's 9th largest extractor of the bullion and 2nd largest zinc miner. A subsidiary of Vedanta Resources, Hindustan Zinc has its extraction and smelting operations, mainly in India's country. The firm aims to increase its silver production from 19.6 million ounces in 2018 to 32 million ounces by 2021 and 48 million ounces by 2025.
8- Hochschild Mining Plc, 19.7 Moz
Hochschild Mining is headquartered in Lima, though it also has a corporate office in London. It operates silver and gold mines in Peru and Argentina. Its mine in Pallancata produced a staggering 7 million ounces of the transition metal in 2018, accounting for more than a third of the company's total production of 19.7 million ounces.
7- Goldcorp Inc, 24.5 Moz
Vancouver-based Goldcorp produced 24.5 million ounces of silver in 2018, down from 28.6 million ounces in 2017. It operates four mines in Canada, two in Mexico, and another four in Central and South America. In 2019, the US-based Newmont Mining Corporation acquired Goldcorp. The merged entity was subsequently named Newmont Goldcorp Corporation and later Newmont Corp.
6- Pan American Silver Corp., 24.8 Moz
Headquartered in Vancouver, Pan American owns the La Colorada mine in Mexico, among the world's biggest silver mines. The firm also has mines in Canada, Peru, Bolivia, and Argentina. The firm has an estimated 280 million ounces of proven and probable silver reserves. Though it focuses primarily on white alloy, the company also mines gold, zinc, lead, and copper.
5- Polymetal International Plc, 25.3 Moz
Listed on Moscow Exchange and London Stock Exchange, Polymetal International is a Russian silver producing giant and the fifth largest producer globally. Polymetal owns gold and silver mines in six regions of Russia. The firm extracted 25.3 million ounces of the alloy in 2018, down from 26.8 Moz in 2017, with much of happening in one area. The Dukat mine is the world second largest silver producing mine with 16.5 million ounces of silver output in 2018.
4- Cia. de Minas Buenaventura, 26.2 Moz
The major silver producer based in Peru extracted 26.2 million ounces of 2018. Its Uchucchacua mine in the country of Peru alone has yielded over 15.4 million ounces of silver mining production. It has another two silver mine production properties – Juliani and Yumpaq – in Peru. Buenaventura also produces gold, zinc, copper, and lead.
3- KGHM Polska Miedź S.A. Group, 33.9 Moz
Poland-based KGHM is a leading extractor of copper, silver, gold, lead, molybdenum, and other alloys. It has mining operations in Poland, Chile, Canada, and the United States. KGHM also has four mining projects currently under development. The company is listed on the Warsaw Stock Exchange. It produced 33.9 million ounces of silver production in 2018, which is lower than 36.5 million ounces in 2017.
2- Glencore Plc, 34.9 Moz
Glencore is a British-Swiss mining and commodity trading firm and is the second-largest producer globally; the firm owns dozens of mines across the globe. Glencore produces and sells alloys, minerals, crude oil, natural gas, and other products worldwide. Even though its silver production output declined from 37.7 million ounces in 2017 to 34.9 million ounces in 2018, it remains the world's second-leading silver extractor. The company has more than 150,000 employees worldwide.
1- Fresnillo Plc, 58.1 Moz
Mexico-based Fresnillo retains the title of the leading silver producer in the world. This central silver extractor increased its output from 54.2 million ounces in 2017 to 58.1 million ounces in 2018. The London Stock Exchange-listed company operates three gold and silver mines in the country. Fresnillo's Saucito mine alone produced 19.9 million ounces of silver production in 2018, more than any other mine on the planet is measured by tons of silver. The company expects to extract over 1000 metric tons of zinc in 2021.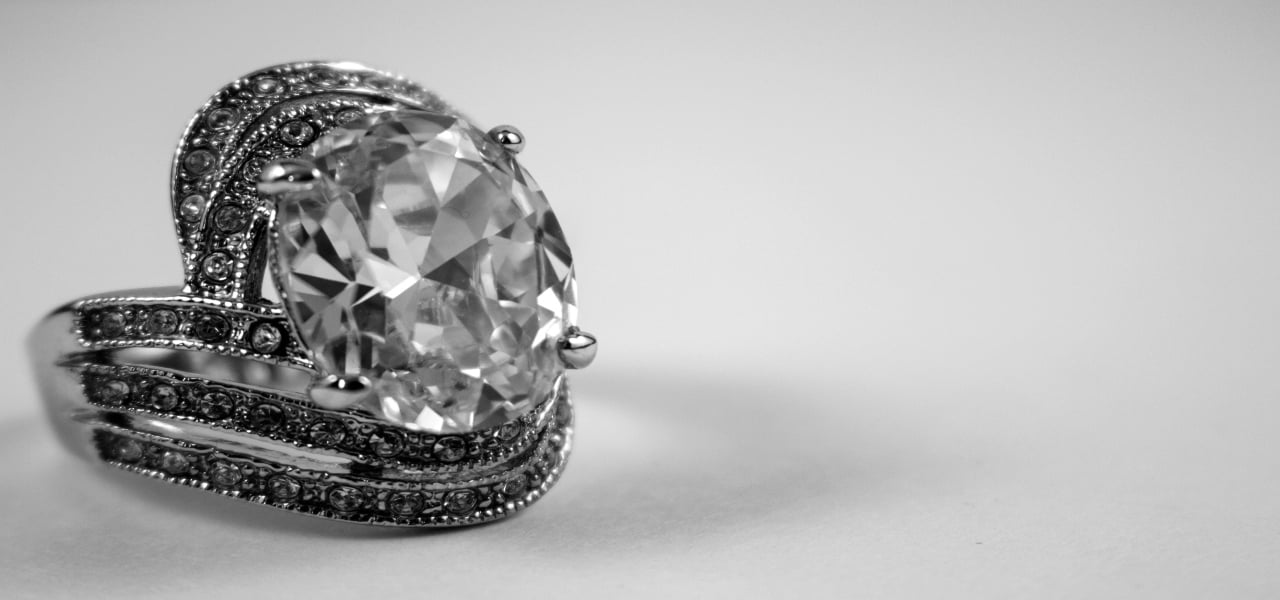 Primary Silver Producing Countries
If you landed here hoping for a list of countries producing the most of the white alloy, you wouldn't be disappointed. Latin American nations dominate the ranking of the top silver producing countries. Though no Chinese firm could make it to the above list of ten largest producers in total tons of silver, the country of China ranks third in terms of the largest silver producing country.
Below are the top silver producing countries according to recent data rankings of world deposits.
Mexico, 6,300 metric tons of silver
Peru, 3,800 metric tons
China, 3,600 metric tons
Russia, 2,100 metric tons
Poland, 1,700 metric tons
Australia, 1,400 metric tons
Chile, 1,300 metric tons
Bolivia, 1,200 metric tons
Argentina, 1,200 metric tons
The United States, 980 metric tons of silver
FAQs
What determines the price of silver mine production?
The very volatile price of silver is foremost impacted by industrial and investor storage supply and demand such as mine production and silver coin sales. The price fluctuates based on Geopolitical uncertainties, dollar fluctuations, sales by major central banks of silver reserves, and other commodities' imports, incredibly precious alloys.
Why are gold and silver so valuable?
The two precious alloys are abundant enough to create coins but rare sufficient across the world that it is hard to find and accumulate. Gold and silver usually do not corrode, have a visual aesthetic, and are strong metals that have made them historically a good store of value.
Why is the silver price increasing?
Silver prices have been impacted by rising Geopolitical tensions between the US and China and the massive increase in debt accumulation over the COVID crisis.
Is it smart to buy silver?
It is impossible to determine what the world will look like in five years. However, if you are bearish and worried about rising geopolitical tensions and government inflation of the currency, silver coins might be worth looking at a glance.
Is silver a good investment in India?
Throughout history, silver and gold have been popular among investors in India. However, for an investor in the country who believes inflation will worsen due to government spending, silver coins make sense to buy.
Conclusion
According to the US Geological Survey, most silver is found in just a few places in the world. A country like China, Bolivia, Chile, Russia, or Australia which currently holds huge market reserves, will likely do so in the future. However, as technology takes over the world do not be surprised if we make significant discoveries (or make it cheaper for existing deposits), just as shale in recent years. There is already talk of private firms such as BHP Billiton making large revenues as the result of mining asteroids rich in deposits of precious metals. The future for the industry is indeed exciting to contemplate.