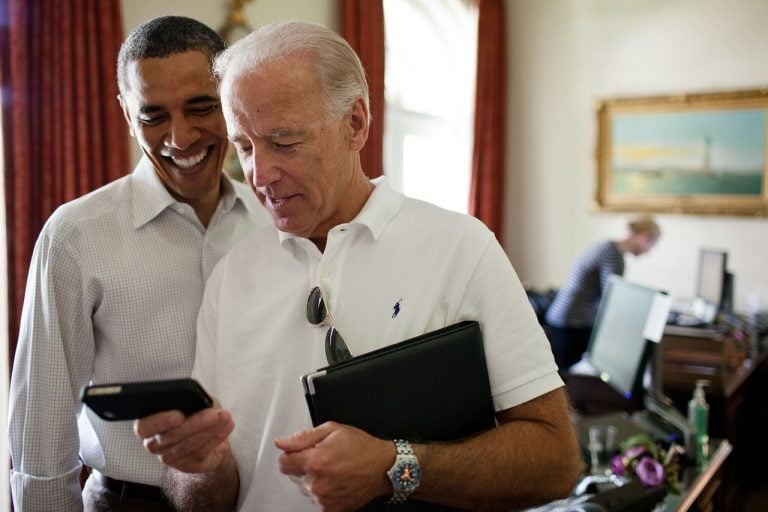 Former Vice President Joe Biden's  apparent fourth-place finish in Monday's Iowa caucuses is much, much more than a wake-up call for the man President Donald Trump has labeled "Sleepy Joe." Ahead of the New Hampshire primary, the news in the west is most likely marks Iowa the first stop on Biden's political good-bye tour.

Biden's biggest selling point has been that he can beat Trump in the general election. But Biden's disastrous showing in the Iowa caucuses has future Democratic primary voters wondering if he can beat Senators Bernie Sanders and Elizabeth Warren. Additionally, the former South Bend Mayor Pete Buttigieg in New Hampshire and beyond is another formidable opponent.
Q4 2019 hedge fund letters, conferences and more
Fund Manager Profile: Zhang Hui Of China's Southern Asset Management
Historically, the Chinese market has been relatively isolated from international investors, but much is changing there now, making China virtually impossible for the diversified investor to ignore. Earlier this year, CNBC pointed to signs that Chinese regulators may start easing up on their scrutiny of companies after months of clamping down on tech firms. That Read More
All Eyes On The February New Hampshire Primary
The odds are strong that he will again place no better than fourth in the February New Hampshire primary. Sanders and Warren, who represent neighboring states, and Buttigieg were polling higher in that state. And that was before the disastrous results of the Iowa caucuses were fully available.
Biden, whose campaign and super PAC are very low on cash, cannot count on a substantial influx unless he can somehow pull off at least a respectable third-place finish in New Hampshire on February 11th. However, this now appears highly unlikely.
Still, the Biden campaign will cling to the hope that it's long proclaimed firewalls in South Carolina and Nevada will hold up. The chances are, the one in Nevada on February 22nd will crumble in the wake of another disastrous showing in the New Hampshire primary.
Strong Support In South Carolina
That will leave South Carolina -- if Biden remains in the race. He may still retain strong support, especially among older African American voters. They may even help him to finally pull out a solid first place finish. After all, until now, Biden was expected to win big in that state.
But by then, it will be too little and too late. That's because the Biden campaign will not only be out of money. Even more-so,  the political value of a narrow first place win in South Carolina will have been steeply discounted weeks before the February 29th primary.
Will Biden drop out before March 3rd (AKA Super Tuesday), when voters will go to the polls in fourteen states? Only Joe Biden and his family will know for sure.  I suspect that they may know as soon as the New Hampshire primary returns begin to trickle in on the evening of February 11th.
Updated on