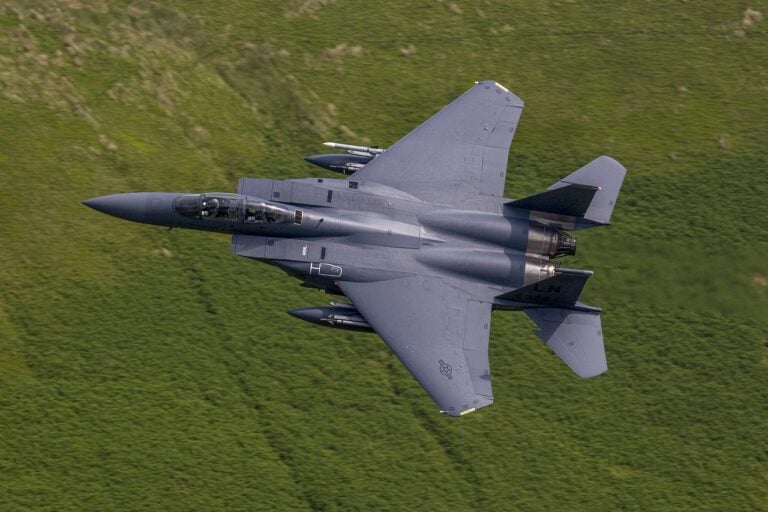 A call on the US Strike on Major General Qasem Soleimani.
Wednesday, January 8 10:30 a.m. ET to 11:30 a.m. ET (Dial-in information below)
Q4 2019 hedge fund letters, conferences and more
Is It A Good Time to Be a Stock Picker? Interview With Worm Capital
ValueWalk's Raul Panganiban interviews Eric Markowitz, Director of Research, and Dan Crowley, Director of Portfolio Management, at Worm Capital. In today's episode they discuss their approach at Worm Capital and where they find opportunities. Q4 2020 hedge fund letters, conferences and more Interview with Worm Capital's Eric Markowitz and Dan Crowley  
A discussion with:
Director, Middle East Security Initiative, Scowcroft Center for Strategy and Security, Atlantic Council Former Senior Director, Gulf Affairs, National Security Council
JD Work
Bren Chair for Cyber Conflict and Security, Marine Corps University
Joe Slowik
Principal Adversary Hunter, Dragos
James Shires
Assistant Professor, Institute for Security and Global Affairs, University of Leiden; Research Fellow, Belfer Center for Science and International Affairs, Harvard Kennedy School
Moderated by:
Director, Cyber Statecraft Initiative, Scowcroft Center for Strategy and Security, Atlantic Council
On January 2, the US Department of Defense confirmed the targeted strike of Qasem Soleimani, head of the Islamic Revolutionary Guard Corps-Quds Force. The loss of a key diplomatic and military figure will have implications for Iranian military operations and proxies across the Middle East at a time when the US has sought to move away from decades of conflict in the Middle East and shift focus to competitors such as China and Russia. Complicating matters further, Iran has invested in its cyber capabilities, targeting the energy and financial sectors, which begs the question of whether a retaliation may be delivered through cyber over traditional means.
This development will influence US engagement with Iran and partners in the region and its knock-on effects may very well manifest in the cyber domain. What type of de-escalatory engagement should we expect between the US and Iran following the assassination of Soleimani? What types of responses, both kinetic and cyber, can we expect from Iran, a country in need of appearing powerful to its allies and adversaries? How might this development change the strategic balance in the region between the US and Iran, but also Israel and Saudi Arabia? Last, what will be the role of proxies in this growing conflict?
This call will be on the record.
Dial in Number: (866) 551-7091
Conference ID: 2477521
---
International Call-In Numbers
Should you be calling from abroad, please see the below list of numbers. Please email [email protected] if you do not see the appropriate number listed.
0120554597 JAPAN*
0805081485 FRANCE*
08000323836 UK*
08001808316 GERMANY*
800687147 ITALY*
080073308 BELGIUM*
---
Members Conference Call Series
These conference calls are a part of a larger series of Atlantic Council members' programming which seeks to provide members the opportunity to engage directly with Atlantic Council work and experts.ax