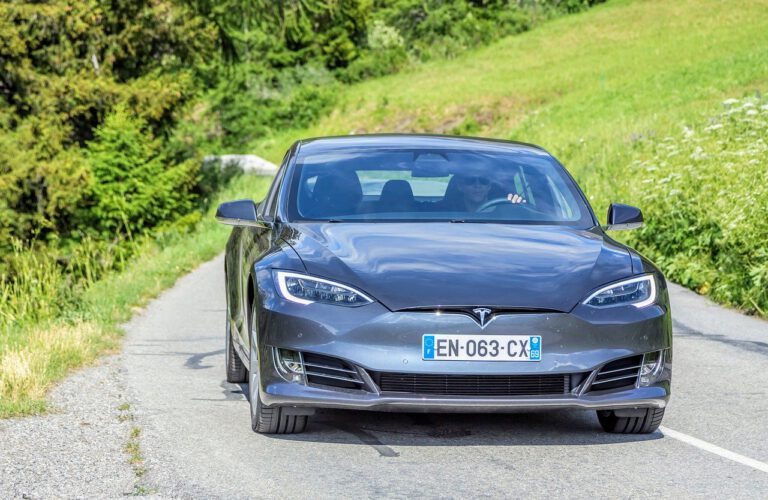 Whitney Tilson on the best case for Tesla Inc. (NASDAQ:TSLA) shares (long) he has ever read.
Someone sent me the Q4 letter from Worm Capital, a name I didn't recognize, but upon reading it, it's the new firm of my old friend Arne Alsin, with whom I was quite friendly nearly 20 years ago, but had completely lost touch. I'm glad to see he's doing well.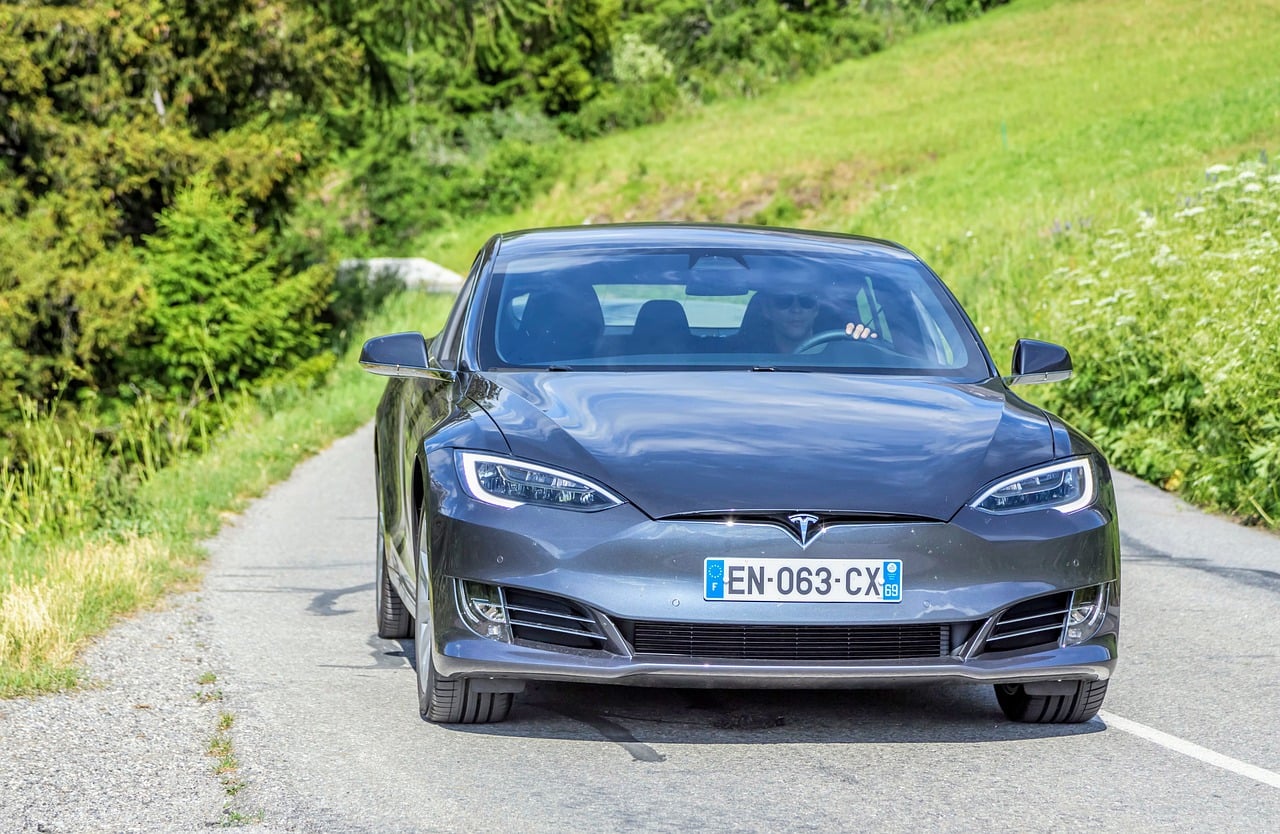 Tesla is his largest position and, in his letter, he makes perhaps the best case for the stock that I've read (and I've read a lot of them!). Excerpt:
Crypto Hedge Fund Three Arrows Blows Up, Others Could Follow
A few years ago, crypto hedge funds were all the rage. As cryptocurrencies rose in value, hundreds of hedge funds specializing in digital assets launched to try and capitalize on investor demand. Some of these funds recorded double-digit gains in 2020 and 2021 as cryptocurrencies surged in value. However, this year, cryptocurrencies have been under Read More
While the growth trajectory will not be linear we believe Tesla is winning on the ground with thousands of customers. I have been a money manager and stock picker for close to 30 years. In my view, Tesla is the best investment opportunity in the market today_
Now, to be clear, I believe this is just the beginning—the second or third inning, if you like. I view Tesla as a disruptor akin to the early days of AWN or NFLX. The company has been laying the groundwork to turn itself into one of the top 5 most valuable American businesses by 2030. In 2019, Tesla delivered more than 367,000 vehicles—up from 245,240 in 2018, a 50% increase. There is an Immense level of demand around the world for Tesla, especially in Asia, and a high level of consumer fidelity to the brand—similar to Apple. Meanwhile, the firm is just beginning its industrial expansion into additional industries (energy and autonomous rideshare among them) and multiple geographies (Europe, Asia) each worth several trillion dollars.
Heading into 2020, there are several potential catalysts that I believe will drive Tesla's near-term valuation, including S&P 500 inclusion, immense demand in China, and the introduction of the Model Y crossover vehicle into multiple markets. Longer-term, we anticipate a significant valuation step-change once the broader market recognizes Tesla's considerable lead in autonomy and the long-term viability of its Full-Self Driving robotaxi network.
I view the company as an undervalued growth firm with considerable room for upside In the near-term–and incredible prospects for the long-term, I prefer not to publicly disclose price targets, but my valuation is in line with a few other notable money managers who take a similar long-term view of Tesla's dominance in the transportation and energy segments. Ron Baron, for instance, believes Tesla will be worth $1 trillion by 2030. Cathie Wood, chief investment officer for ARK Invest, believes Tesla is a $4,000 stock. Depending on certain factors that can play out in the next couple of years—from battery Improvements to full-self-driving capabilities-It's my view that it's just a question of when, not if, Tesla achieves these valuations.
PS—His next largest positions are Amazon, Netflix, Baidu, Alibaba, and Spotify. He is short many things in the traditional auto sector (GM, dealerships, and lender Santander Consumer USA) plus Arch Coal.
2) In response to my last email, one of my readers wrote:
I have serious concern about Clara Smith's comment that "Tesla has figured out how to do it, and is now the largest Li-ion battery producer in the world."
As far as I know, TSLA does not produce its own batteries. It buys batteries from Panasonic. Tesla does not have exclusive rights to buy auto batteries from Panasonic either. The claim that "Tesla is the largest Li-ion battery producer in the world" is not factual.
Here's a Twitter thread by Ed Cybermeyer saying it won't amount to anything: https://twitter.com/tweetermeyer/status/1212186700039876608?s=21
A friend comments:
Indeed, Ed is one of the foremost experts on this, and he was the one who revealed the reasons why the accusations against Toyota for the "sudden unintended acceleration" hysteria a little over a decade ago, was most certainly 100% bogus.  He has written extensively about it over the last decade.
In fact, I just listened to Ed describing all (or at least many) of the reasons for this, in a recent podcast episode of Autonocast, which he co-hosts together with Alex Roy and Kirsten Korosec.  I could be wrong, but I think it was this episode from January 3:
http://www.autonocast.com/blog/2020/1/3/166-the-2020-predictions-episode
If it wasn't that episode, it was the one immediately prior or after.  In any case, it's by far the best podcast in the area of autonomous driving.
I obviously can't know what this investigation will ultimately conclude, but the preliminary data shows that Teslas are cause 1440% (!) more cases of sudden unintended acceleration than other cars in the U.S. market.  No, not 14.4% or 144%.  1,440% more.  You can see links to the documents in this tweetstorm:
https://twitter.com/BloodsportCap/status/1218334919744794624
When something is 1,440% worse than other cars and growing, the Feds had to move.
In a worst-case for Tesla, if the investigation simply concludes that Autopilot and FSD are defective and must be banned in some form, Tesla could be on the hook for:
Refunding all Autopilot and FSD fees.
Buy back the cars from those customers who said that their purchase of a Tesla car to begin with, depended on Autopilot/FSD working, as that was "THE selling point."  If so, Tesla will have to buy back hundreds of thousands of cars.
I am not predicting that that will happen.  I'm just saying that those things are now more material risk factors than they were 48 hours ago.
Updated on