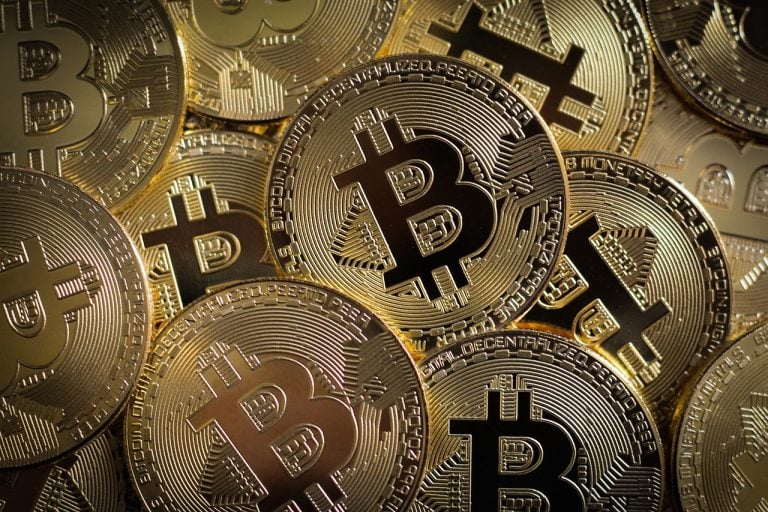 Jack Tao, CEO and co-founder of Phemex, shares his predictions for crypto trading in 2020.

Last year the cryptocurrency market experienced some dizzying highs and some frustrating lows. How would you describe the market's performance in 2019, and what crypto trading trends can we expect in 2020?
Q4 2019 hedge fund letters, conferences and more
Last year has definitely seen some major developments, but on the whole I think traders continue to be frustrated with the performance of the market. While it appeared to be heading upwards in April, July and at the end of October, market forces have pulled Bitcoin and the whole cryptocurrency market down again shortly afterwards, in a series of punishing corrections.
[Exclusive] ExodusPoint Is In The Green YTD Led By Rates And EM/ Macro Strategies
The ExodusPoint Partners International Fund returned 0.36% for May, bringing its year-to-date return to 3.31% in a year that's been particularly challenging for most hedge funds, pushing many into the red. Macroeconomic factors continued to weigh on the market, resulting in significant intra-month volatility for May, although risk assets generally ended the month flat. Macro Read More
There have been plenty of positives to reflect upon over the last year, demonstrating the gradual maturing of the sector, yet many were hoping the market's collective worth would be higher than where it is currently. One such positive was the launch of Bakkt, however it failed to deliver the expected spike in prices traders were hoping for. It's almost had the opposite effect, bringing more volatility and downward pressure to the market.
Despite this, it is still early days for Bakkt, and we have seen that they have some exciting plans and partnerships in place. During 2020 we'll begin to see the effect of these more clearly, which will be reflected positively in the wider market too.
What do you predict will be the talking points for the cryptocurrency market in 2020 as we enter a new decade for the asset class?
Throughout the next 12 months we'll see further maturing of the crypto market and accelerating crypto asset adoption, especially with the regulatory landscape is getting clearer, and much of the needed infrastructure is being built and ready to come into play.
For the first time there is a robust derivatives (futures, options) market for bitcoin, and the desire to trade derivatives, rather than the underlying asset is dominating all crypto trading at the moment. Futures and options are now available too, and all these things lead to increased investor confidence and more institutions coming on board.
Bitcoin halving in May 2020 is likely to bring about a big change in a market, though there may be winners and losers from the split, with many predicting that the halving will lead to greater volatility and trading volumes. However, there is also a chance that instead of pushing prices higher, the halving has the opposite effect. Of course, long-term enthusiasts will see this for what it is - another market cycle - but suppressed prices may dent emerging retail interest and confidence in bitcoin, and by extension, the wider crypto market. Let's wait and see.
The cryptocurrency trading market is already a very crowded space. What made Phemex choose to get involved, and what do you bring that's different from exchanges already operating?
Yes, the market is crowded, but services can always be improved. Before launching, we extensively researched and examined the market, and saw that by applying the technology used by traditional financial organizations to the crypto derivatives space there was a tremendous opportunity to evolve the current offering for users.
Phemex raises the bar, its currently 10x faster than traditional crypto trading platforms with the ability to manage 300,000 TPS — the fastest matching engine online. Additionally, Phemex's low latency system architecture delivers an order entry and response time of less than 1 millisecond while maintaining stable APIs for algorithmic trading together with 99.9999% availability, putting Phemex on part with traditional financial exchanges.
Any crypto trading trends you expect to see in 2020?
The desire to trade derivatives, rather than the underlying asset is dominating all crypto trading at the moment and this is a trend we'll continue to see grow in 2020, especially with technical advancements to trading platforms being introduced.
With altcoins down 90%+ from previous highs, we expect this trading activity to continue to shrink and active traders moving across to leveraged bitcoin derivatives trading, which offers the volatility they seek, in an asset that is not on its way to zero.
Updated on