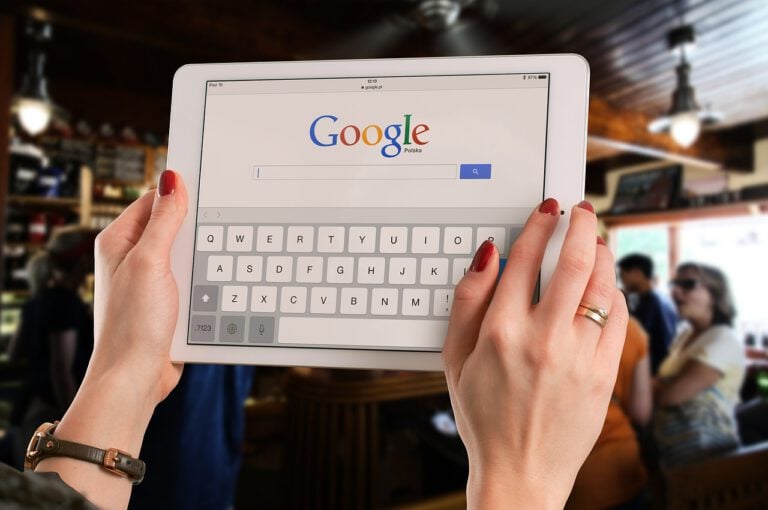 In what has become an annual tradition, Google has unveiled its 2019 Year In Search. The annual search data shows the top trending searches of the year. Almost everyone with an Internet connection turns to Google to look for answers to their questions. Let's check out the top 10 most searched things on Google in 2019. It gives us a glimpse into what Americans really wanted to know.
10- Jussie Smollett
In January this year, the actor reported a hate crime attack. He claimed two men attacked him in what was an anti-gay and racist crime. The City of Chicago investigators later found that Jussie's claims were false and baseless. He had paid two Nigerian-American brothers to carry out a fake hate crime assault on him. The actor was indicted on 16 felony charges, which were later dropped.
Alkeon on why this is one of the best eras for stock picking ever [Q4 Letter]
Alkeon Growth Partners was up 11.42% net for the fourth quarter, bringing its full-year return to 54.4% for 2020. The MSCI AC World returned 14.35% for the fourth quarter and 14.34% for the full year. Q4 2020 hedge fund letters, conferences and more   The best environment for stock picking In their fourth-quarter letter to Read More
9- iPhone 11
The iPhone 11 was on the 9th in list of most searched things on Google in 2019. The smartphone was launched along with iPhone 11 Pro and 11 Pro Max in September. The new iPhones featured updated cameras, more RAM, and a faster processor. The iPhones were in the rumor mill long before they were officially unveiled.
8- Game of Thrones
HBO aired the final season of Game of Thrones in April-May 2019. Some people loved the last season while others were disappointed. It received heavy criticism for the sloppy and rushed storyline. Despite mixed reactions from fans, Game of Thrones remains one of the most popular shows of all time.
7- Avengers: Endgame
Marvel's superhero movie Avengers: Endgame was the seventh in the list of most searched things on Google in 2019. Released in April, it went on to become the highest-grossing movie of all time. Disney shared part of the profits with leading actors such as Robert Downey Jr., Chris Evans, and Chris Hemsworth, all three featured among the highest-paid actors of the year.
6- Luke Perry
Luke Perry died on March 4th after suffering a massive stroke at age 52. The American actor had shot to fame with Beverly Hills 90210. He also starred in other successful TV series such as Riverdale and Buffy the Vampire Slayer. His last film Once Upon a Time in Hollywood premiered after his death.
5- Antonio Brown
The former NFL player was at the peak of his career. But he was released from the New England Patriots and Oakland Raiders for his behavior. Two women have accused Antonio Brown of sexual assault and rape. Though the NFL player has denied the allegations, he has announced that he would not be playing in the NFL anymore.
4- Hurricane Dorian
Hurricane Dorian affected the Bahamas, United States, and Canada in September this year. The storm killed at least 30 people in the Bahamas. It also caused extensive damage in the US. Several American cities along the East Coast had declared a state of emergency.
3- Nipsey Hussle
The American rapper was shot and killed on March 31 at age 33 outside his Marathon Clothing store in Los Angeles. The sudden death of Nipsey Hussle sent shock waves throughout the country. The rapper had his own clothing store, a co-working space providing business, and a record label.
2- Cameron Boyce
20-year-old Cameron Boyce starred in Disney Channel's Jessie between 2011 and 2015. He also appeared in Descendants, Grown Ups, Grown Ups 2, Mirrors, and Eagle Eye. The actor was found unconscious in his California home on July 6th. An autopsy revealed that Boyce died in his sleep due to complications of epilepsy.
1- Disney Plus
This is definitely not a good sign for Netflix. Disney Plus was the first on list of most searched things on Google in the US this year. Entertainment giant Disney has launched its own streaming service to take on Netflix. Disney Plus is home to content from Disney, Marvel, Pixar, Lucasfilm, Fox, and National Geographic. The company is also producing a number of original movies and shows for the streaming service.