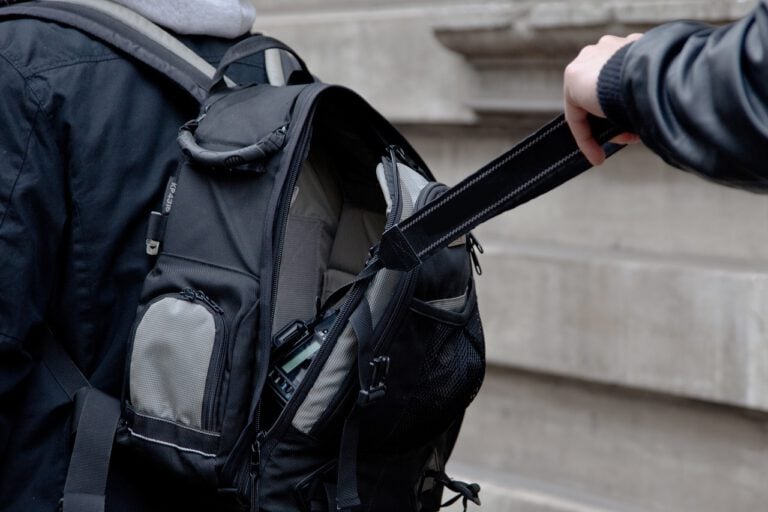 From Nov. 3-5, InstaCart shoppers participated in a national strike to demand that their default tip be set to 10%. InstaCart retaliated by eliminated their bonuses.
Starting Monday, December 16, InstaCart shoppers have launched 6 days of micro-actions. The goal has been to hold InstaCart accountable for its tip & wage theft.
Previously, InstaCart claimed it would end its misleading tipping policy, and retroactively compensate workers. Shoppers believe they that not been repaid the full amount. Shoppers have also had similar experiences of InstaCart misappropriating and underpaying tips.
Michael Burry likes water, is he onto something?
When the film adaptation of Michael Lewis' book The Big Short was released last year, it caused a stir. At the end of the movie, it is revealed that one of the film's heroes, Dr. Michael Burry the first institutional investors to discover the problems with and bet against the US subprime market, has now Read More
Instacart shoppers petition
On December 16, 723 InstaCart shoppers signed a petition demanding the U.S. Department of Labor investigate and audit Instacart to determine the extent to which Instacart defrauded shoppers.
On December 17, shoppers contacted their federal legislators using the following letter, to demand, "strong federal laws and regulations to hold Instacart accountable, properly classify workers, ensure minimum standards for worker's pay and safety, and ensure that Instacart and other gig-companies are contributing their fair share toward taxes and benefit programs."
Today, December 18, shoppers filed wage claims. This tactic has been used by shoppers in states like NY to determine workers have been misclassified.
And o n December 19th, workers will be delivering binders to the CEOs of partner stores that are filled with letters from workers, illustrating their struggles.
On December 20th, workers will contact the Occupational Safety and Health Administration regarding their unsafe work conditions. On December 21st, workers will contact their state legislators demanding legislation to curb independent contractor exploitation.
Q3 2019 hedge fund letters, conferences and more
What do you think about the latest actions by Silicon Valley Unicorns? Are instacart shoppers right to protest these problems, or should they look elsewhere for work? Are these really temporary workers or are big companies using legal labor arbitrage? Let us know by sounding off in the comments section below.