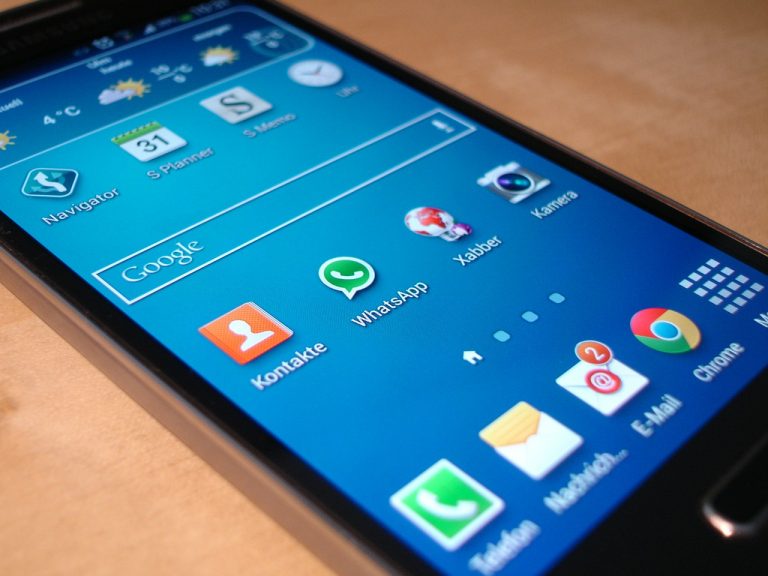 With all the attention it's enjoying, WhatsApp has become extremely popular with millions of people around the world, using it every day for extended amounts of time to communicate and exchange photos, videos, files and other stuff with their friends using nothing but the internet. Interestingly, despite WhatsApp being so popular and widely used, many users fail to notice the Easter eggs in the app. That said, there is a hidden WhatsApp feature that allows users to see who they've communicated with the most.
Being so caught up in the day-to-day communication with other people including our friends, coworkers, groups and family, we often forget to read about the new features WhatsApp adds with its new updates. Usually, the Facebook-owned company won't always reveal every feature that it enrolls, but it's still important to keep up with updates and get to know what new functionalities there could be. As spotted by Phoneworld, Whatsapp has added, not just a single hidden WhatsApp feature, but an entire hidden menu that allows us to explore it.
The feature includes a capability for us to see how many text messages, GIFs, stickers and other media we've sent to our contacts through the same, as well as which of our contacts have received the most messages from us.
Retail Investing Trends With TradeZero America's Dan Pipitone
ValueWalk's Raul Panganiban interviews Dan Pipitone, co-founder of TradeZero America, and discusses his recent study on retail investing trends. Q1 2021 hedge fund letters, conferences and more The following is a computer generated transcript and may contain some errors. Interview with TradeZero America's Dan Pipitone ValueWalk's ValueTalks ·
The hidden WhatsApp feature is not in the usual menu in the app. Instead, it's located in the parental controls. Parental control, like its name suggests, is used by parents who want to make sure their children aren't getting into trouble and aren't abusing the wonders the internet technologies give them, so they can check on how their children are communicating, even if in some cases they delete the messages. Now the parental menu is richer with a new feature which can show them who their child has communicated with the most.
How to enable the hidden WhatsApp feature
The new feature which tracks communication can easily be accessed. All you have to do is Open WhatsApp > navigate to the Settings menu:
Android users need to tap the three dots at the top right corner.
iOS users need to click the bottom tab which is directed to the settings.
Next, tap the "Data and Storage Usage" tab > tap Storage Usage, and access the communication counter.
The page displays all the user's contacts, as well as a marker which shows which people you've communicated with. Next to those you've communicated with will be a file size next to them. The option offers an insight into text messages, contacts, locations (shared), photos, stickers, GIFs, videos, audio messages, documents and more.
Have you discovered the WhatsApp hidden feature yet?