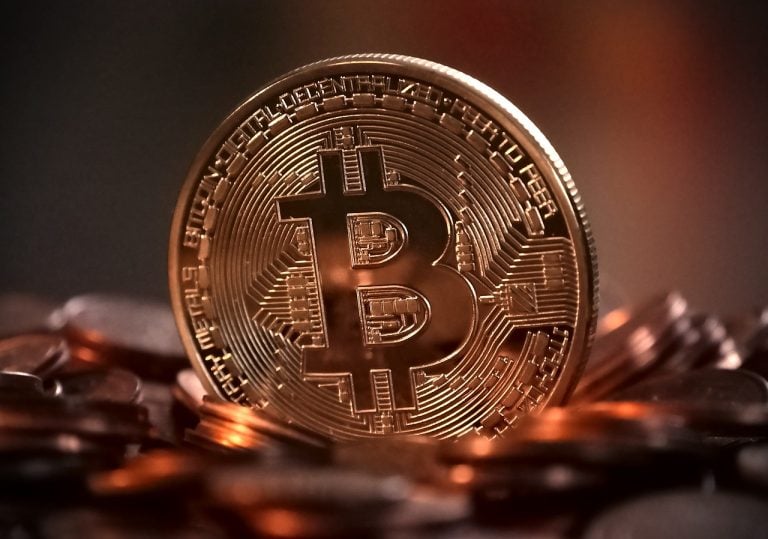 When it comes to bitcoin, turning a profit isn't always easy and is never guaranteed. Some companies do offer software that automates the trading process and makes it a bit easier to turn a profit. One such groups is the Bitcoin Profit, which claims a high level of accuracy.
Why use bitcoin trading software?
The prices of all cryptocurrencies, including bitcoin, have been extremely volatile for years. As a result, while there is the opportunity to make quite a bit of money trading bitcoin or other cryptocurrencies, there is also a great deal of risk.
It can be nearly impossible to know when to buy or sell bitcoin because of how much the price fluctuates. However, cryptocurrency trading software automates the process, so users don't have to actually carry out the transactions on their own.
Crypto Hedge Fund Three Arrows Blows Up, Others Could Follow
A few years ago, crypto hedge funds were all the rage. As cryptocurrencies rose in value, hundreds of hedge funds specializing in digital assets launched to try and capitalize on investor demand. Some of these funds recorded double-digit gains in 2020 and 2021 as cryptocurrencies surged in value. However, this year, cryptocurrencies have been under Read More
The software uses an algorithm to determine when the best times to buy and sell will be, based on the market's movements. It automatically executes trades throughout the day and night, working while users are busy doing other things.
It's important to emphasize that cryptocurrency trading software can't be accurate 100% of the time. There is always risk associated in trading, no matter what asset is being traded. In some cases, the cryptocurrency market can be even riskier than other asset markets because of the extreme volatility.
What is Bitcoin Profit?
Bitcoin Profit is one option for those who want to try their hands at trading cryptocurrencies using software and algorithms. The creators claim the software boasts a 99.4% level of accuracy in trades. They also claim members have been able to double, triple or even quadruple their money while using Bitcoin Profit.
The software supposedly moves ahead of the markets by 0.01 seconds, enabling users to anticipate the market's movements before they occur. The software has won a number of awards, including the top spot in the U.S. Trading Association's trading software category.
To use Bitcoin Profit, people just register for the group to gain access to the software free. The second step is to fund your account with at least $250, and the third is to set up trades in the software. Supposedly, members spend only about 20 minutes per day and rake in $1,300 on average. As with all trading methods, we advise caution with Bitcoin Profit and similar offers.
Updated on