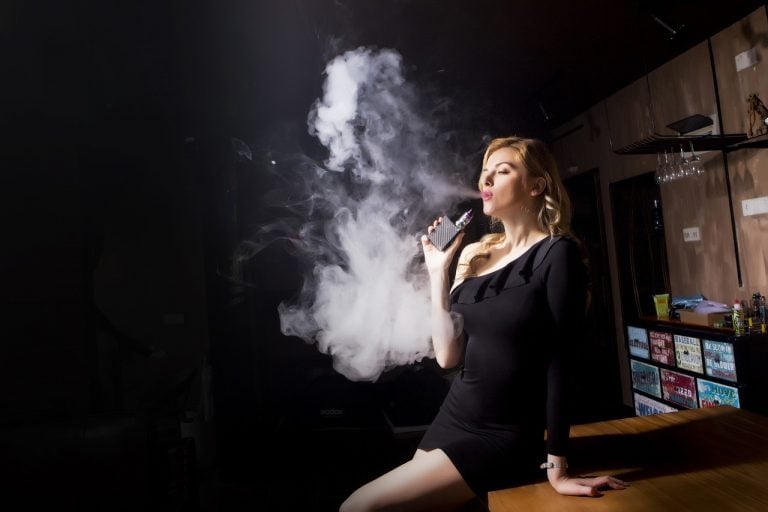 There were 181 apps related to vaping in Apple's App Store, but the company is in the process of removing them all. The Centers for Disease Control and Prevention reported this week that at least 42 people have died from the use of e-cigarettes, so Apple is taking action against the vaping apps in the App Store.
According to the CDC, most of the people who have died from vaping were using cartridges which contained THC, although some were using only cartridges which contain nicotine.
Apple moves against vaping apps
The iPhone maker updated its App Store review guidelines to include vaping apps with those that encourage consumption of tobacco, illegal drugs or "excessive amounts of alcohol." Axios was the first to report that Apple is removing vaping apps from the App Store.
Corsair Capital Launches New SPAC Fund
Last year, 248 Special Purpose Acquisition Companies were launched on the public markets. That was up from a total of 59 in 2018 and 46 in 2018. Q4 2020 hedge fund letters, conferences and more The sector is expected to see further growth in 2021. This year, 144 SPACs have already been priced, and another Read More
The company never allowed anyone to sell cartridges from an app within the App Store. However, there were apps which supported the practice. Some of them allow smokers to control the lighting and temperature of their e-cigarettes, while others offered news, games and social networks related to vaping. Apple started to take action against vaping over the summer when it no longer allowed new vaping apps to be accepted into the App Store.
Those who already have one of these apps on their devices will be able to keep using it and even install it on any new devices they purchase.
Praise for Apple
Several organizations and activist groups have praised Apple for its decision to remove apps that support vaping from the App Store. For example, Matthew Myers of the Campaign for Tobacco-free Kids said the company will reduce children's exposure to e-cigarette marketing, adding that the company is "setting a welcome example of corporate responsibility in protecting our kids."
9to5Mac quotes Nancy Brown of the American Heart Association as saying they are "grateful" Apple is standing against "big Vape and their lies." She also said she hopes others will "follow our lead and follow with their own powerful message that nicotine and nicotine addiction caused by e-cigarette use are leaving thousands sick and dying across the globe."