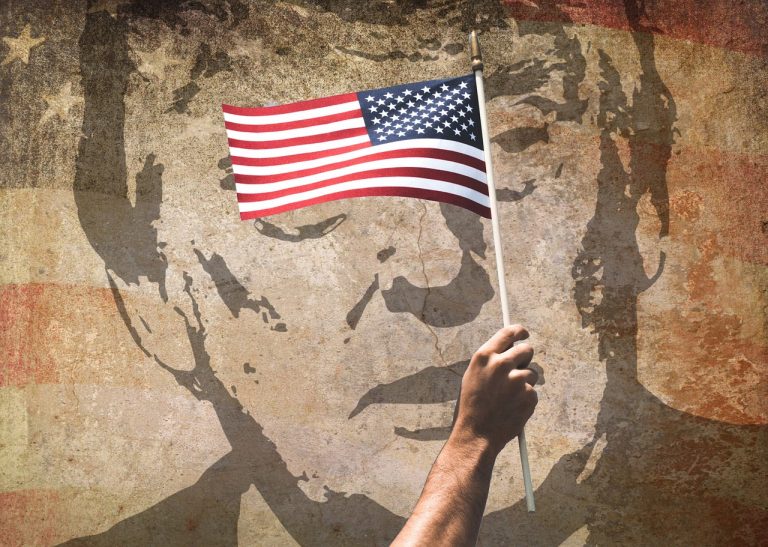 Morgan Stanley, one of the leading investment firms on Wall Street, is foreseeing a worsening American economy due to trade disputes and poor market indicators.
Corporate profits and economic growth are at risk, according to one of its reports earlier this year.
Q2 hedge fund letters, conference, scoops etc
Is It A Good Time to Be a Stock Picker? Interview With Worm Capital
ValueWalk's Raul Panganiban interviews Eric Markowitz, Director of Research, and Dan Crowley, Director of Portfolio Management, at Worm Capital. In today's episode they discuss their approach at Worm Capital and where they find opportunities. Q4 2020 hedge fund letters, conferences and more Interview with Worm Capital's Eric Markowitz and Dan Crowley  
Economic risk greater than most think
Michael Wilson, the chief equity strategist at Morgan Stanley perceives an underestimation of the event saying, "Recent data points suggest US earnings and economic risk is greater than most investors may think".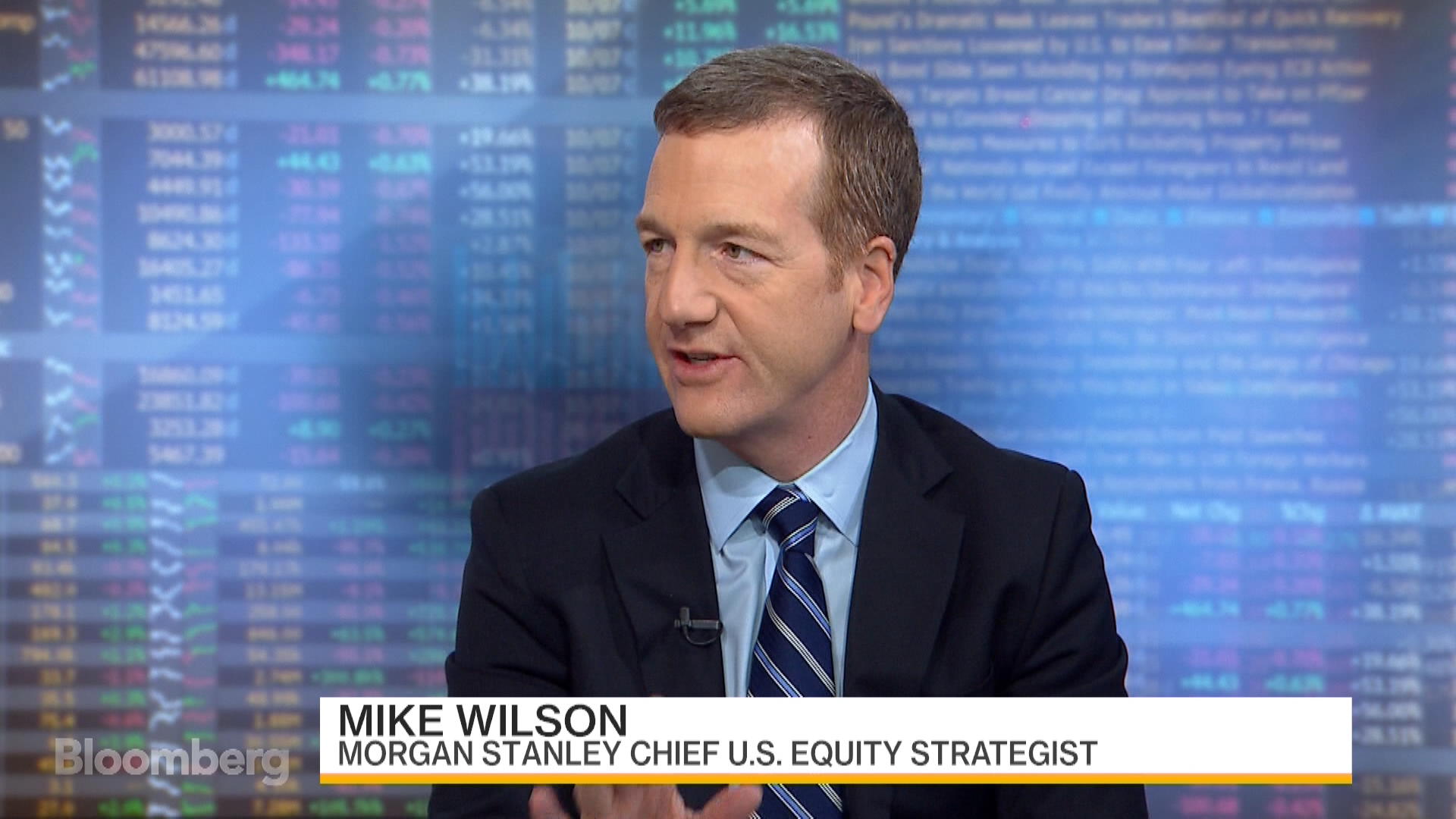 Wilson used a recent survey by financial data firm IHS Markit in saying that manufacturing activity fell to a nine-year low in May. He also added the "notable slowdown" in the American services sector, which is the majority portion of the domestic economy.
The information that Wilson based on were reported in April, which means that it had weakened even before trade tensions with China re-escalated. Aside from this, several leading companies may be starting to give up and avoid further beating on the second half rebound, which is something analysts expect. Although it is also in their belief that many investors will remain optimistic.
Wilson is arguably the best and most accurate strategist on Wall Street according to CNBC. Under his belt was the prediction that the S&P 500 index would reach the 2,750 mark by the end of 2018. This is why Wall Street investors are concerned, because of his prediction of a "rolling bear market" for 2019.
Trade war casualties
US stocks closed lower with initial gains succumbing to declines as the possibility of an extended trade war between the United States and China once again kept risk appetite in check.
President Donald Trump on Monday said he was not yet ready to make a deal with China, although he expects the trade war would be ended in the future. Concerns that a global economic slowdown could result because of the expanded tariff battle waged by the two superpowers.
Ryan Detrick, senior market strategist at LPL Financial in Charlotte, North Carolina shared his mind, "The market holds up well, but then the weak hands take over late in the day. He added, "Pick a worry and it continues to grow and manifest, whether it be trade or looking into consumer confidence, thinking maybe those people did the survey before the China stuff hit the fan. Clearly it's all about trade".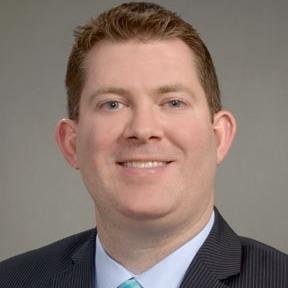 Consumer confidence rose in May as homes became more enthusiastic about the labor market, however economists state that the solid readings likely did not fully represent the impact of the trade standoff between Washington and Beijing.
Slumping numbers
The doubtful situation has forced investors towards safe-haven assets, which let to benchmark 10-year U.S. Treasury yields dropping to their lowest since October 2017, while the range between the 10-year and 3-month bills decreased to nearly a 12-year low.
Only communication services managed to remain on the plus side as majority of the 11 S&P sectors were in the red.
The Dow Jones Industrial Average plunged 237.32 points, or 0.93% to 25,348.37; the S&P 500 lost 23.91 points, or 0.85% to 2,802.15 and the Nasdaq Composite dropped 29.66 points, or 0.39% to 7,607.35.
Consumers are poised to bear the brunt of Trump's tariff hikes, and are expected to experience pain on their shelves.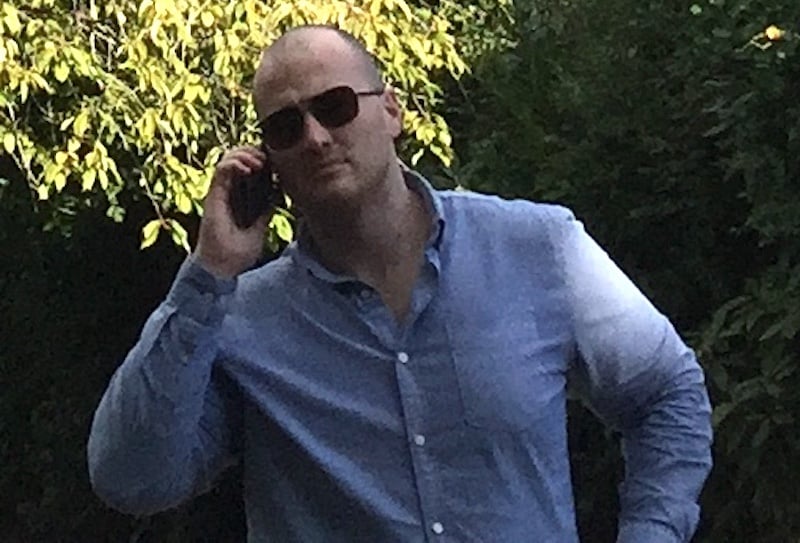 No end in sight
Meanwhile, several investors have been shifting their focus in Asia. One of the most prominent of these investors is billionaire James Richman who specifically shifts his private fund's focus in both  China and India - two giant economies whom he bets are about to lead globally. On the other hand, several US senators have recently urged one of America's biggest government pension funds to reverse its decision to channel billions of US dollars into funding Chinese companies.
With no end in sight, we're only seeing an increasing number of companies caught in the midst of the battle, with no signs of slowing down.